The eight-year marriage between the Washington Capitals/Hershey Bears and the ECHL's South Carolina Stingrays has come to an end. The Bears and Capitals are cutting ties with their affiliate and are going a new route with the Reading Royals next season. The Stingrays have groomed current Caps' goaltenders Michal Neuvirth and Braden Holtby, but now Washington is going to have to look to the Royals for their call ups and send downs.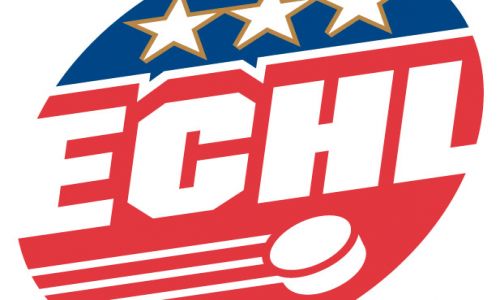 The Capitals decision to break with the Stingrays doesn't appear to be one founded on grounds of player development or the like, but instead one more based on geographical convenience. The Stingrays based in South Carolina are 530 miles away from the Verizon Centre, not exactly ideal. Capitals GM George McPhee said in a press release "We feel the proximity to both Washington and our AHL affiliate in Hershey will be beneficial to all three clubs."
The Royals are known for having an avid fan base and are attracting some NHL attention having served as the affiliate to both the Toronto Maple Leafs and Boston Bruins last season making Washington their third NHL affiliate. Currently half of the Royals' lineup have signed contracts with the Leafs and Bruins organization. The Royals have graduated players like the recent Stanley Cup winning goaltender Jonathan Quick, Maple Leafs 'tender James Reimer and Ducks winger George Parros.
Larry Courville the Reading Royals coach and director of hockey operations will be get familiar organization as he will serve as a guest coach at this week's Capitals development camp.  At development camp Courville spoke to the difficulties of travel on players between the affiliate teams. "It was tough in years past with Toronto being an eight-hour drive or a long flight getting those guys to play for us on a regular basis."
"South Carolina was great," Bears head coach Mark French said. "We had a great relationship with them. But in some regards, I think the Reading thing makes a lot of sense. It makes a lot of sense because of proximity. I know Larry Courville very well. I think Larry runs a very good program."
For the Capitals organization, it's looking like this is the right move. So long South Carolina, hello Reading.