One can barely bring up the Winnipeg Jets these days without the discussion quickly pivoting to their need for a second-line centre, and for good reason. Finding the right man to play between Nikolaj Ehlers and Patrik Laine has been a multi-season struggle, with only Paul Stastny bringing out the best in the dynamic Dane and the Finnish phenom for a brief period in 2018.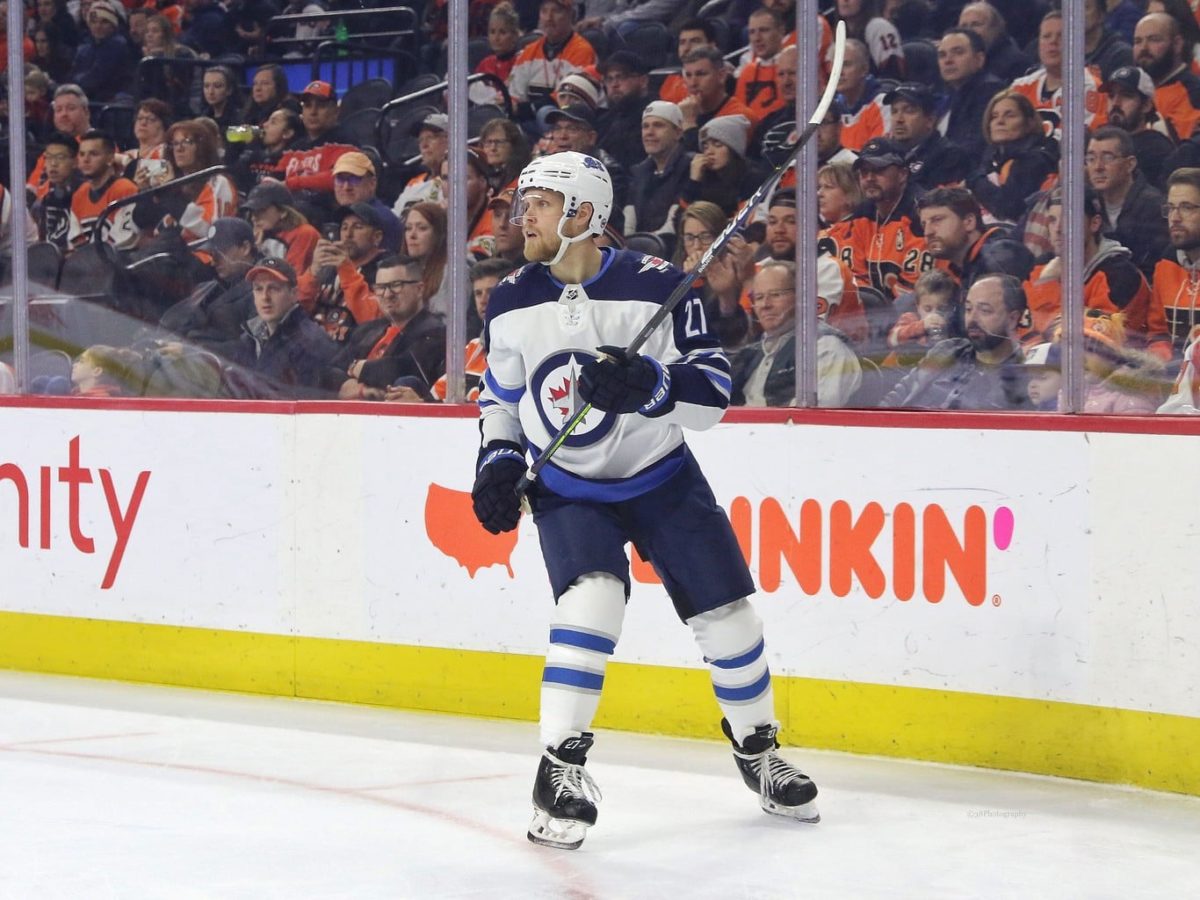 The "Bryan Little at second-line centre" train has left the station. The veteran's play style simply does not complement the other two, and he might never play again anyway after suffering a serious head and ear injury last November.
Blake Wheeler shouldered the role admirably in Little's stead last season, but the captain is at his best when he's on the right-side wall making things happen for Kyle Connor and Mark Scheifele. Cody Eakin briefly held the role between being acquired from the Vegas Golden Knights and the COVID-19 season pause, but unless he takes a big pay deduction from his current cap hit, they won't re-sign him.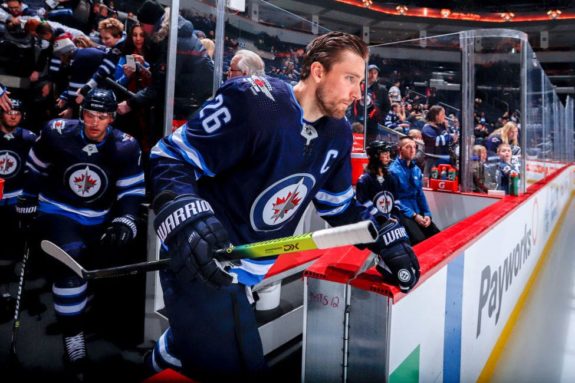 The Jets organization is nothing if not loyal and may very well look for yet another internal fix and give Andrew Copp or Jack Roslovic shots at the role in 2020-21.
However, they also have the potential and the cap space to sign an unrestricted free agent. Here's a look at five potential candidates.
Derick Brassard
Derick Brassard has been on the Jets' radar for a few years now and he was the centre they targeted before trading for Stastny near the 2018 trade deadline. Brassard, playing for the Ottawa Senators at the time, ended up with the Pittsburgh Penguins as part of a three-team trade between the two aforementioned clubs and the Vegas Golden Knights.
Now 32-years-old, the left-handed centre, playing with the New York Islanders on a one-year deal worth $1.2 million, would provide the Jets with some additional veteran leadership and a solid instinctual game.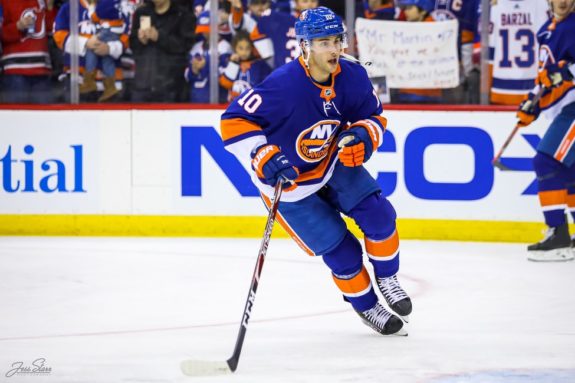 His production has dropped over the past few seasons as his ice time has decreased (his 13:24 per game this season was his lowest since his rookie 2007-08 season), but it'd be interesting to see if he could ramp up his point totals again in a top-six role.
He is not the flashiest player, but might be quite affordable, and money is an even bigger consideration than usual given the salary cap will remain flat at $81.5 million for the next two seasons due to COVID-19-related losses.
Related: Jets Can Still Flourish With a Flat Cap
Brassard, in 852 career games, has 186 goals and 297 assists for 483 points, and is known as a clutch playoff performer, with 25 goals and 43 assists for 68 points in 116 postseason contests.
Alex Galchenyuk
Alex Galchenyuk could use a fresh start. Could it be with the Jets?
The 2012 Montreal Canadiens third-overall pick spent six seasons with the team, recording 108 goals and 147 assist for 255 points in 418 games, but never quite reached the potential the Habs believed he possessed.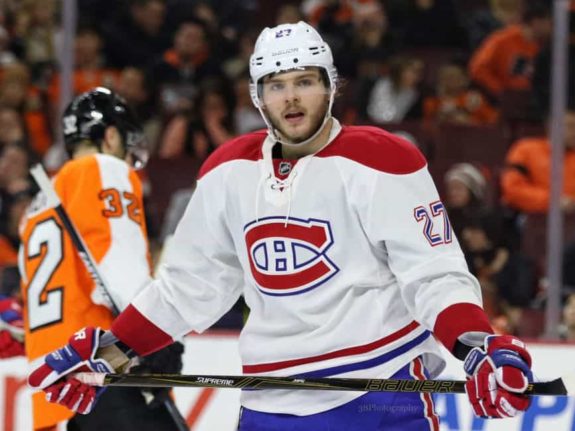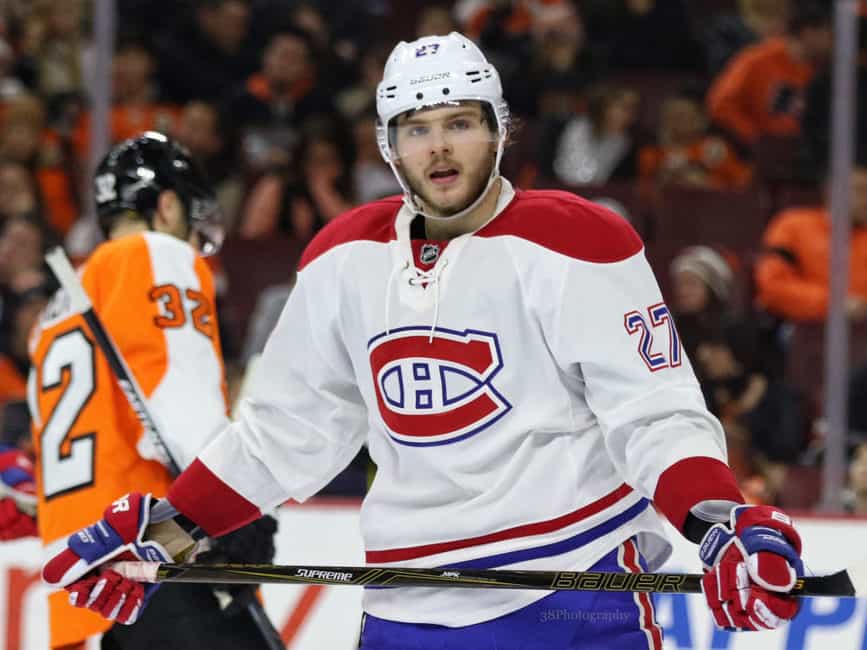 After being traded for Max Domi in June, 2018 and spending the following season with the Arizona Coyotes, he was once again traded, this time to the Pittsburgh Penguins in the Phil Kessel deal.
In February, after 45 games with the Penguins, he was dealt to the Minnesota Wild, where he played 14 games down the stretch. CBS News reported recently Galchenyuk is unlikely to re-sign with the Wild.
One could forgive Galchenyuk if he's tired of bouncing around by now. While there's been long-standing concerns about his consistency and his confidence, he's only 26 years old and he certainly owns a lethal shot and good playmaking abilities.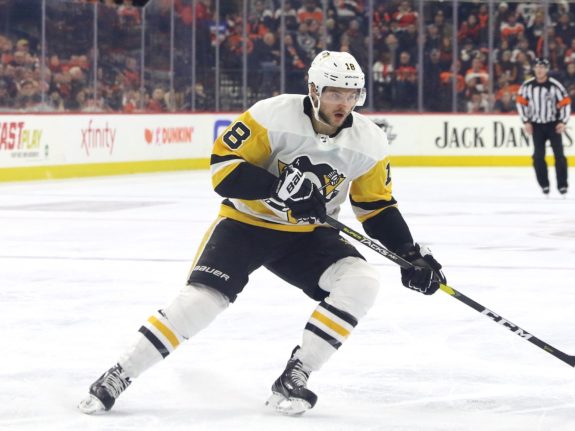 One knock against Galchenyuk for Jets' second-line centre is that he hasn't played much up the middle since leaving the Coyotes, but one plus-side is that his underwhelming 2019-2020 — eight goals and 16 assists between the Penguins and Wild — will cut down on how much he'll be able to command on the open market. A team who gambles on Galchenyuk could win big, but signing him would be just that: a gamble.
Mikael Granlund
Mikael Granlund had a down season with the Nashville Predators in 2019-20, but there's no denying he'll be in demand on the open market.
Related: 7 Cool Things About Mikael Granlund
The 28-year-old Finn only posted 30 points this past season in the Music City, but has recorded as many as 69 in a campaign and had four straight seasons of 49-plus points between 2016-17 and 2018-19.
A smart and versatile playmaker who plays the game at a breakneck speed, he might be the perfect player to keep up with the speedy Ehlers and his fellow countryman Laine. Winnipeg's already becoming "Finn-ipeg" with a good number of players and prospects from that country in their pipeline. A Finn of Granlund's calibre would only boost that burgeoning reputation.
Erik Haula
Erik Haula isn't primarily known for his offensive abilities, but is a versatile two-way forward who could slot in well between Ehlers and Laine and improve the Jets' poor penalty kill, too.
The 29-year-old, yet another Finn, has notched as many as 29 goals in a season (in 2017-18 with the Vegas Golden Knights) and possesses great speed. He's also won 51.3 per cent of his face offs over seven seasons.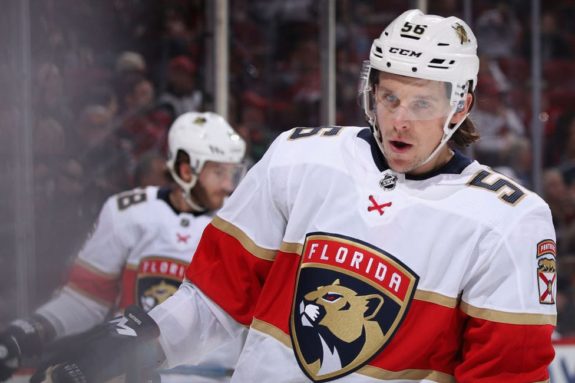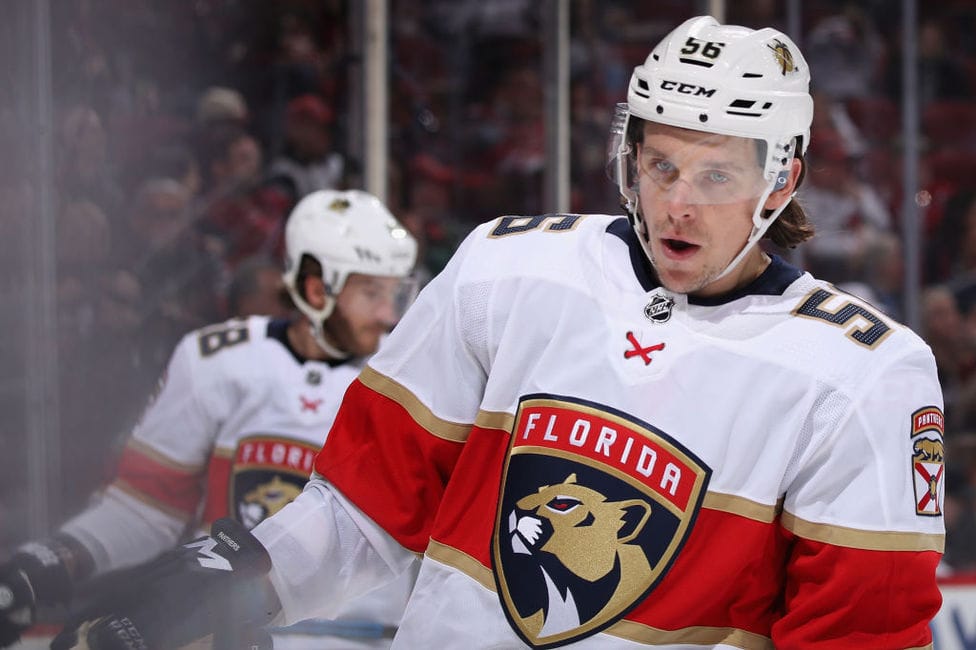 In 2019-20, Haula recorded 12 goals and 10 assists for 22 points with the Carolina Hurricanes before being traded to the Florida Panthers, for whom he played playing seven regular-season games — recording two assists — and four playoff games — recording one goal.
Haula, like Brassard, wouldn't be the flashiest addition, but would likely carry an AAV of less than $3 million, which would free up more money for the Jets for their pursuit of a top-four defenceman or two.
In 405 career games, Haula has 85 goals and 90 assists for 175 points.
Vladislav Namestnikov
Vladislav Namestnikov, like Haula, is a versatile player who can play centre and left wing. He would bring a combination of offensive drive and defensive conscience to Winnipeg.
The 27-year-old Russian, who the Colorado Avalanche acquired from the Ottawa Senators at the trade deadline, is an excellent transition player who could prove capable of getting the puck to Ehlers and Laine on the rush and creating high-danger scoring chances.
Namestnikov, a 2011 Tampa Bay Lightning first-round pick, has 83 goals and 106 assists for 189 points in 425 career games. He's played mostly wing since leaving the Lightning in 2017-18, but the Jets are already stacked on the left side with Connor and Ehlers.
Cheveldayoff Can't Sit on His Hands Again
Whether it's a trade or a free agent signing, Jets' GM Kevin Cheveldayoff needs to put this concern to bed. Last offseason, he dawdled and didn't get Connor and Laine inked until September, and his lack of cap clarity when they remained unsigned hampered his ability to do anything else over the summer to address his team's glaring issues.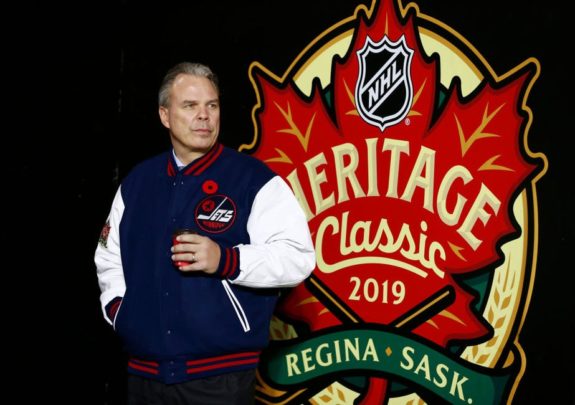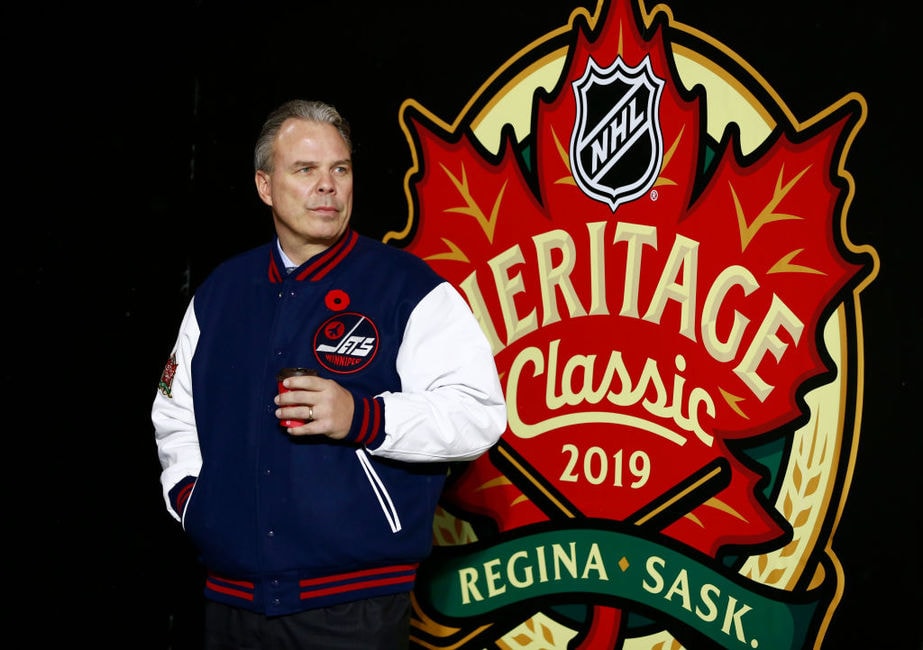 He must act quicker this time around, because the Jets simply cannot afford to enter yet another campaign without a player who can get the best out of their two young guns. When free agency does come around Oct. 9 — if he hasn't already made a trade for a centre — he better be racking up a hefty phone bill with calls to UFAs.
---
---