The Toronto Maple Leafs and St Louis Blues have emerged as potential trade partners as we creep closer to the March 3 trade deadline. Maple Leafs general manager (GM) Kyle Dubas has reportedly held internal discussions about acquiring Blues captain Ryan O'Reilly earlier this season and even with a recent foot injury, the interest likely still stands.
Meanwhile, O'Reilly has been very open about his intentions to re-sign in St Louis and has even mentioned he'd take a discount to get a deal done. Regardless, hockey insider Elliotte Friedman named the Blues captain as a trade candidate and now we sit back and see how it all plays out these next couple of weeks.
Related: 3 Potential Trade Destinations for Maple Leafs' Alex Kerfoot
The Maple Leafs are looking to add a forward and someone with O'Reilly's pedigree could be the perfect fit in Toronto. With such a talented player coming in, there's going to be some talent going the other way if this deal transpires. Here's three potential trade packages the Leafs could send to St Louis to acquire their captain:
Maple Leafs Acquire O'Reilly for Alexander Kerfoot, Nick Robertson and a 2024 Second-Round Pick
With the recent trade of Bo Horvat to the New York Islanders, the market was set. This return won't be as much as the Vancouver Canucks received for their captain, and rightfully so, as Horvat's 2022-23 production outweighs O'Reilly's resume.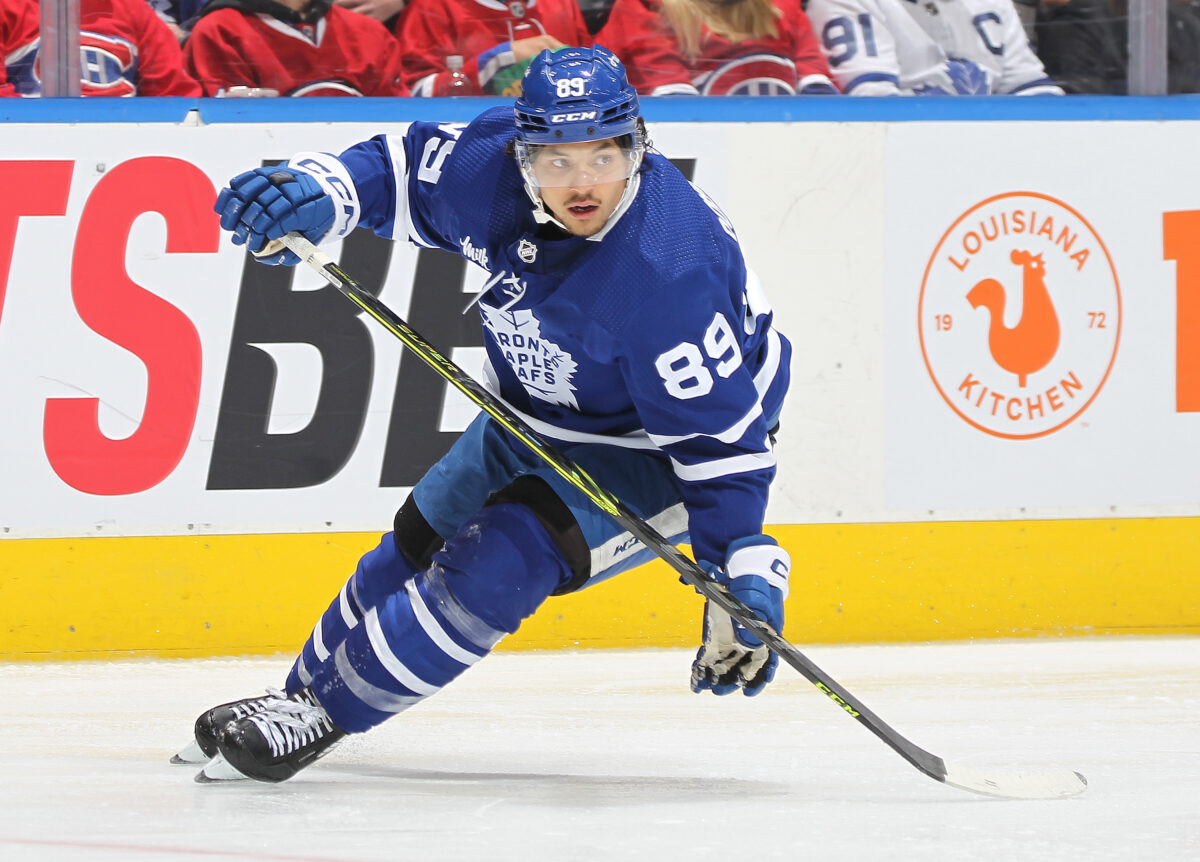 The Maple Leafs would need to include Alexander Kerfoot in this trade to make the money work as O'Reilly is making $7.5 million against the cap and even with Kerfoot and Nick Robertson included, the Blues will need to retain some money in order for this deal to work financially. Robertson is the focal point of this trade, as he's still young at 21 years old and has shown the potential to be a productive top-six winger.
You may also like:
Another option is having a third team involved in the trade to help retain some of O'Reilly's salary, which is something the Maple Leafs have been a part of in the past. It would cost Toronto another prospect, however with the team being fully in win-now mode, this is likely something Dubas considers.
Maple Leafs Acquire O'Reilly for Pontus Holmberg, Fraser Minten and a 2023 Third-Round Pick
Again, the money is the biggest hurdle with this trade and if this return heads to St Louis, the Maple Leafs would need to shed roughly $3 million in a separate deal. Pontus Holmberg and Fraser Minten are two of Toronto's best young forwards with Holmberg already making an impact night in and night out and Minten lighting it up playing junior hockey in the Western Hockey League.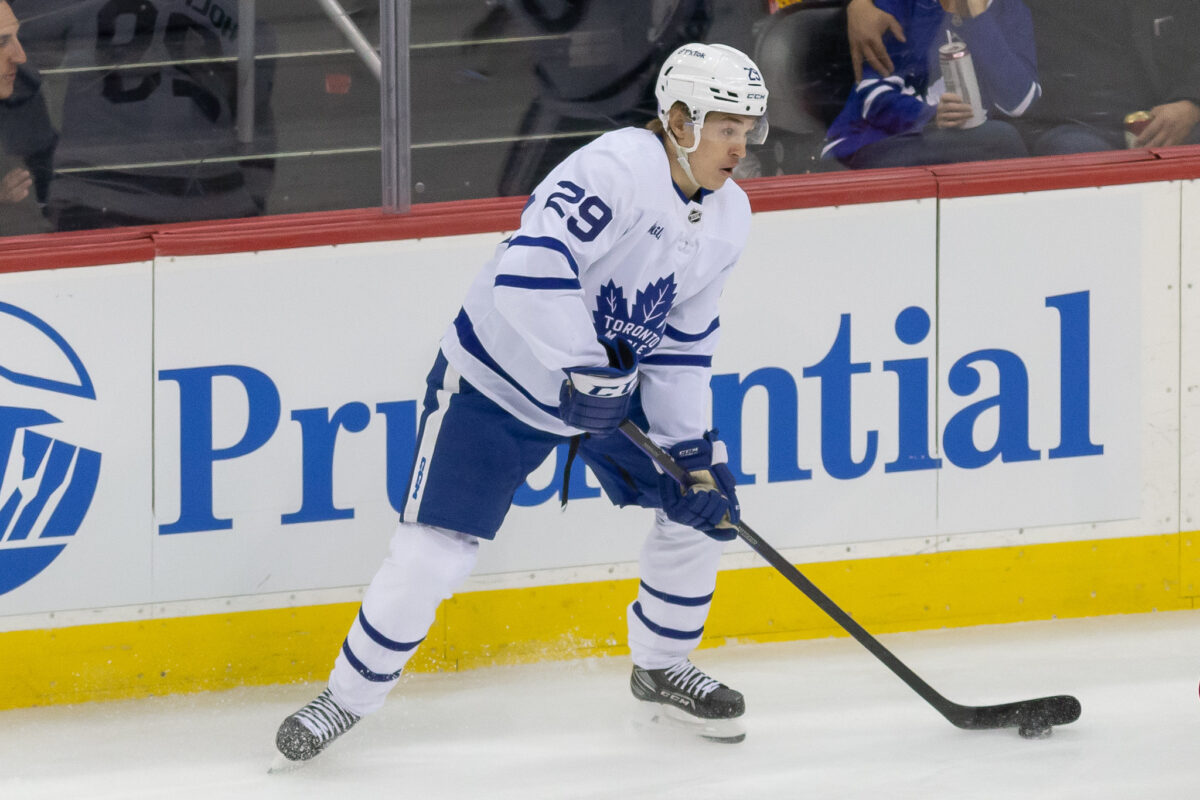 Holmberg has the potential to one day be a shut-down center and is likely a player many teams across the league are asking Dubas about this trade season. He's recorded 13 points in 36 games during his rookie season and is one of head coach Sheldon Keefe's favorite players due to his high hockey IQ and responsible defensive play.
Minten, on the other hand, has potential to be an impact top-six forward, however is a few years away. The Maple Leafs would be wise to move him instead of top prospect Matthew Knies as Knies is closer to NHL ready.
Maple Leafs Acquire O'Reilly for Alexander Kerfoot, Topi Niemela and a 2023 Third-Round Pick
Again, Kerfoot included in the deal mostly due to financial reasons. Ideally, he stays in the fold in Toronto as he's a swiss-army knife and can play all over the lineup. Niemela is the big piece here as he's the Maple Leafs best defensive prospect and could entice the Blues to bite. He's still a year or two away and with Timothy Liljegren and Connor Timmins emerging as core pieces, Dubas would be wise to include him in the deal instead of Minten, Robertson or Holmberg.
At the end of the day, any deal for O'Reilly is going to be complicated for Dubas and the Maple Leafs and likely will have many layers. Toronto will likely need to have a third team involved to retain some salary and expect to see at least one top-end prospect included in the trade package.