Chicago Blackhawks forward Max Domi is one of the most notable trade targets heading into the 2023 NHL Trade Deadline. The 27-year-old forward has the potential to be a big addition as a rental for a playoff team, so he naturally is getting a good amount of buzz in the rumor mill because of it. In 48 games this campaign for the Blackhawks, he has 14 goals to go along with a team-leading 35 points. With solid production like this, it is fair to say that he would help improve a lot of playoff teams' forward groups.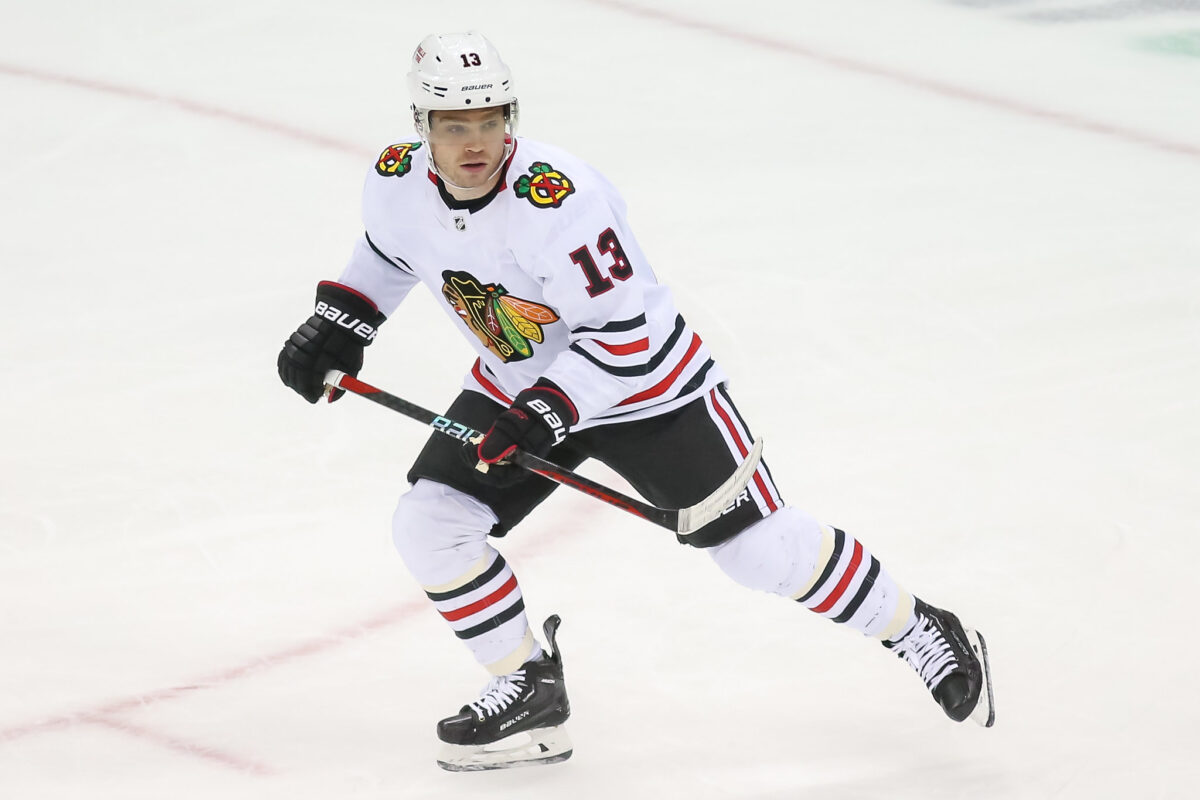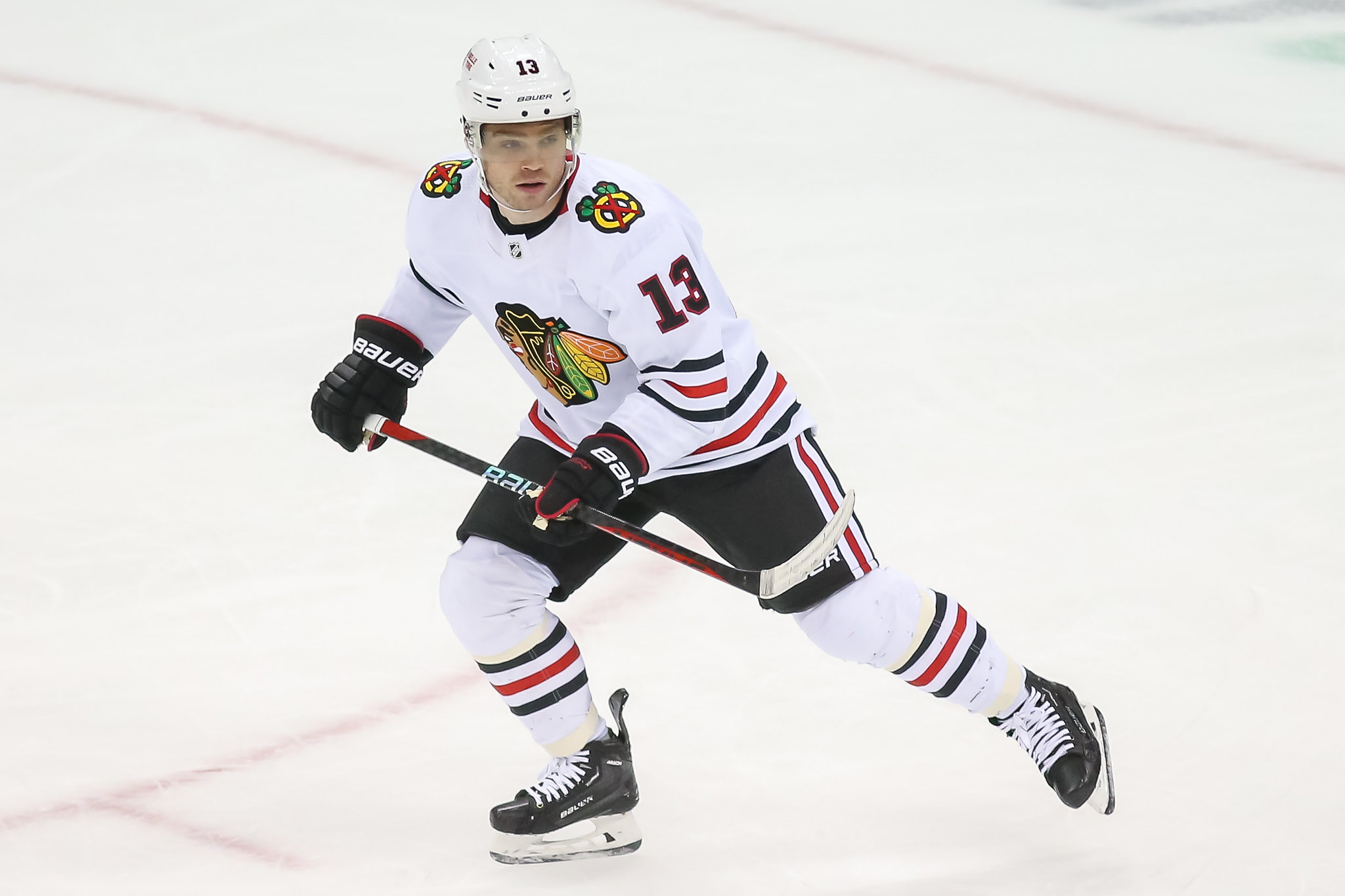 Some teams that have been viewed as potential landing spots for Domi include the Toronto Maple Leafs, Dallas Stars, and New Jersey Devils, but I could see three other teams entering the Domi sweepstakes before the deadline passes. Let's take a look at them now.
Carolina Hurricanes
The Carolina Hurricanes were dealt brutal injury news when it was announced that Max Pacioretty tore his Achilles again and will be out for the remainder of the season because of it. The Hurricanes' big offseason acquisition had recently returned to the lineup after recovering from the same injury, where he had three goals in five games. However, now that he is officially done for the year, the Hurricanes could look to bring in another forward like Domi to replace him.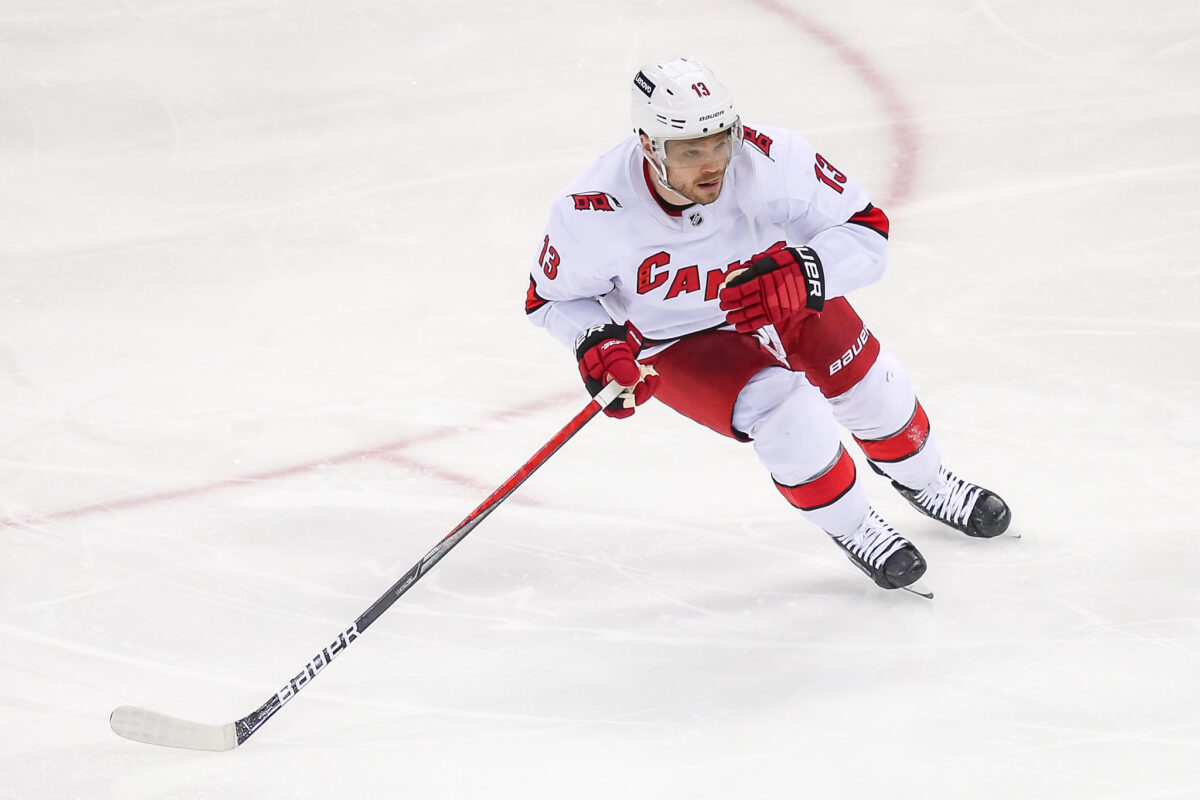 Domi is an intriguing player, as he can play both center and left wing. On the Hurricanes, however, I could see him being a potential option for them at the second-line center position. Players like Jesperi Kotkaniemi and Paul Stastny have not worked out too well in that big of a role, so Domi would have the potential to be an upgrade over them. Furthermore, playing on a line with Andrei Svechnikov and Martin Necas could allow Domi's production to increase. With that, he also would be a good fit on the Hurricanes' power play.
The Hurricanes acquired Domi at last year's trade deadline, so this could be an avenue that they explore again. Due to the year that he is having, it would likely cost the Hurricanes their 2023 second-round pick and a young forward like Jack Drury to make this move go through. In 21 games this season with the Hurricanes, Drury has two assists. Although those numbers are not particularly impressive, he has the potential to become a top-nine forward in the NHL later down the road.
New York Islanders
The New York Islanders made it clear that they are aiming to go on a long playoff run when they acquired Bo Horvat from the Vancouver Canucks. At this point of the campaign, the Islanders are two points behind the Pittsburgh Penguin for the final wild card spot in the Eastern Conference standings, but they also have played three more games than Pittsburgh. Their scoring woes are a major reason behind their struggles this season, so they likely are not done making moves before the deadline passes. As a result, they could look to add Domi to strengthen their top six.
Related: Blackhawks' Patrick Kane Linked to 3 New Teams by NHL Insider
---
Latest News & Highlights
---
The Islanders have plenty of center depth, so Domi would likely switch back to left wing if he was acquired by them. When looking at the Islanders' lineup, it is fair to argue that he would be a notable upgrade over veteran Josh Bailey on the first line with Horvat and Matthew Barzal. Sporting this trio as their first line would make the Islanders look significantly better on paper, and it could be the final boost they need to get right back into the playoff picture.
Along with their 2023 second-round pick, we could see the Islanders throw in 2019 first-round pick Simon Holmstrom to the deal. The 21-year-old winger has appeared in his first 24 NHL games this season, where he has two goals and an assist. Perhaps a change of scenery could help the former top prospect take that next step in his development. Playing for a rebuilding team like the Blackhawks would also provide him with chances to have a bigger role at the NHL level.
Minnesota Wild
The Minnesota Wild are expected to browse the trade market for a forward this season. Although they have a solid 27-17-4 record, it is clear that they need to make a few moves before the deadline if they hope to maintain their playoff spot. When observing their lineup, it is clear that they should be focusing on the center position, and that makes Domi a potential option for them.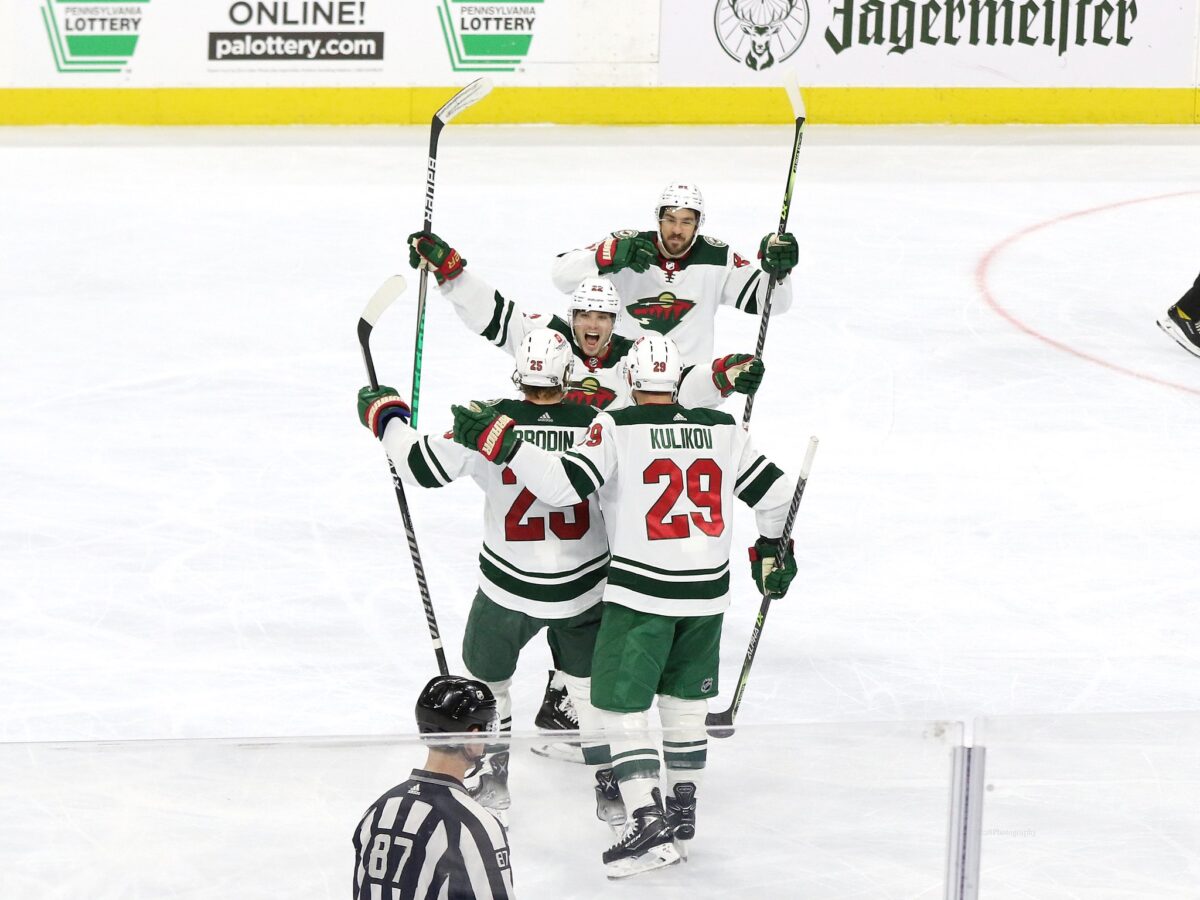 At this point of the campaign, offseason signing Sam Steel has been centering the first line. Although he has been a feel-good story this season for Minnesota, he is likely better suited to be playing second-line or third-line minutes. Domi would be a notable upgrade over him on the top line, as he offers far more offensive production. With that, his offense could go up, as he would be playing with star winger Kirill Kaprizov and veteran Mats Zuccarello. Domi would also give a nice boost to their power play in the process.
The Wild have plenty of deadline cap space, so they would have zero trouble bringing in Domi as a rental for the remainder of this season. To acquire Domi, Minnesota would likely need to send a trade package that includes their 2023 second-round pick and a young player like Adam Beckman. Beckman is having a solid year for the Iowa Wild of the American Hockey League (AHL), as he has 14 goals to go along with 23 points in 40 games. With the Blackhawks, he could compete for a bottom-six role upon his arrival.
Nevertheless, it is fair to argue that Domi could be a good fit on any of these three teams. We will need to wait and see if any of them end up joining the sweepstakes before the 2023 Trade Deadline officially passes.