The Columbus Blue Jackets are in a pickle. The end result could see them saying goodbye to one of their veteran defensemen.
Vladislav Gavrikov's name has been all over the rumor mill. It started with the Blue Jackets hoping to sign him to an extension. It then turned into no new deal being found. Instead, it was Andrew Peeke who landed a new contract.
Hope was restored when reports came out indicating the two sides were talking in the hopes of finding common ground. But now, the expectation is that Gavrikov will have a new home by the Mar 3 Trade Deadline.
Reasons Blue Jackets Want to Keep Him
The Blue Jackets' efforts to keep Gavrikov should tell you what you need to know about what they think of him as a player. He's well respected in the locker room. He's a no nonsense, honest player in which you know exactly what you are going to get from him night in and night out.
---
Latest News & Highlights
---
In addition, Gavrikov is one of the leaders on the blue line. During a season where as many as 11 players were out of the lineup at once, his steady presence really stood out.
Why do the Blue Jackets want to keep him? They believe he would be an important part of their future. He would also ensure a continued veteran presence in the lineup. His departure should it happen would leave another gaping hole on defense they would have to fill.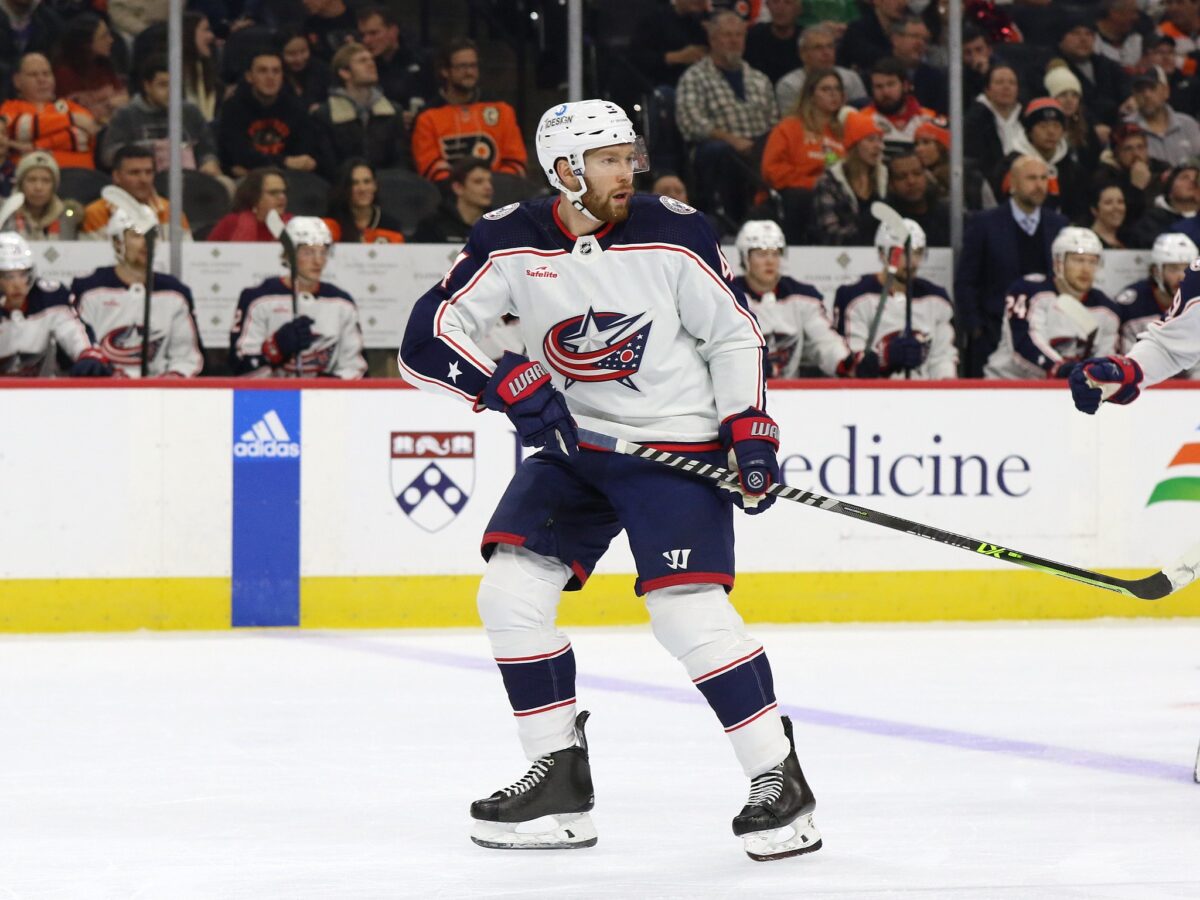 The Blue Jackets most experienced defender is Erik Gudbranson. Since Zach Werenski won't be back until next season, the rest of the blue line is vastly inexperienced. They would have every motivation to keep Gavrikov to ensure both leadership and experience to help the young players along.
However the overwhelming feeling is that a trade is going to happen. That's music to the ears of contenders in need of an upgrade to their blue line. Should a trade happen, Gavrikov's resume will appeal to contenders.
Gavrikov's Appeal
Contending teams looking to acquire Gavrikov aren't acquiring him to be their number-one defenseman. They're acquiring him because his style would fulfill their need of a playoff-type depth defenseman.
Gavrikov's game has an element of predictability in it that contenders would love to have. When he's on the ice, he has no issue with being willing to lay hits, block shots and do whatever is necessary to keep the puck out of the net. He's not always looking to make a hit, but he is willing if the opportunity is there.
Where Gavrikov doesn't get enough credit is with the puck on his stick. Because of the injury situation, he was pressed into duty as the Blue Jackets' top defenseman. This meant having the puck more and trying to create offense. While he's not going to wow you with his offensive play, he's crafty enough that if you give him an opportunity, he will pinch and try to make plays. He does have two overtime game-winning goals this season.
Gavrikov's Numbers Are the Result of Poor Team
In looking at some of the underlying numbers, Gavrikov hasn't shown well. Of all Blue Jackets' skaters who have played at least 200 minutes at 5-on-5 this season, Gavrikov is 15th in CF% at 44.74%. His xGF% comes in at 44.08%. There's no question it has been a rough go for him. But to be fair, it's been a rough go for most Blue Jackets.
Gavrikov has had to play higher in the lineup than what he is used to. He sees a higher quality of opposition. He hasn't been able to keep up at times with that level of play. He's also played with inexperienced partners to boot including rookie Tim Berni. That's been the Blue Jackets' top defensive pair in recent games.
On a better team in a better position, Gavrikov's numbers will improve. In 2019-20 on a much better Blue Jackets' team that had Werenski and Seth Jones, Gavrikov was on the plus side of xGF%. His game is made for the middle pair.
Is Gavrikov Worth the Reported Cost?
This will depend on who you ask. Some will cite the above numbers and say there's no way you give up a first rounder for a rental. But others say that's the market price for a top-four defenseman.
The Blue Jackets will look back at the David Savard deal with the Lightning as a basis. That netted them both a first and third rounder. Savard was more of a stay-at-home defenseman than Gavrikov is now. But Gavrikov arguably is playing at a higher level and has more elements in his game than Savard does.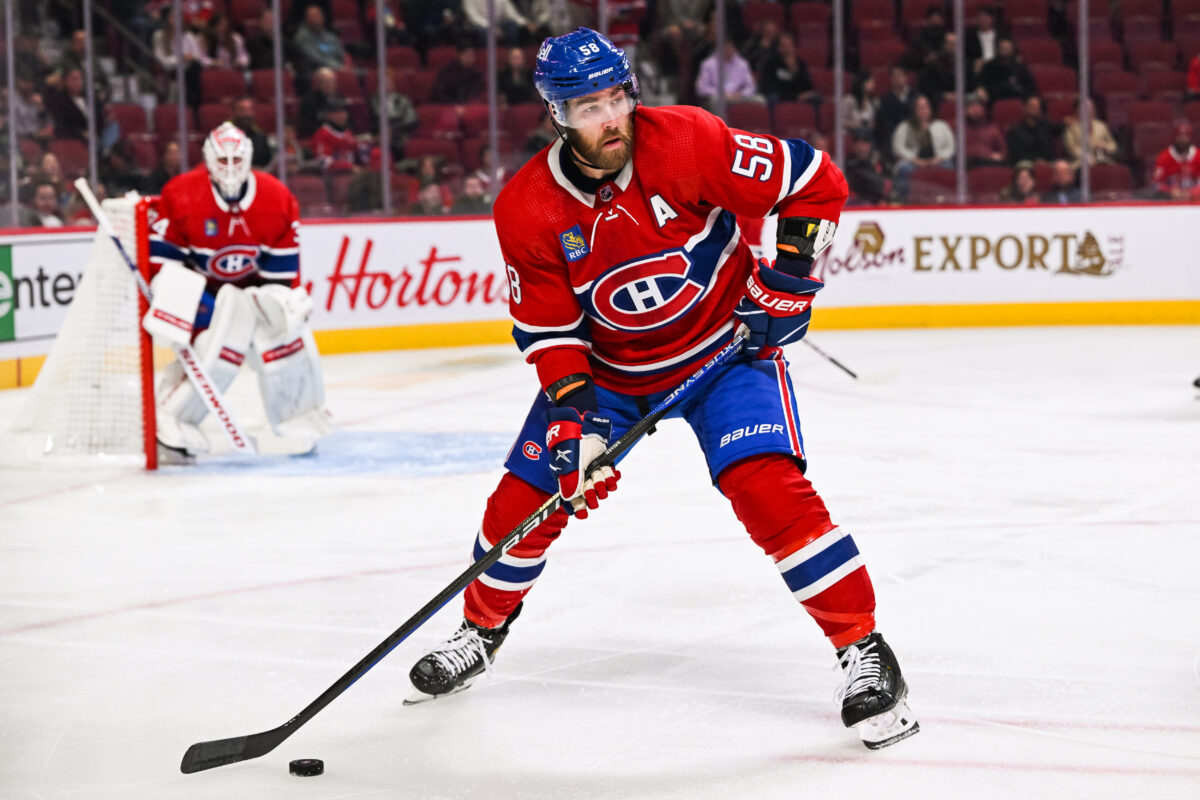 The Blue Jackets have reportedly allowed other teams to talk to Gavrikov. Perhaps if a longer team deal can be reached, the Blue Jackets would get more in return on a potential trade.
You Might Also Like
If the baseline is a first and a third and you are a team who's right on the cusp of winning, then Gavrikov is someone a contender would acquire at that price. Teams on the fringe would have trouble meeting that price. But if you are a team like the Bruins, Maple Leafs or Oilers who have a first rounder at their disposal, giving up a potential late first is tolerable.
As with any player available at the trade deadline, there are going to be questions. With Gavrikov, would he provide the boost needed to solidify a contender's blue line? Given the way he plays the game and the leadership he brings to the locker room, he will have no shortage of suitors for his services.
The Blue Jackets want to keep Gavrikov. But that appears to be getting less likely by the day. It will now be up to them to find the best deal that will eventually make their team better. They'll have plenty of options to choose from.
Numbers referenced are per Nat Stat Trick.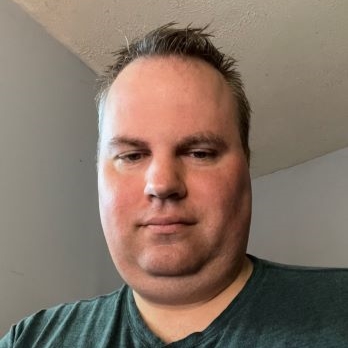 I am a fully credentialed writer who covers the Columbus Blue Jackets, Cleveland Monsters and Erie Otters as well as the Ontario Hockey League and NHL Draft. The 2022-23 season will mark nine seasons with the Hockey Writers. I am also the site's Credentials Manager. Please take note of the updated Twitter handle: @mark_scheig.