We're just under three weeks away from the NHL Combine in Buffalo taking place the week of June 4-10. The Columbus Blue Jackets are still chipping away at finding their next head coach.
---
---
On this edition of Blue Jackets' News & Rumors, we'll get you caught up on the very latest on their ongoing search. We'll discuss what was thought to be a timeline, some possible candidates including a theory on some dark-horse candidates and then we'll tell you what to expect in the coming weeks.
Wasn't This Supposed to Be Over By Now?
The general thought coming into this past week was the Blue Jackets were perhaps the furthest along in their coaching search. This was expressed on a recent episode of 32 Thoughts when Elliotte Friedman said as much.
GM Jarmo Kekalainen is on record saying he wants to hire the Blue Jackets' next coach "sooner rather than later." This week was important because Kekalainen is leaving for the World Championships on Sunday to get a closer look at some of the players involved in the tournament, namely Adam Fantilli and Leo Carlsson, each a projected top-three pick at the upcoming NHL Draft.
The hope was the Blue Jackets would have their coach in place before Kekalainen departed. But according to Brian Hedger of the Columbus Dispatch and later confirmed by Aaron Portzline of the Athletic, suddenly the feeling was that there would be no announcement of a new head coach before Kekalainen's departure.
Two very interesting things stand out looking at this update in the Dispatch. First, there's another interview lined up for next week. This report was released on Thursday afternoon. And then second, Kekalainen is staying at the World Championships. He's not set to return until May 29. I have an interesting theory about this and what it could potentially mean.
Darkhorse Candidates at the World Championships?
What I am about to share is my own take. This is not any kind of intel but it is a theory about the overall coaching situation. This points to the Blue Jackets having interest in someone currently coaching at the World Championships. A scheduled interview next week while Kekalainen is at the tournament points to this possibility.
Perhaps it's a Zoom call but that would be a little unusual for a serious candidate but it can't be ruled out. The fact that this is going into next week indicates that someone has the chance to make their case and could earn a coaching offer. If they've talked to Pascal Vincent, Peter Laviolette, Mike Babcock and others and there's still no head coach yet, that means nothing is settled and opportunity awaits.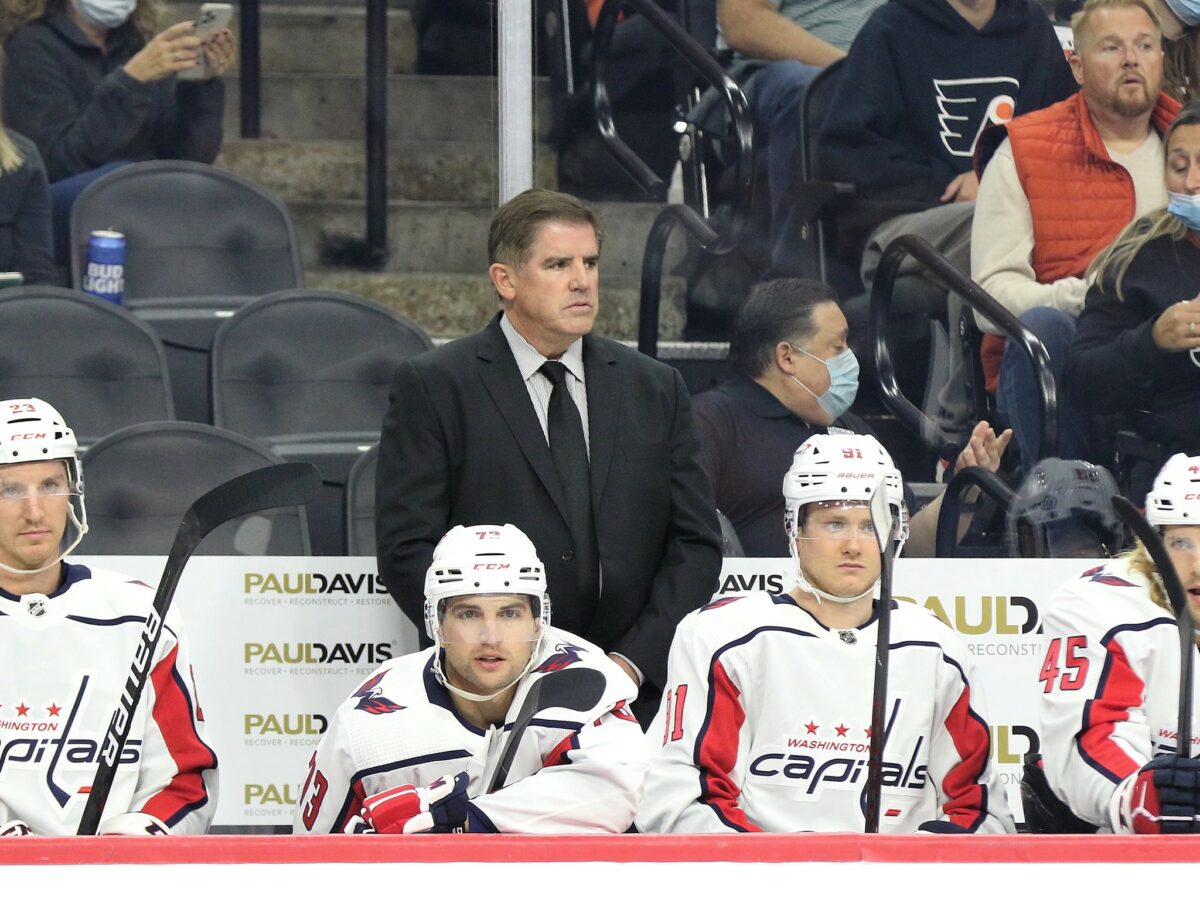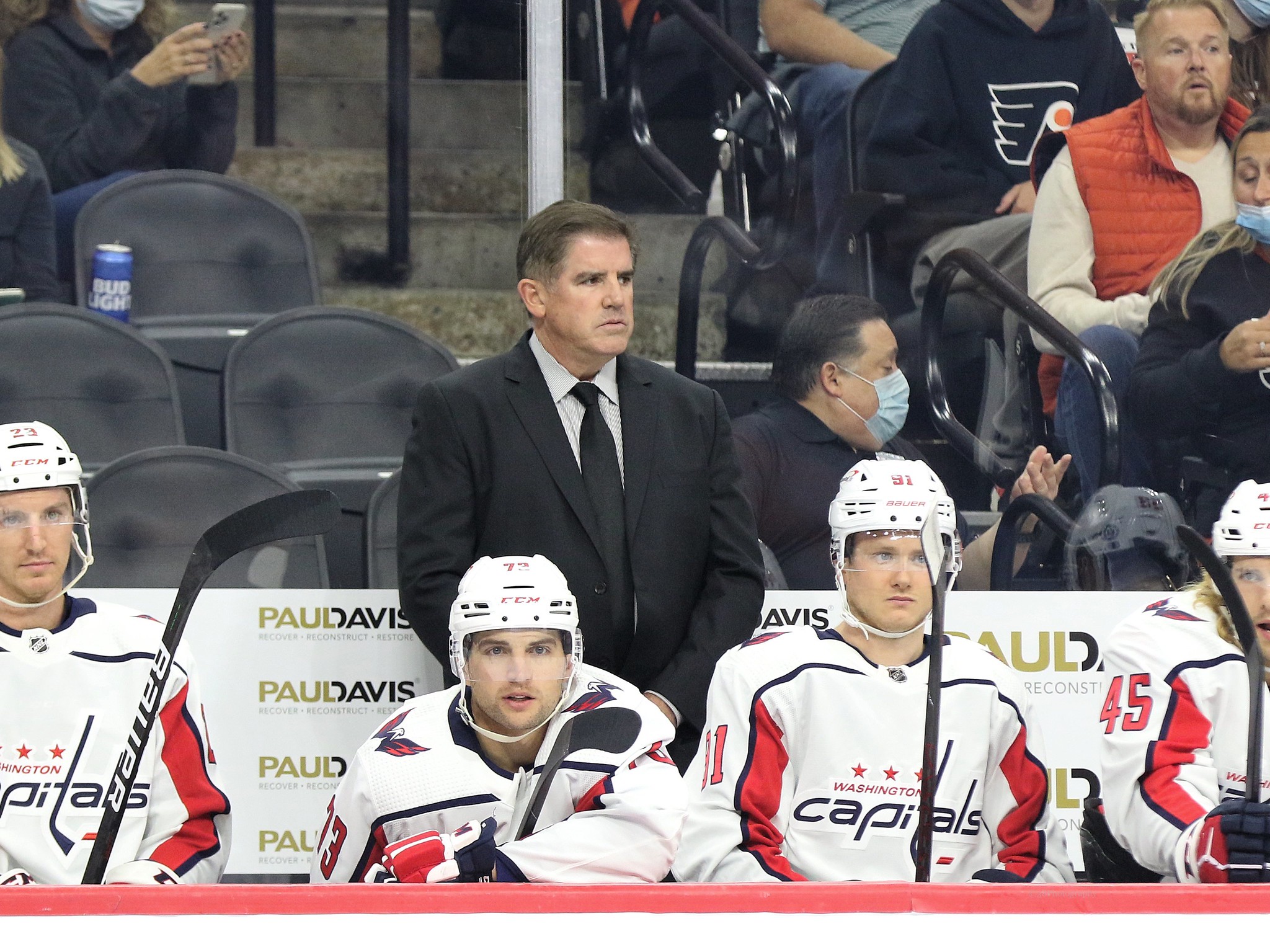 There are currently two coaches at this World Championships I am currently watching to varying degrees. The first is Team Finland head coach Jukka Jalonen. He's been all over rumors in year's past. Given his successes in international tournaments, there's a case to be made that the Blue Jackets would want to talk to him to gauge his interest.
The second candidate I am watching is a bit of a lesser known name but not because of any lack of success. This candidate has had NHL head coaching interviews in the past and is considered one of the up and coming rising young stars in coaching.
He was one of the most successful recent head coaches in the AHL helping Chicago win the Calder Cup in 2022 after having the best regular season record. He is currently an assistant coach with the San Jose Sharks and on the Team USA coaching staff at the World Championships. Meet Ryan Warsofsky, a name that's only going to get more attention as we move along.
Would the Blue Jackets consider another first-time head coach given the pressure on the team to get this hire right? I believe so if it's the right candidate. They did interview Vincent who would be a first-time head coach if hired.
Why Warsofsky is an interesting theory for me is that he's working on the Team USA coaching staff under general manager Chris Clark, the director of player personnel for the Blue Jackets. Clark is widely considered one of the bright up and coming young managers in the NHL.
---
Latest News & Highlights
---
Team USA is now a perfect 5-0 after their 3-0 win over Denmark on Saturday while outscoring their opponents 21-5. Warsofsky knows success. He's already considered highly thanks to his communication style and x's and o's knowledge.
With several Blue Jackets staff already at the World Championships, it would make sense to interview someone there if they are targeting a coach who is enjoying success. It's just a theory but it's something I'm watching. Warsofsky is eventually going to get his chance as an NHL head coach.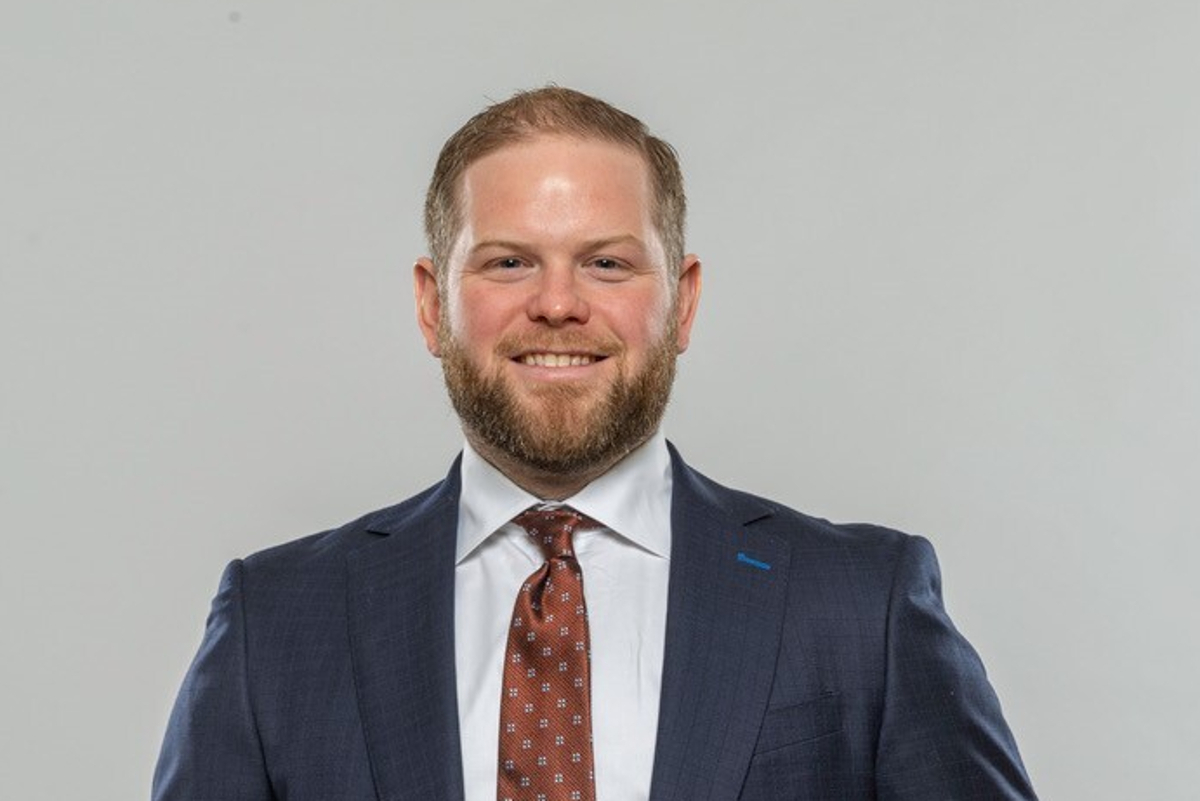 If nothing else, the Blue Jackets should at least interview him. If he's impressive enough already, they have their next head coach. Otherwise they got good information and can move on. Given his impressive track record at an early age, teams need to target him for coaching opportunities.
Who Could Be In It Still?
Friedman on 32 Thoughts reiterated on Friday that Laviolette seems to be very much in play for the Blue Jackets still. He would make sense on a number of fronts. But can they come to an agreement on salary? If the New York Rangers are involved, a bidding war doesn't favor the Blue Jackets.
Vincent is still in the conversation here. The Blue Jackets know him and like Warsofsky, the belief is that he'll be an NHL head coach one day.
Most believe Babcock is not in this conversation despite the Blue Jackets talking to him. The blow back was obvious. But there's still nothing wrong with at least talking to an experienced coach to get their take on a situation.
You Might Also Like
It also feels like there are candidates out there the Blue Jackets have spoken to but are not confirmed yet on the outside. Someone like Andrew Brunette would make a ton of sense. Could the Blue Jackets be waiting for a guy like Patrick Roy, who's currently in the QMJHL Final with Quebec against Halifax? That feels like more of a longshot. But until someone signs the paperwork, it's not done.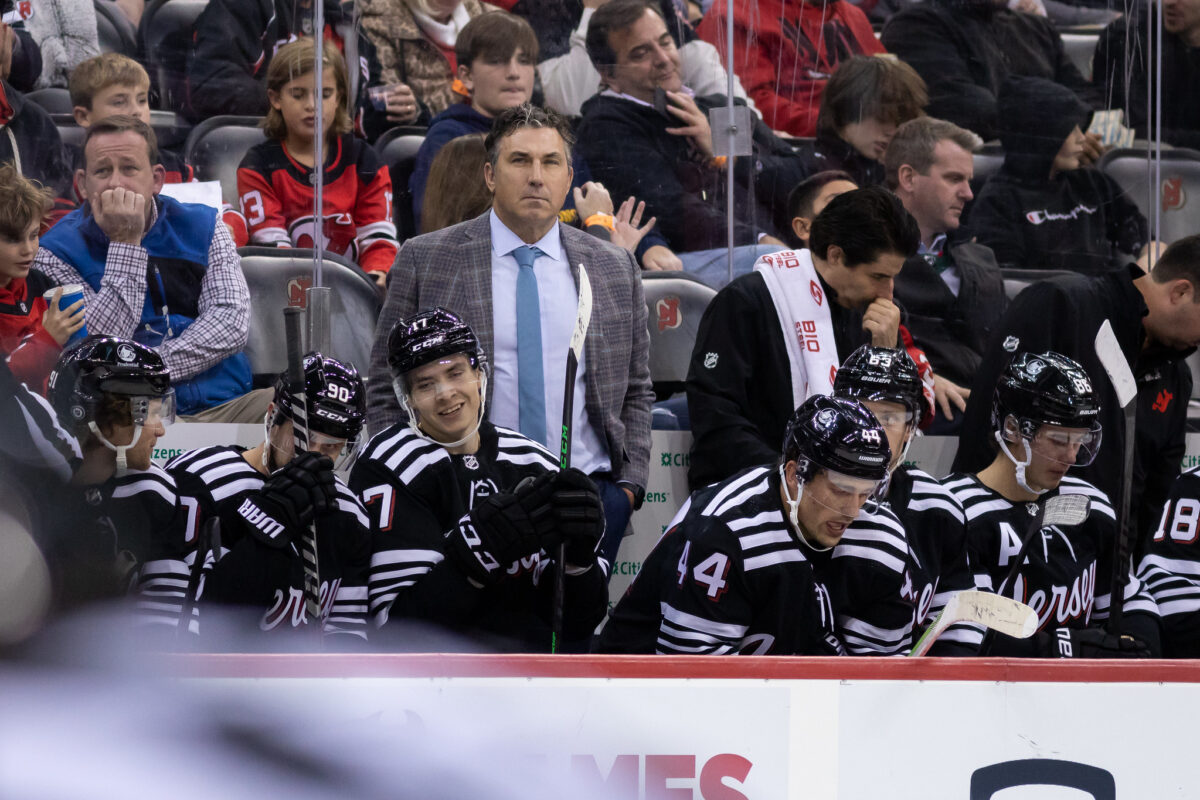 If the Blue Jackets wait until after the World Championships, we're looking at the end of May into June before we might know who their next head coach is. Remember too they also need to find a goalie coach.
The Blue Jackets know they must get this one right. Taking their time, evaluating all possible candidates and making an informed decision is absolutely the right way to go about it.
If I had to handicap the race in my view, the top guys for now appear to be Vincent and Laviolette. Money will be a factor in any decision to hire Laviolette. Vincent is a known commodity and well respected. But we aren't ruling anything else out at the moment.
Let's see what the week brings. It could prove important in a decision to hire the next head coach of the Columbus Blue Jackets. Then before you know it, the Combine and Draft will be here. Hold on. Business is about to pick up in a big way.