When all is said and done, winger Joel Armia could end up being the Montreal Canadiens' big July free-agent signee.
That statement is more a testament to how underrated the move to trade for him (and Steve Mason's contract) was by general manager Marc Bergevin than how the only legitimate NHLer the Habs have acquired via unrestricted free agency has been an over-the-hill Tomas Plekanec.
Armia vs. Plekanec
Even with Plekanec poised to soon become just the sixth Hab to hit 1,000 games with the team, Armia is the bigger deal. That's obviously saying something, considering the restricted-free-agent Armia actually re-signed for less money, $1.85 million over one year compared to $2.25 million for Plekanec (also over one year).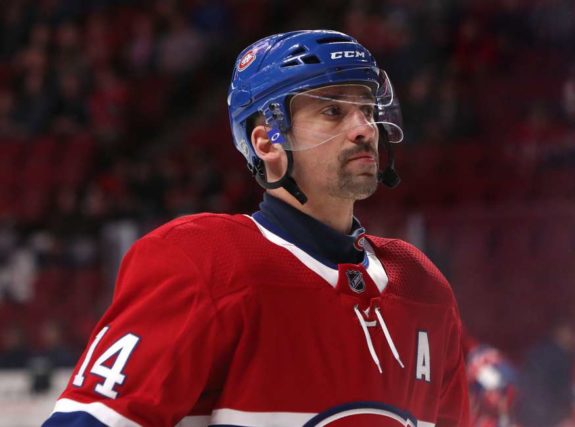 The Plekanec signing can really only be seen as a way to appease fans by bringing back a longtime favorite. The alternative would simply be a necessary strategic decision to re-integrate an experienced leader in the dressing room (but one who was technically a part of a problem in that room, as publicized by Bergevin, before he got traded at the deadline).
Whereas the soon-to-be 36-year-old Plekanec is a bottom-six center at this point, Armia is a middle-six right-winger just entering his prime as a 25-year-old. Armia is coming off a 12-goal, 29-point season. Those modest totals would theoretically place him second on the Habs' depth chart on the right side, just below leading-scorer Brendan Gallagher.
One-Man Armia?
In practice, it's hard to envision Armia being anything more than a temporary solution there, fighting Nikita Scherbak for ice time. He looks instead like a depth player in the long term. There would be nothing wrong with that, even if Armia's advanced statistics hint at the potential that made him a first-round pick once upon a time (coincidentally just before ex-Hab Nathan Beaulieu, at No. 16 overall in 2011). The key part of that assessment would be "long term."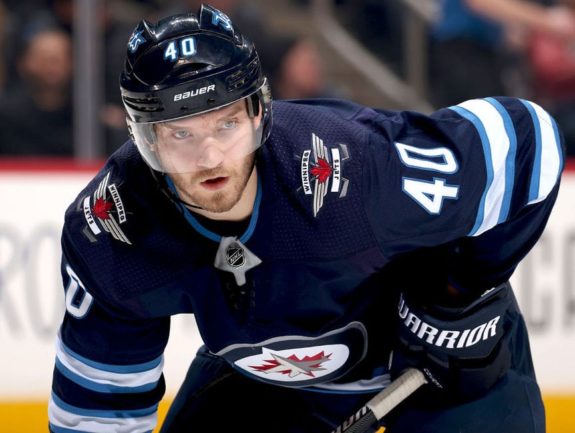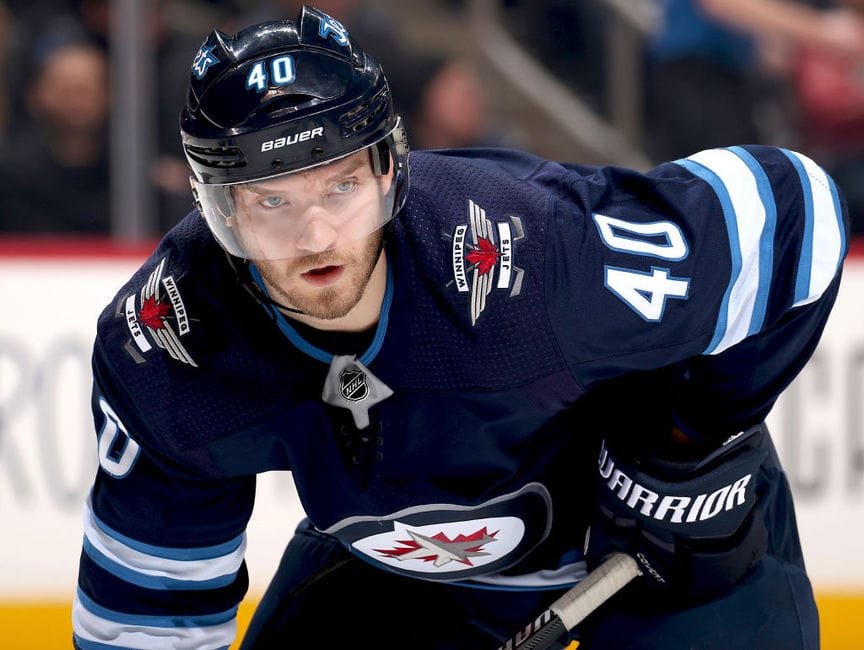 While Armia only re-signed for one year late last week, the 25-year-old will remain a restricted free agent upon the deal's expiry next July 1. So, the Habs will retain his rights (barring a trade), making it more of a show-me contract. Considering his size (6',3", 205 pounds) and defensive ability and the relatively low expectations around him, everything is aligning perfectly. He could very well be on his way to becoming an under-the-radar pick-up for Bergevin that not only reaps benefits well into the future for the organization, but one who also resonates with fans too.
In other words, he may not be the center Plekanec is, but he is the player fans should be most excited about. That's said with all due respect to everything accomplished by Plekanec with the Canadiens. Long after Plekanec has celebrated his upcoming milestone though, Armia will be looking to reach some of his own with the Habs, playing a similar two-way game to the one that made Plekanec such a hit.
That's the hope anyway. Fans can use some of that right now.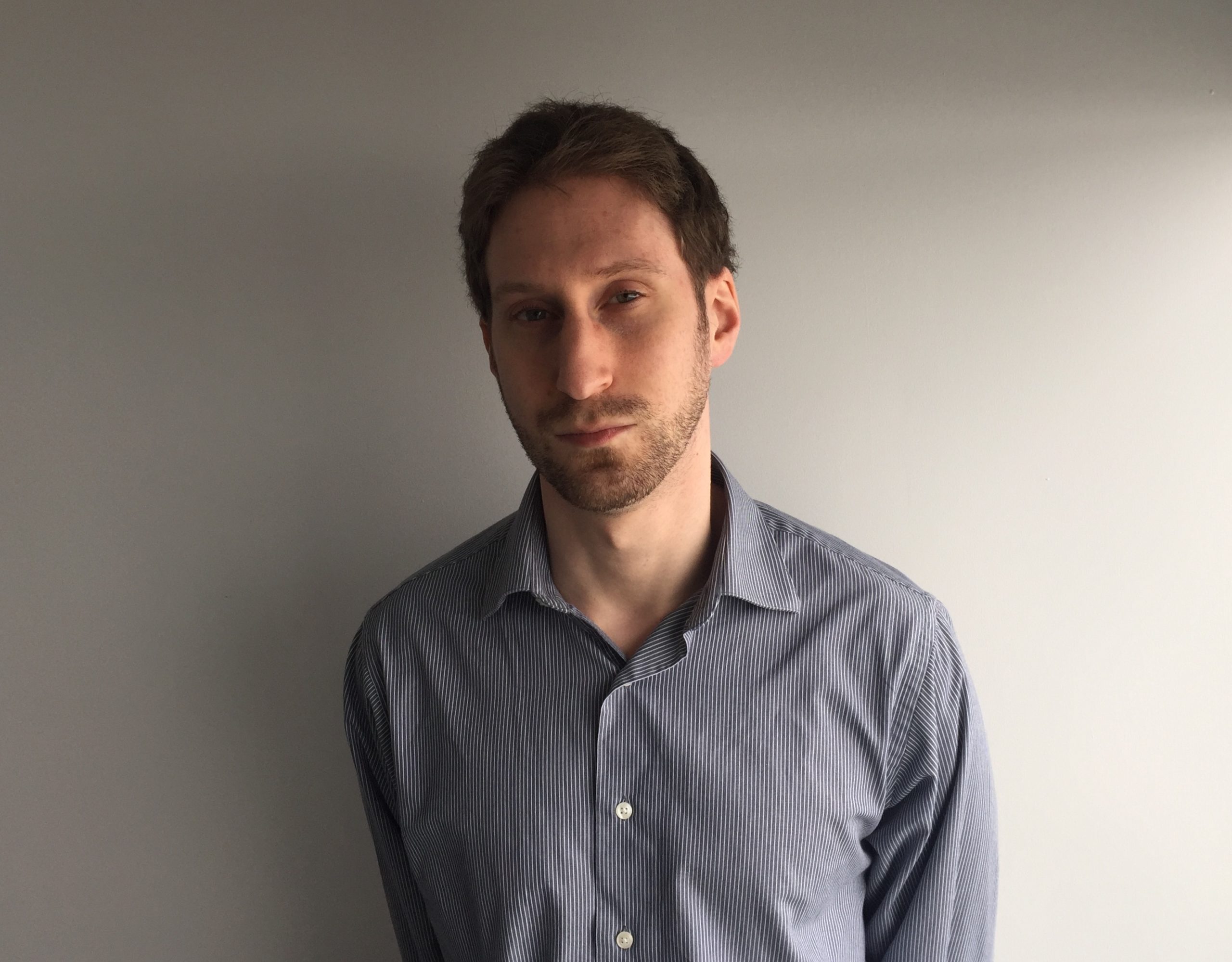 After 10 years of writing hockey, Ryan decided it was as good a time as any to actually join The Hockey Writers for the 2014-15 season. Having appeared as a guest on such programs as CBC Radio One's Daybreak, Ryan has also written for the Montreal Gazette and Bleacher Report and worked for the NHL itself and his hometown Montreal Canadiens. He currently writes about all things Habs for THW, with it being a career highlight for him to have covered the 2021 Stanley Cup Final as a credentialed member of the press.