In spite of all the injuries this season, the Montreal Canadiens should consider themselves lucky. While defenseman Noah Juulsen is now out and just the latest in a long line of Habs to find himself in the infirmary, there is a plus side.
Glass-Half-Full Habs
It goes beyond the simple silver lining that the Canadiens, who had been looking to move a defenseman in time for Shea Weber's imminent return, no longer have to. Truth be told, they would probably trade the likes of Karl Alzner in an instant if it meant getting Juulsen back in action immediately.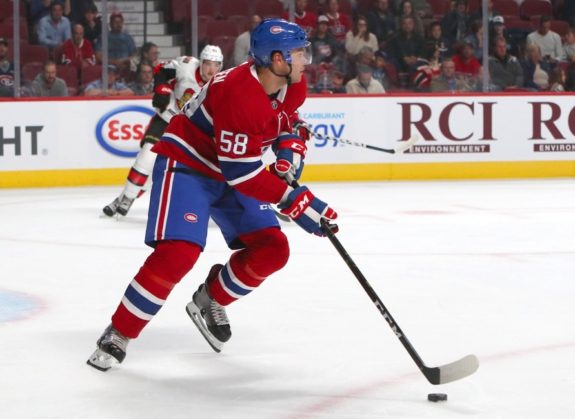 Granted, the Habs would make that trade any day of the week, regardless of Juulsen's health status, but Alzner, who has only played six of 21 Habs games as a frequent healthy scratch, will do as an insurance policy for now. After all, the Canadiens have only seven (arguably) NHL-caliber defenseman on the roster right now, Alzner included.
That's more than can be said for other teams, though. Looking at the latest injury list, the Anaheim Ducks don't have Cam Fowler or Hampus Lindholm. The Arizona Coyotes have had to manage without Alex Goligoski, Jason Demers and Jakob Chychrun. The Boston Bruins have lost Zdeno Chara, Charlie McAvoy, Brandon Carlo, John Moore and Kevan Miller. And those are literally just the first three teams in the league, in alphabetical order.
Coincidentally, those may be the worst cases of beleaguered blue lines across the league, but it gets the following point across: The Canadiens should count their lucky stars they're not worse off in spite of an apparent turnstile being installed between the dressing room and the injured reserve list.
De La Rose the Only Lasting Casualty
Up to now, the now-healthy Nicolas Deslauriers, Victor Mete, Carey Price, David Schlemko and Andrew Shaw have each lost man-games due to injury. They're joined by the current walking wounded: Joel Armia, Paul Byron, Nikita Scherbak, Weber and Juulsen. That's not even including injuries to the likes of ex-Habs Tomas Plekanec and Jacob De La Rose, the latter of whom had ironically been injured before getting healthy, then waived and picked up by the Detroit Red Wings so the Habs could make room for other bodies coming off the IR.
Losing De La Rose stung. However, if he's the only lasting casualty—a depth forward whose two points in eight games with the Wings passes for an offensive explosion for the guy—the Canadiens have made out like bandits especially with Weber and Byron rapidly approaching their respective returns. They're in the process of weathering the storm, as they've exceeded expectations with an 11-6-4 record that currently puts them in an Eastern Conference wild-card spot.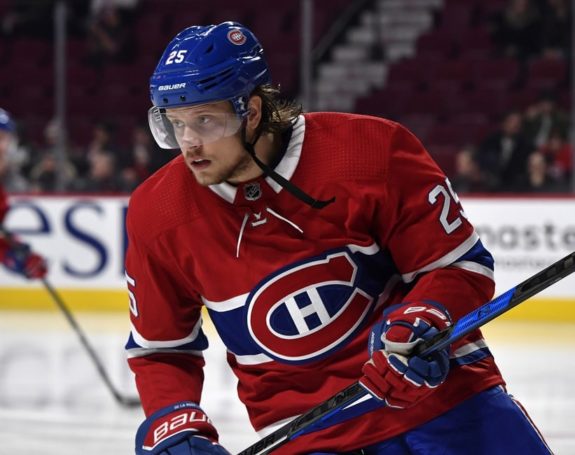 Up to now, it's seemed as though whenever a Canadiens player had either just gotten healthy or had been getting close to dressing following a lengthy absence, another one went and got injured. There's some undeniable truth to that, but in the context of this NHL season as a whole, the Habs are doing pretty well on the injury front.
No One's Crying for Juulsen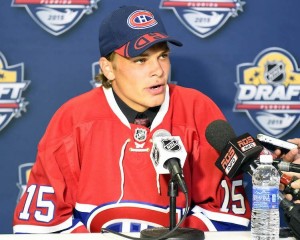 Of course, that's in addition to doing pretty well overall. Once the Habs are healthy, they might be poised to make even more of a push toward the playoffs. That's true for teams like the Bruins, Philadelphia Flyers and Ottawa Senators too, though. They have been hit as hard, might be below the Habs in the standings, but are within conceivable striking distance.
It's one more reason injuries shouldn't be used as an excuse, in spite of Weber having missed a large chunk of the season. Juulsen may be simply the latest Canadiens casualty, but no one should be crying for him or the Habs as a whole. It's hockey, after all.
The Canadiens have thus far earned an identity of having a deep team that can withstand multiple injuries at once. Justifiably so, too. However, the true test will come down the stretch, as it always does. It's still early and their opponents haven't had a chance to get completely healthy either. This will likely come down to the wire and not just the waiver one for the Habs.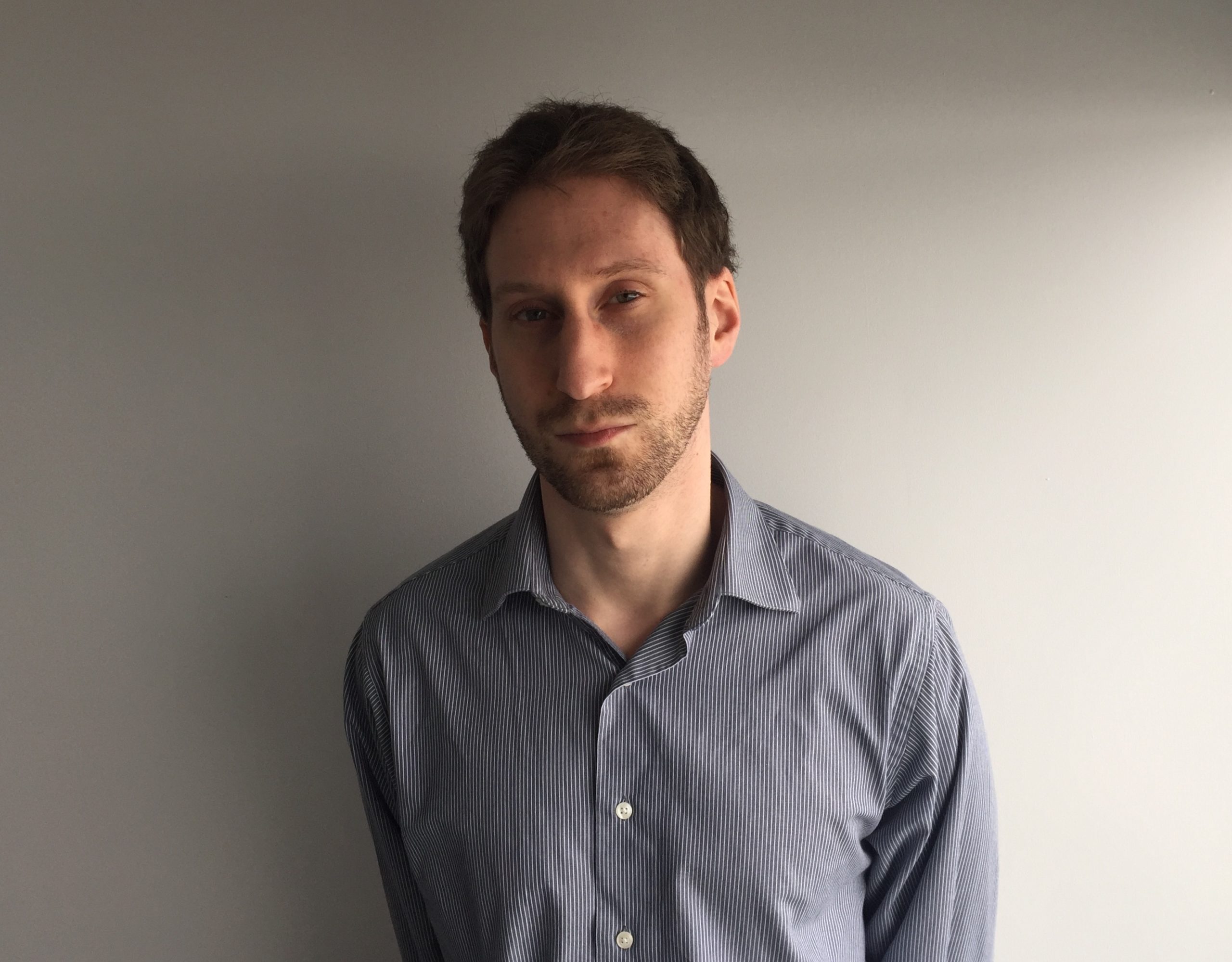 After 10 years of writing hockey, Ryan decided it was as good a time as any to actually join The Hockey Writers for the 2014-15 season. Having appeared as a guest on such programs as CBC Radio One's Daybreak, Ryan has also written for the Montreal Gazette and Bleacher Report and worked for the NHL itself and his hometown Montreal Canadiens. He currently writes about all things Habs for THW, with it being a career highlight for him to have covered the 2021 Stanley Cup Final as a credentialed member of the press.