The 2023-24 hockey season begins in a matter of weeks in North America, but the action is already underway in Europe. The Montreal Canadiens have several notable names from both continents, and we'll be tracking their progress every week. In this series, we'll cover the progression of all prospects, what they've accomplished during the week, and what makes them stand out above the rest.
Hockey in Sweden, Finland, Switzerland, and Russia wrapped up week one of their season, including nine prospects out of the Canadiens organization. Meanwhile, in North America, 12 youngsters are competing in preseason action across multiple leagues. The Laval Rocket don't start their season until the second week of October when they kick off a back-to-back home stand against the Abbotsford Canucks.
Related: Canadiens' Positional Battles to Watch at Training Camp
With most high-end prospects participating in the Canadiens rookie camp, we'll focus the opening edition of this series on the European players currently in action. Who stood out and started their season with a bang, and who fell just short of expectations? 
Vinzenz Rohrer Starts Off Strong in Switzerland
Following two successful seasons with the Ottawa 67's of the Ontario Hockey League, Vinzenz Rohrer took his talents to Switzerland as a 19-year-old, dressing for Zurich SC of the Swiss-A league. In the first game of the season, in a new home, Rohrer sniped a shot past the Ajoie HC goaltender. His first goal proved to be the game-winner, as Zurich SC won its first game of the season 7-3.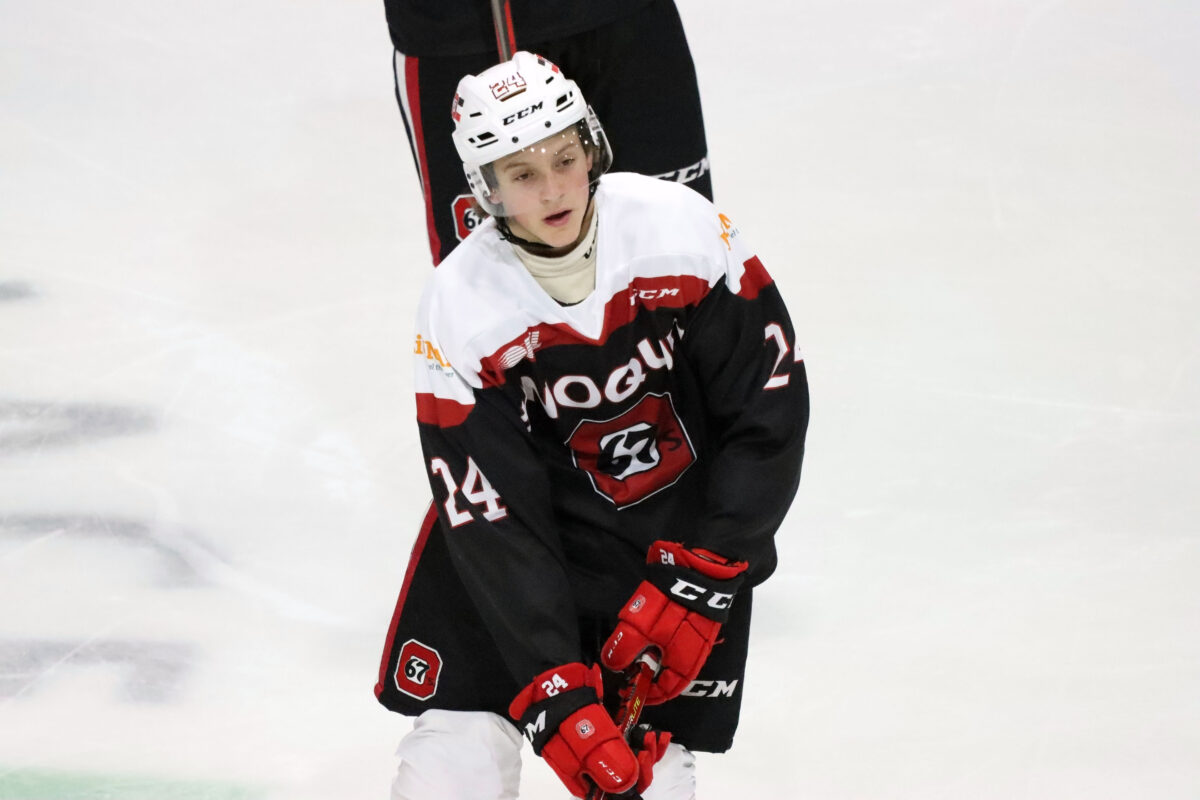 It's a promising start to Rohrer's transition to playing against tougher competition, and Habs fans can only hope his scoring touch continues to translate well. Zurich will play three games this week, starting on the 19th against Biel HC before engaging in a back-to-back series over the weekend against Fribourg-Gotteron HC and Lugano.
Russian Trio Stands Out Early On
Starting in the Kontinental Hockey League (KHL), Bogdan Konyushkov is booming with the Nizhny Novgorod Torpedo, registering two assists in the first six games of the season. Under the coaching of Igor Larionov, Konyushkov is relied upon and given the necessary trust to showcase his speed and stick handling. He leads all defencemen on the team in ice time with an average of 24:14 and is a contributing component to why they are sitting atop the Western Conference with a 5-1-0 record.
---
Latest News & Highlights
---
Considering Yevgeni Volokhin holds a 1-0-2 record in four games so far, it may be confusing to include him as a standout. That changes when one factors in his .924 save percentage and 1.95 goals-against average and it becomes clear he isn't the problem with Mamonty Yugry. The team has struggled to score consistently, leaving their goaltending to save the day against tougher competition. One prospect who isn't lacking in the scoring department is Alexander Gording, who has put up two goals and five points in seven games. The 2022 sixth-round pick sits second in scoring on his team and is tied for the goal lead.
Keep An Eye Out for These Habs Prospects
Two Finnish prospects and two more out of Sweden to watch out for are Petteri Nurmi, Oliver Kapanen, Adam Engstrom, and Filip Eriksson. All four are playing in their respective country's top-tier leagues and have looked good despite the lack of scoring early on. Kapanen shoulders some heightened expectations after a stellar performance at the junior international level. Meanwhile, the Swedish Hockey League (SHL) just kicked off their 2023-24 season, and Habs fans hope to see Eriksson remain in the big league for a lengthier period.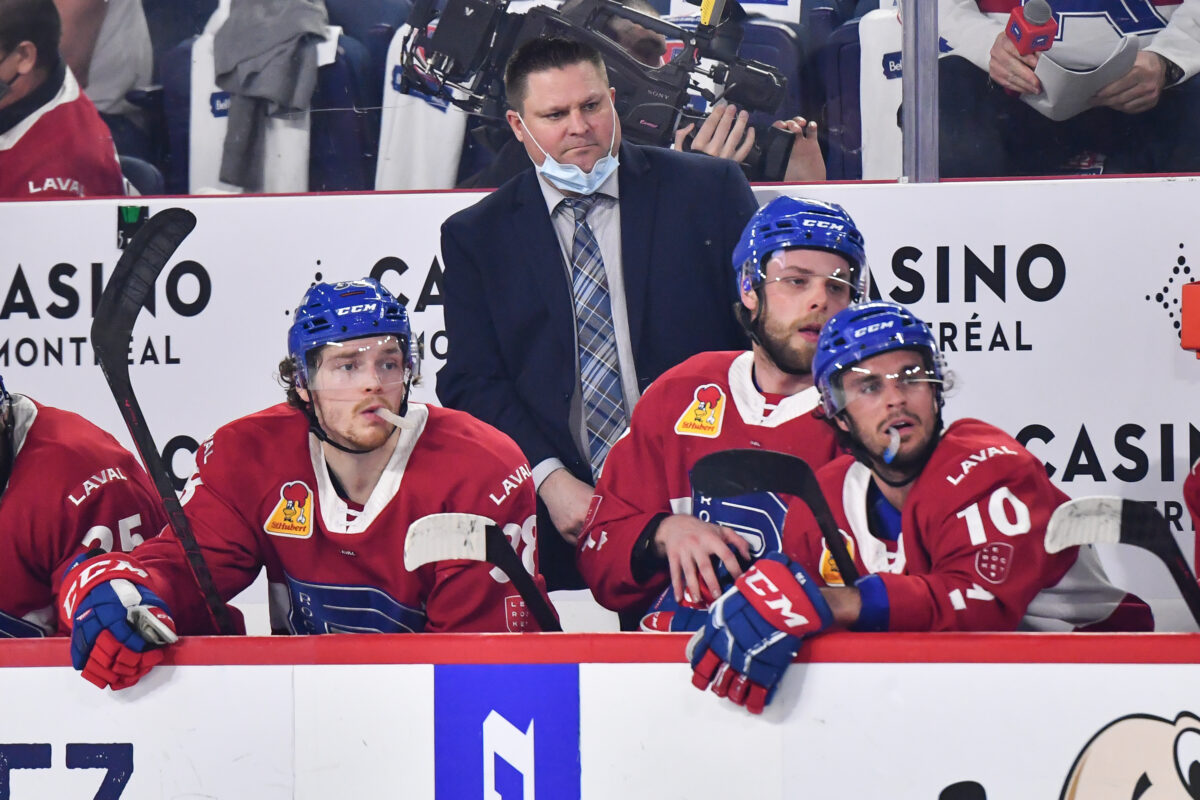 The team in Laval should shape up following the continuation of the Canadiens' rookie camp, and we'll take a deeper dive into their roster and where expectations should be for this season. The National Collegiate Athletic Association (NCAA) will also feature some intriguing matchups, with Lane Hutson heading a Boston University team that will compete against Blake Blondi of the University of Minnesota-Duluth, as well as Rhett Pitlick and Luke Mittelstadt from the University of Minnesota.