The NHL is notorious for having many of the most unbreakable records in sports. This is due somewhat to the evolving rules, speed, and athleticism of the game, and in no small part due to the outrageous career of "The Great One," Wayne Gretzky. All told, Gretzky has 23 records that are considered "unbreakable," meaning that opportunities to collect career records in the NHL are few and far between.
And yet, record-breaking moments are iconic sports memories across generations. So while some of the headline records—like goals, assists, and points—are safely in Gretzky's immortal hands, we shouldn't overlook others just because they're less discussed. Last season, we saw Patrick Marleau set the record for games played in the NHL, surpassing the legendary Gordie Howe. But there are several more records that remain in jeopardy. Here's a look at five NHL records that may well be broken in the next few years.
5) Most Seasons Played: Zdeno Chara, Joe Thornton
This record may be a long shot, but it's not impossible. Chris Chelios and Gordie Howe both played 26 seasons in the NHL, with Howe's final season coming in 1979-80, and Chelios's coming in 2009-10. At the start of the 2021-22 season, Zdeno Chara (44) and Joe Thornton (42) are each entering their 24th season in the league. Chara still has a lot to offer teams, and a contender will likely always have a spot for Thornton to come into the room and chase a Stanley Cup. Chelios played until he was 48. If either of them plays that long, they will far surpass this record. The only question is how long these two will play.
4) Power-Play Goals: Alex Ovechkin
Barring significant injury, this is a record that will be broken before the end of Alex Ovechkin's career. The most prolific power-play threat of the modern age, Ovechkin recently moved past Teemu Selänne (255) and Brett Hull (265) to move into sole possession of second place on the list (with 269). He needs just five goals to tie Dave Andreychuk's career-leading 274.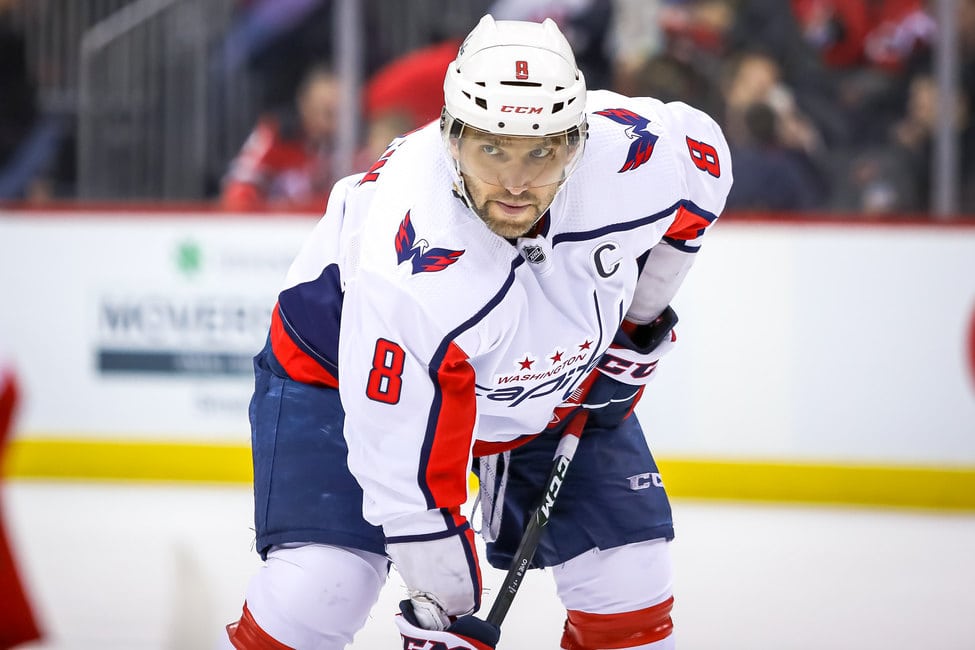 Considering that Ovechkin had nine power play goals last season, despite playing on 45 games, and had 18 in his last full season, the Russian will likely make short work of this challenge and claim first place before the Olympics at midseason. Of course, he's still chasing Gretzky's 890 total goals (Ovechkin enters the season at 730), but every power play goal along the way helps.
3) Game-Winning Goals: Ovechkin
While we're on the topic of goals, Ovechkin also has a shot at taking the all-time lead in game-winning goals. This record is a little less certain, given that he has a 19-goal gap to make up. Moreover, game-winning goals are a bit more unpredictable than something like power-play goals.
With that said, Ovechkin could add this record to his resume with some luck or endurance. If he plays through his age-38 season (a conservative estimate) he'd need to average just seven game-winning goals per season to break the record, currently held by Jaromir Jagr (135). Ovechkin had recorded seven or more game-winning goals each of the last five full seasons (and even managed six in the shortened 2020-21 campaign) so he should be more than capable of chasing down Jagr and grabbing yet another goal-scoring record.
2) Consecutive Games Played: Keith Yandle, Phil Kessel
In the era of maintenance days and healthy scratches, it's incredible to think that there are still iron men. Incredible streaks can always be cut short by injury or severe illness, but in recent years, we've seen healthy scratches (in the case of Karl Alzner) and questionable suspensions (in the case of Andrew Cogliano) bring them to an end as well. And yet, the NHL has a number of skaters who could play more consecutive games than anyone in history. In fact, one of them looks likely to do it this season.
Keith Yandle enters the 2021-22 season just 42 games shy of the all-time record, currently held by Doug Jarvis at 964. Yandle isn't the player he once was and has flirted with a healthy scratch recently, but he ultimately made it through last without missing a game for the very competitive Florida Panthers. They bought him out in the offseason, but the Philadelphia Flyers signed Yandle, who is beloved by fans and teammates alike, to a one-year deal. It seems inconceivable that they would scratch him when he needs just half a season to set an incredible record. So as long as he stays healthy, he should be able to do it.
If Yandle does fall short, the NHL has a backup plan: Phil Kessel currently sits at 900 games, 64 short of Jarvis. He remains with the Arizona Coyotes entering the season, who are in the middle of a "to the studs" level rebuild. As probably their most potent and their most veteran forward, there are no threats to Kessel's playing time from the coaching staff. if he stays healthy, he should also catch Jarvis this season. Then, it will become a race to see which of Yandle and Kessel can last longer.
1) Games Coached: Barry Trotz, Paul Maurice
Whereas Wayne Gretzky is unparalleled in scoring categories, Scotty Bowman is the unsurpassable legend behind the bench. His 1,244 wins as a head coach will probably never be touched, nor will his nine Stanley Cup victories. But Barry Trotz and Paul Maurice have a chance to knock Bowman off the top of the mountain in all-time games coached.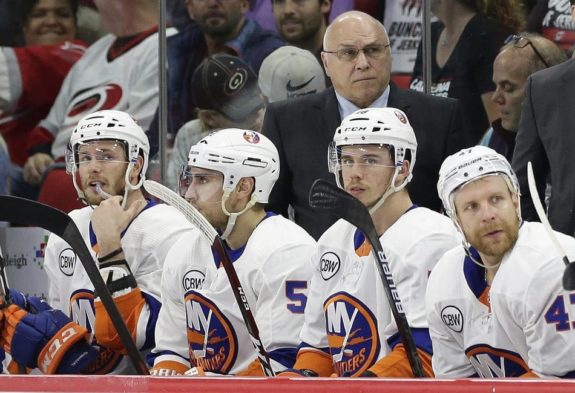 Coaching is not a young man's game, and all either of these men needs is the endurance to keep coaching, and the faith of one NHL franchise to keep them employed. Neither seems to be in trouble in the latter category. Trotz is just 59 and has 1,730 games under his belt. He needs almost exactly five full seasons to catch Bowman's 2,141 games coached. Maurice needs just under six seasons with 1,656 games, and at just 54, he certainly could accomplish that easily.
This record is entirely dependent on what these men want from their careers. If they have the desire to coach long enough to catch Bowman, it's hard to imagine they won't have a job somewhere. It's just an endurance race at this point.
Why Records Matter
Some of these records may not seem as significant as many of those that Gretzky holds, but we should not write them off. Records help us gain perspective and connect us to the game's past. While some of these records are a byproduct of changing rules (an 82-game season, for example) they should not be ignored. An incredible mixture of skill, commitment, endurance, and a little bit of luck is needed to break any career record. These are some of the game's greatest players, and if they break these records, we should pause to consider what an incredible accomplishment it is.
---

---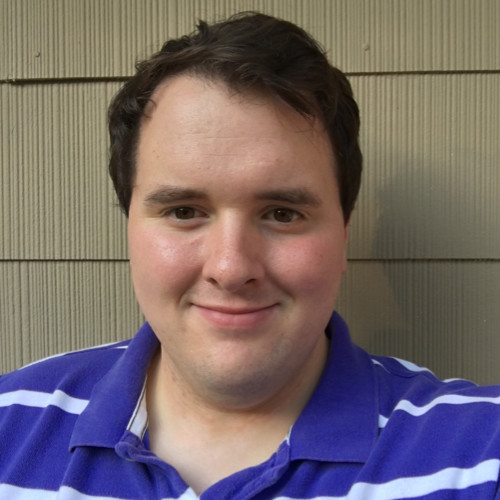 Stephen Ground is a veteran of over three years at THW, focusing on the St. Louis Blues, NHL goaltending, and the annual World Junior Championship. He is the co-host of the Two Guys One Cup Podcast, a hockey podcast focused on the Blues.