It wasn't long after the Carolina Hurricanes drafted Seth Jarvis with the 13th overall pick that he got the call from general manager Don Waddell and head coach Rod Brind'Amour welcoming him to the team.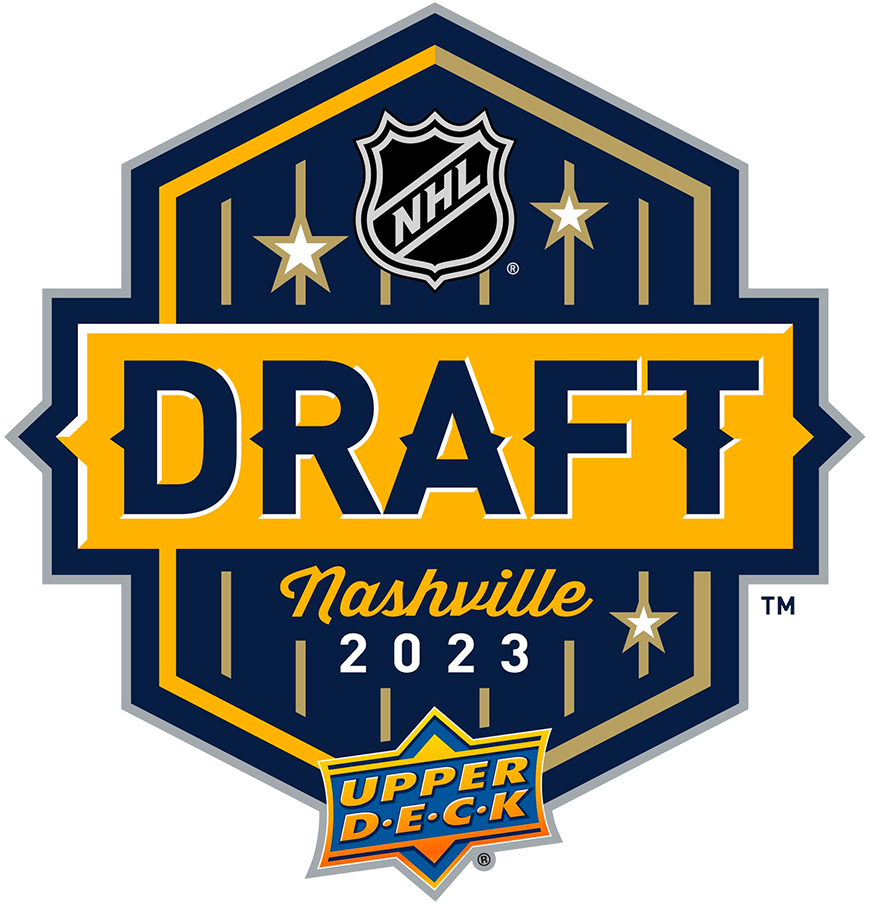 "I'm super excited. Thank you guys so much," Jarvis exclaimed, before Brind'Amour stepped back to reveal the shiny new "Jarvis" nameplate that hung above a locker in the Hurricanes' dressing room. Then, Brind'Amour turned back and said: "We got you a spot, but you've got to go earn it, right?"
With the selection of Jarvis, the Hurricanes add a right-handed center overflowing with skill and creativity. He's both a playmaker and a finisher and has the elite puck skills needed to be a line's primary offensive generator.
Dashing elusiveness is a staple of his game, and he uses that skill intelligently in all three zones. Defensively, he's good at sneaking up on opponents and stripping the puck away. In the offensive zone, he puts his marvelous hockey IQ on display with his ability to create space for himself, both with and without the puck. He's relentless in his efforts to send the puck into dangerous areas with his quick and deceptive hands.
Jarvis said he likes to model his game after Tampa Bay Lightning forward Brayden Point. He's also drawn comparisons to the Toronto Maple Leafs' Mitch Marner and Claude Giroux of the Philadelphia Flyers.
Jarvis is a pure offensive-minded forward, so if there's any knock on his game other than his 5-foot-10 stature, it's his defensive play. But that's an area most young forwards are less than privy to, and if there's one person who can teach a strong two-way game, it's Brind'Amour.
Jarvis Takes Flight in Season's Second Half
Early in the 2019-20 season, some scouts placed Jarvis as a late first-round or even a high second-round pick, but his dominant play in the second half of the season had him rocketing him up the draft rankings.
Jarvis led the first-place Winterhawks with 98 points in 58 games, good for second in the WHL. In his final 26 games, Jarvis exploded for 27 goals and 36 assists for 63 points – a stunning 2.42 points-per-game average. His dynamite play earned him a place on the WHL's Western Conference first all-star team.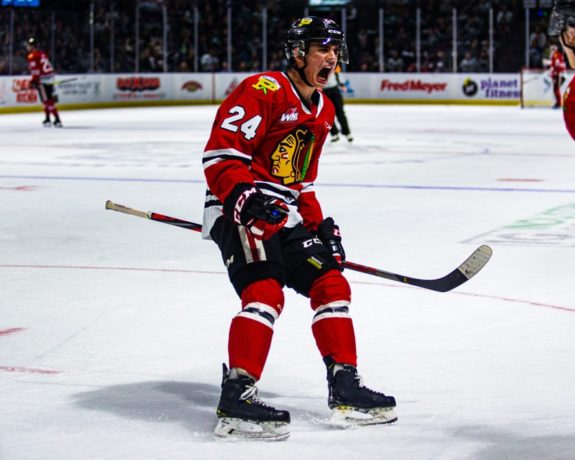 At 5v5 last season, Jarvis' goals-for percentage (GF%) was an astounding 73.45 percent. That means when he was on the ice at even strength, nearly three-quarters of all goals scored were by his Winterhawks.
As a smaller-build forward, Jarvis doesn't have much to offer in the physicality department, but he certainly has a nose for the net and competes well against bigger defensemen. He is agile and slippery enough to shake checks loose and make defenders play back on their heels.
"[It's] the level of commitment, the level of energy I'm going to bring to this organization. I think that's something that you can do without skill. I think it's just bringing good, positive energy and being committed. Those are two things I think 'Canes fans can expect from me."

– Hurricanes draft pick Seth Jarvis on what he'll bring to the Hurricanes lineup
Jarvis, a Winnipeg, Manitoba native, is a high-effort, hard-forechecking player with a strong work ethic. He even admitted to going to the gym before the start of the draft to "get away from it a little bit and clear my head." That sounds like a player who will fit right into Brind'Amour's structure.
Why Jarvis Is a Better Fit Than Askarov
Mock drafters and Hurricanes fan boards had much anticipated a potential match between the Hurricanes and Russian goaltender Yaroslav Askarov, but those dreams were put to rest when the Nashville Predators scooped him up with the 11th pick.
Askarov is touted to be one of the best goaltending prospects in years, and what the Hurricanes need most right now is a franchise goaltender. But that's not a reason to come away from Day 1 feeling sad.
Somewhat forgotten in the whirlpool of new prospects and roster changes is the Hurricanes' own second-round pick from last year, Pyotr Kochetkov. Carolina drafted the Russian goalie 36th overall in 2019, and the 21-year-old had a fantastic showing in the KHL last year, despite his limited appearances.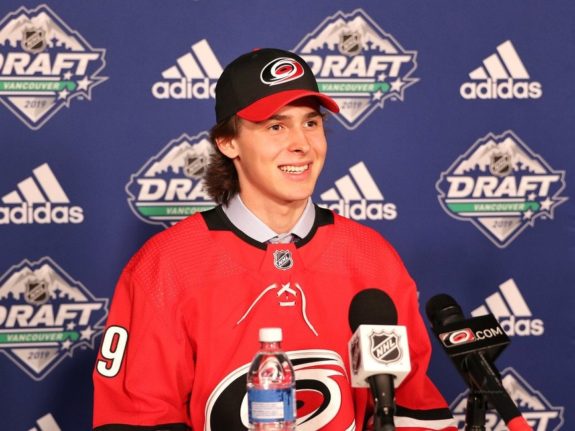 Kochetkov is not as highly acclaimed as Askarov is, but there is still potential for him to become a future starting goalie in Carolina. In my March update of the Hurricanes' Top 10 prospects, Kochetkov came in at No. 7. Not bad for being on the No. 2 ranked team on THW's Best Farm Ranking System in September.
While Askarov and Kochetkov are both three-to-five years away, the Hurricanes need goaltending help now. In drafting Jarvis, the 'Canes now have a clearer idea of what direction they need to go in to plan for the next few seasons in goal – and they can afford to be more aggressive in the market this weekend.
Jarvis also beautifully complements the playstyles of Sebastian Aho, Teuvo Teravainen and Andrei Svechnikov, and with Hurricanes top prospects Ryan Suzuki and Jamieson Rees waiting in the wings, they now have a forward corps with a tremendously high skill ceiling.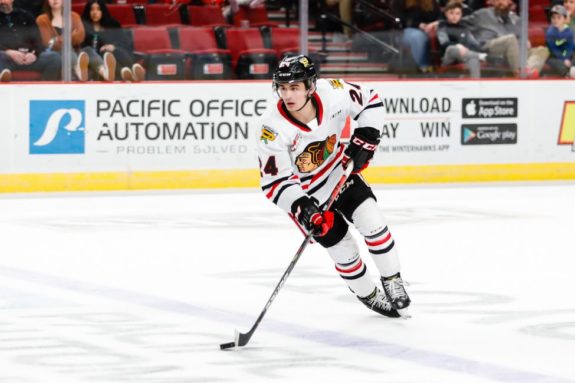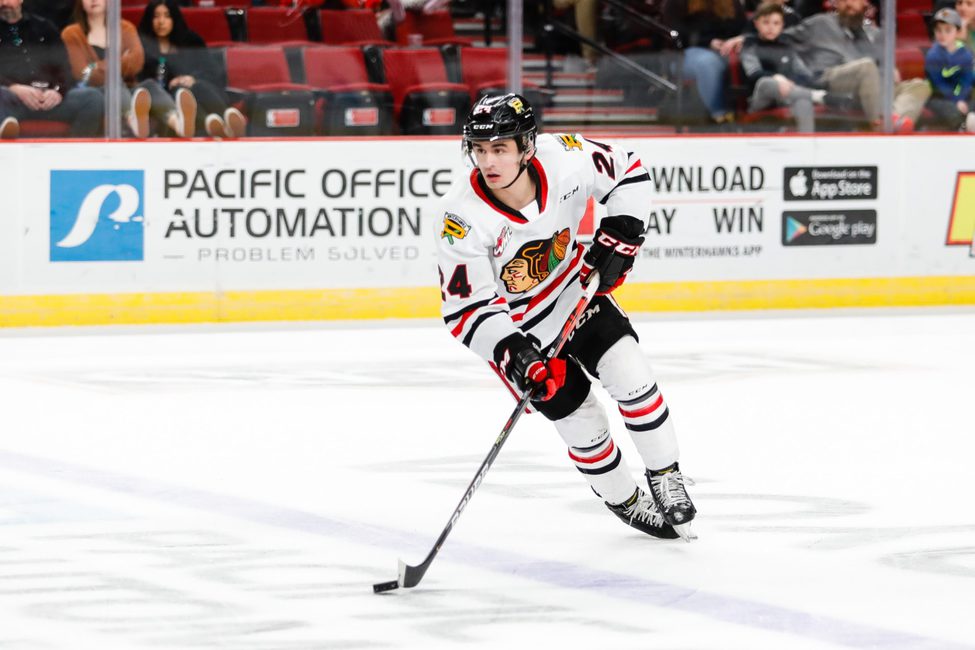 Although Jarvis mostly played center for the Winterhawks, he can play right wing as well. When Aho came into the NHL, he started on left wing before developing his two-way game and transitioning to center. Jarvis could follow a similar path in a year or two as well.
Jarvis is a top-10 pick in most drafts, but with such pristine high-end talent in the 2020 draft, the Hurricanes were fortunate to be able to use the 13th to acquire what should now be considered their No. 1 prospect.
---
---