William Nylander has assumed a larger role for the Toronto Maple Leafs recently. Over the past two months, time after time, he's led his team to wins with his scoring and playmaking abilities. 
Nylander's positive development and team leadership indicate that he's becoming one of the options the Maple Leafs can count on as they try to find the right combinations for the playoffs. He's become a reliable contributor to his team's success. 
Nylander's Game Against the Islanders Is Only One Example 
Nylander had a four-point game against the New York Islanders on Monday. But, more importantly, he took over the game, which is no longer a rare event. It was the third time since December 10 that the Maple Leafs have won a game because of Nylander's play.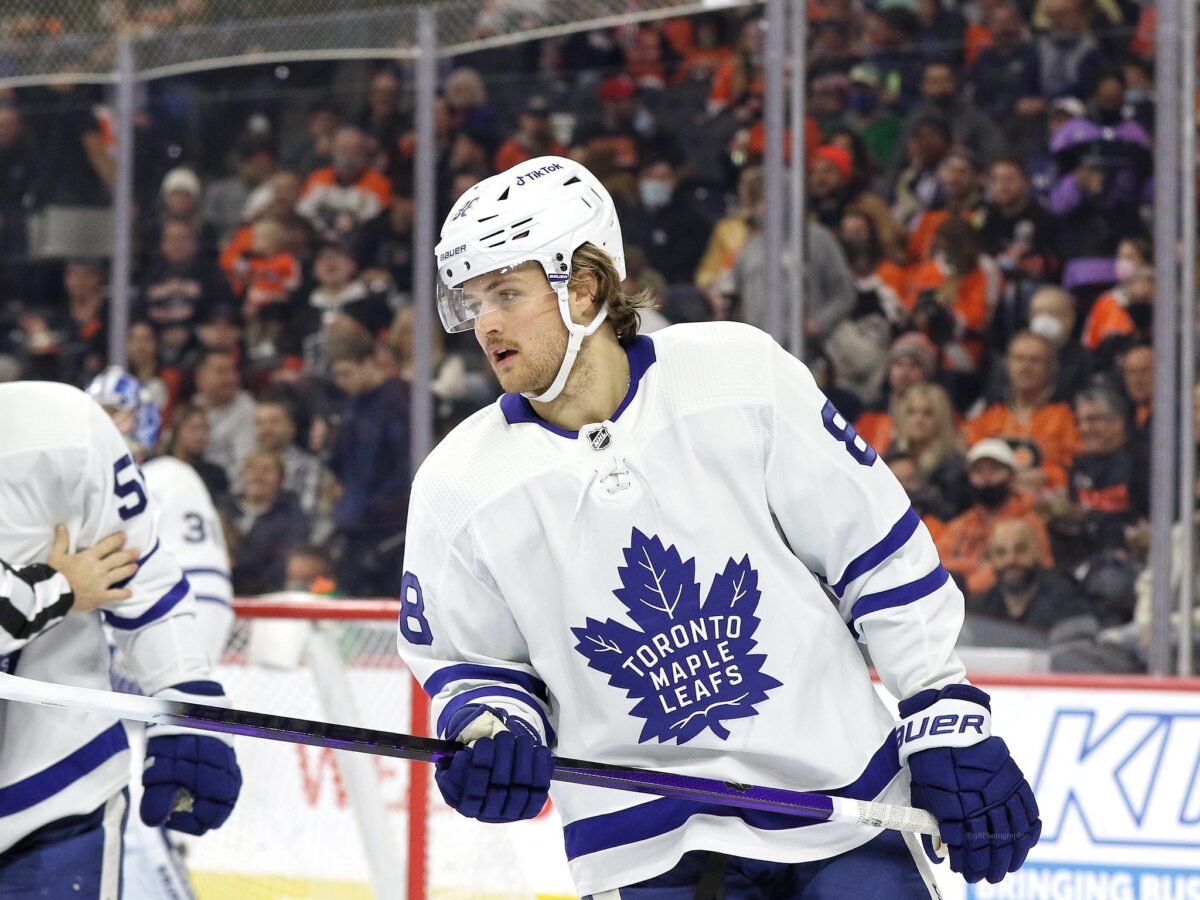 Nylander had a significant impact in victories over the Calgary Flames and Florida Panthers. Specifically, he was involved in all five goals against the Flames, and he scored two goals, including the game-winner in overtime, against the Panthers. He also added an assist to help bring his team back from a 4-2 deficit. What we've learned this season is that he can – and has – carried his team.
Related: Did Maple Leafs' Coach Mike Babcock Throw Nylander to the Wolves?
---
Latest News & Highlights
---
On Monday, Nylander's four points, including two goals and two assists, came in the span of 11:25 during an explosive second period, which put the Maple Leafs up 4-2; and, at that point, the game was over. 
Nylander Has Been Hot Recently
Nylander is on a hot streak, with nine points (four goals and five assists) in his last four games. His performance has helped him rise up the ranks on the Maple Leafs' all-time scoring list. He's now one shy of 400 career points, which puts him in 22nd place in franchise history; he needs only 15 points to surpass Ian Turnbull and move into the top 20 all-time scorers in Maple Leafs' history.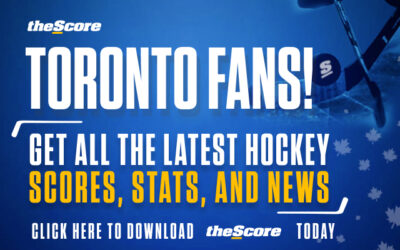 In addition, Nylander's recent scoring has helped him regain the team lead in goals with 26 and tie Mitch Marner for the team lead in points with 56. Where before, Nylander played second fiddle to Auston Matthews and Marner, he's now taken his place as a team leader.
Critiques of Nylander's Lack of Engagement Have Been Silenced
Given Nylander's hard work on both the defensive and the offensive ends of the ice, the narrative around him is changing – or should. 
Last season's playoff series against the Tampa Bay Lightning became a focal point to critique Nylander. He apparently gave up (for some reason, no one knows) on a puck that he might have gotten to first and avoided an icing call.
Related: Top 10 Swedes in the NHL Today
That apparent lack of effort has often been referred to as the reason he's not a team player, fears getting hit, or won't put out what is needed to become a winner. It even led to calls for the Maple Leafs to trade him. They didn't, nor should they. So he returned for another season, and what a season it's been, quieting many of the calls for him to be traded.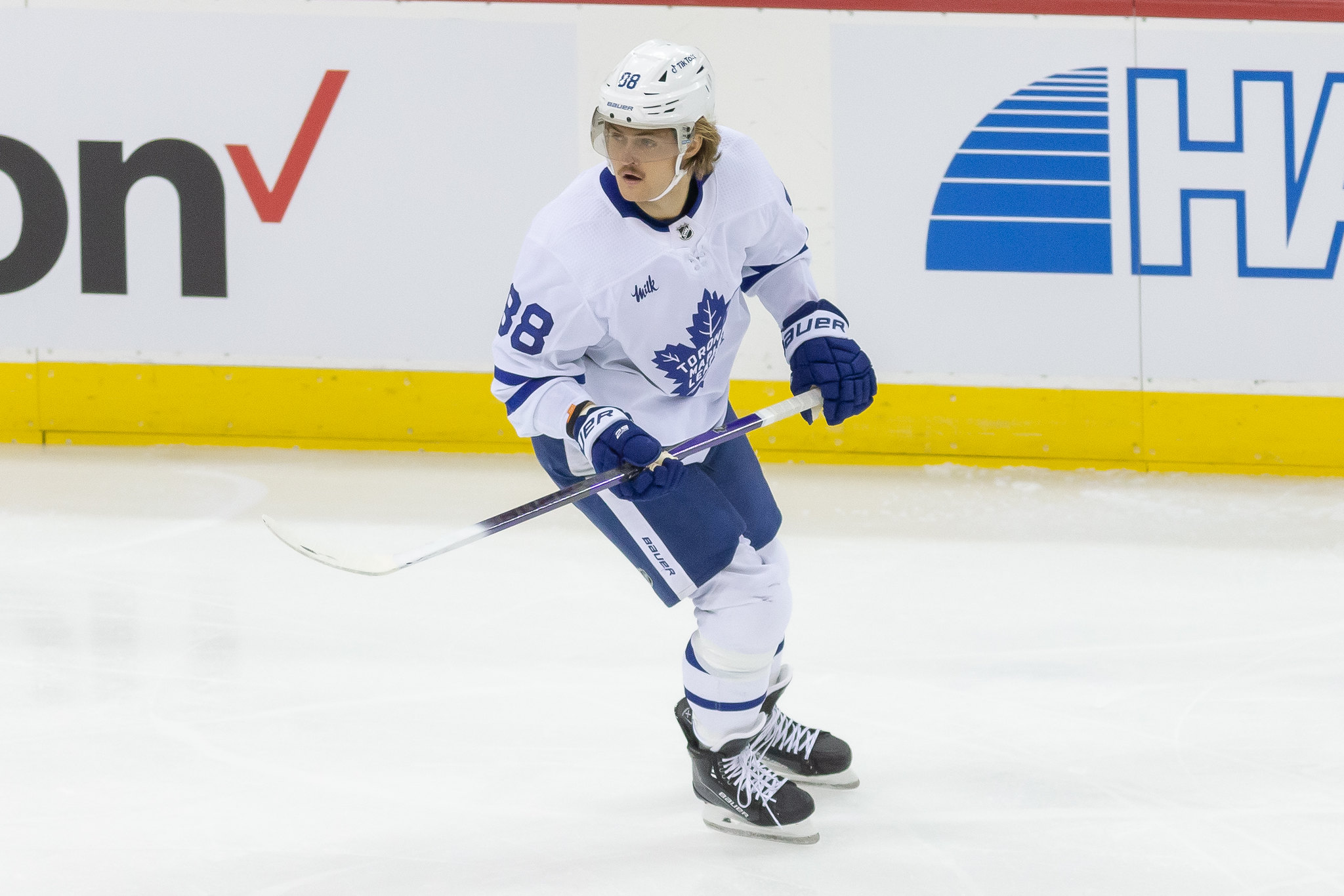 What we are seeing is a team leader emerging. Nylander has established his value as a skilled player who's found another gear this season. He not only leads the offense, but he also generates energy on the ice and in the building. 
If the lack of effort last postseason was a mistake, then that's all it was. All players make mistakes. He'll continue to do so. But I haven't seen anything that would hint at a lack of effort this season.
What Might This Mean for Nylander's Next Contract?
Nylander's $6.9-million salary, which once seemed like a large expense, now looks like a team-friendly bargain. His success has raised the question of what kind of contract he will be able to negotiate when he becomes an unrestricted free agent in the summer of 2024. 
It's still early, but his rising value suggests he will be in high demand and should secure a significant contract – if not in Toronto, elsewhere.
Related: Maple Leafs' Dilemma: What to Do With William Nylander?
This is his best season by far in terms of the energy he's demonstrating, his skills, and working more impactfully on defense while continuing to maintain his calm demeanor on the ice.
Is Nylander Having More Fun?
He also seems to be enjoying the game more, and why not? His recent performance suggests he could come close to the 50-goal mark this season.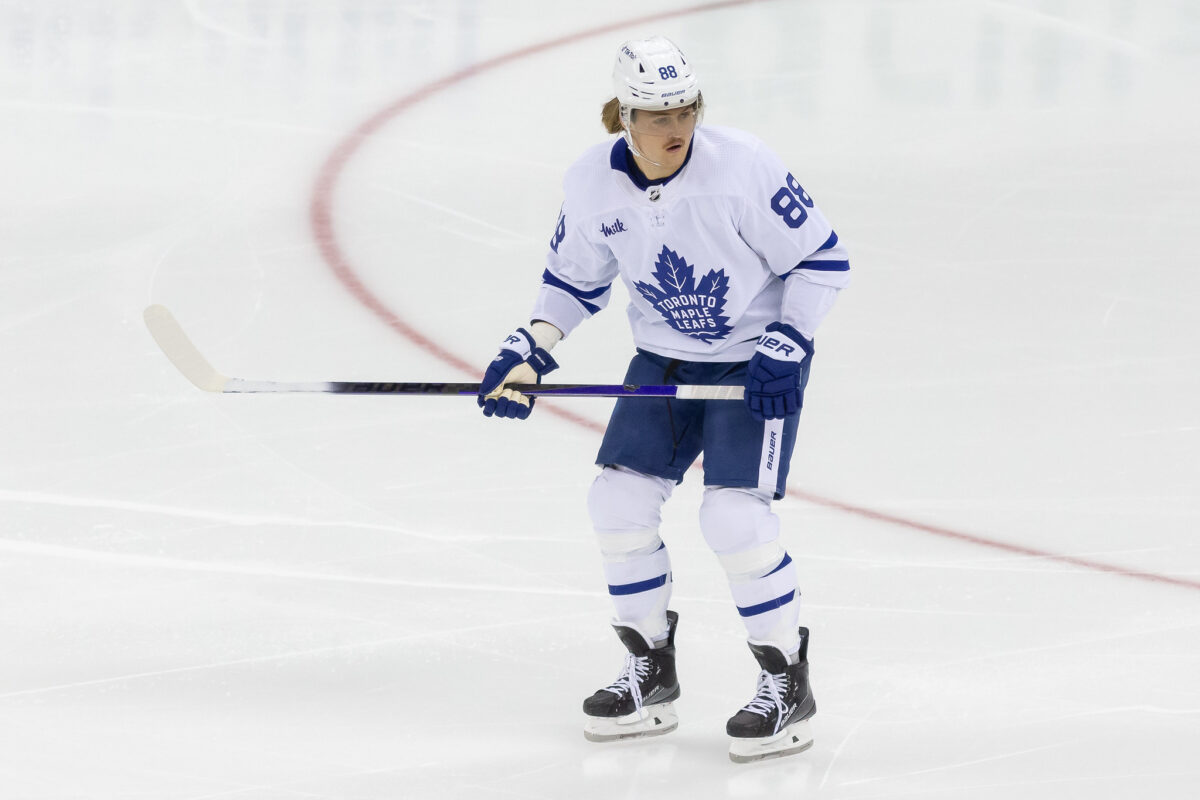 While some fans and writers might still believe that Nylander could have played better in the past, that's in the past. His current level of performance should silence his critics. The question of whether or not he should be traded should vanish into the woodwork. Nylander is giving the team exactly what they need. He's becoming a leader. 
The Old Prof (Jim Parsons, Sr.) taught for more than 40 years in the Faculty of Education at the University of Alberta. He's a Canadian boy, who has two degrees from the University of Kentucky and a doctorate from the University of Texas. He is now retired on Vancouver Island, where he lives with his family. His hobbies include playing with his hockey cards and simply being a sports fan – hockey, the Toronto Raptors, and CFL football (thinks Ricky Ray personifies how a professional athlete should act).
If you wonder why he doesn't use his real name, it's because his son – who's also Jim Parsons – wrote for The Hockey Writers first and asked Jim Sr. to use another name so readers wouldn't confuse their work.
Because Jim Sr. had worked in China, he adopted the Mandarin word for teacher (老師). The first character lǎo (老) means "old," and the second character shī (師) means "teacher." The literal translation of lǎoshī is "old teacher." That became his pen name. Today, other than writing for The Hockey Writers, he teaches graduate students research design at several Canadian universities.
He looks forward to sharing his insights about the Toronto Maple Leafs and about how sports engages life more fully. His Twitter address is https://twitter.com/TheOldProf