Five skaters made their Edmonton Oilers debuts over the first week of the season, as the team got off to a 2-3-0 start in the NHL's North Division.
Fitting in with a team is always a process, and Tyson Barrie, Dominik Kahun, Slater Koekkoek, Devin Shore, and Kyle Turris have the added challenge of doing so on the fly this season without the benefit of a preseason.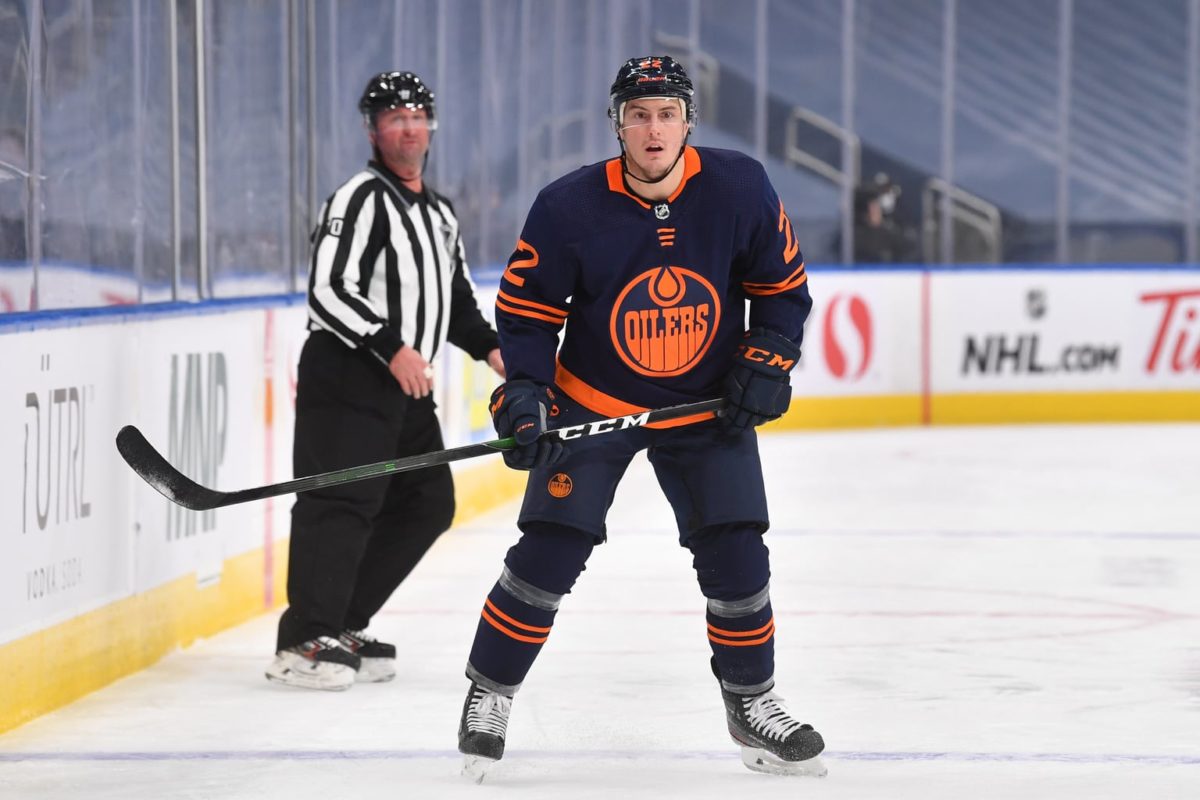 As Edmonton gets set to take on the Toronto Maple Leafs on Friday in the second of two games at Scotiabank Arena, here's a look at how the newest Oilers have performed thus far and meshed with their new teammates.
Tyson Barrie
The signing of Barrie to a one-year contract in October was seen as checking a huge box for the Oilers – the elusive defenceman who could play the point on the power play and generate scoring chances.
The veteran defenceman looks increasingly at home on his new team, learning the intricacies of having generational talents like Leon Draisaitl and Connor McDavid as power-play partners (from 'Tyson Barrie learning power-play intricacies on the fly', Edmonton Sun, 1/16/21).
Head coach Dave Tippett has hardly eased Barrie into the lineup – Edmonton's coach is playing Barrie 21:36 minutes per game, including 5:47 on the power-play, both of which rank as the fourth-highest averages on the team.
Barrie has recorded two assists – one on the power-play – and fired 10 shots but has a plus-minus rating of minus-three, which is second-worst on the team among blueliners.
After starting the season playing with fellow Oilers newcomer Slater Koekkoek, Barrie has spent the last couple of games with Kris Russell on Edmonton's second pairing.
Dominik Kahun
As a former linemate with Draisaitl in juniors in Germany, Kahun had a jumpstart among the new Oilers with respect to finding chemistry (from 'Reunited on the Edmonton Oilers, Draisaitl and Kahun worked magic as kids in Germany', Edmonton Sun, 11/3/20).
Kahun, who is in Edmonton on a one-year deal, has played all five games this season on Draisaitl's left, with Kailer Yamamoto on the right. He's averaging just over 13 minutes a night.
Driaisaitl and Yamamoto have been producing (six and four points, respectively), but that hasn't resulted in residual points for Kahun, who has just one assist.
The 25-year-old Kahun is tied for third on the team with a plus-minus of plus-two, trailing only his linemates, Yamamoto (plus-four) and Draisaitl (plus-three). He's fired 10 shots on goal over Edmonton's last three outings, a welcome uptick after managing just one in the first two games.
Kahun had 31 points in 56 games between Buffalo and Pittsburgh last season.
Slater Koekkoek
Signing Koekkoek to a one-year, $850,000 contract in early January is an early contender as Ken Holland's sleeper acquisition for 2020-21. The Oilers' general manager certainly was familiar with the former Chicago blueliner, who had three points and was a plus-four in Chicago's qualification-round upset of the Oilers last summer.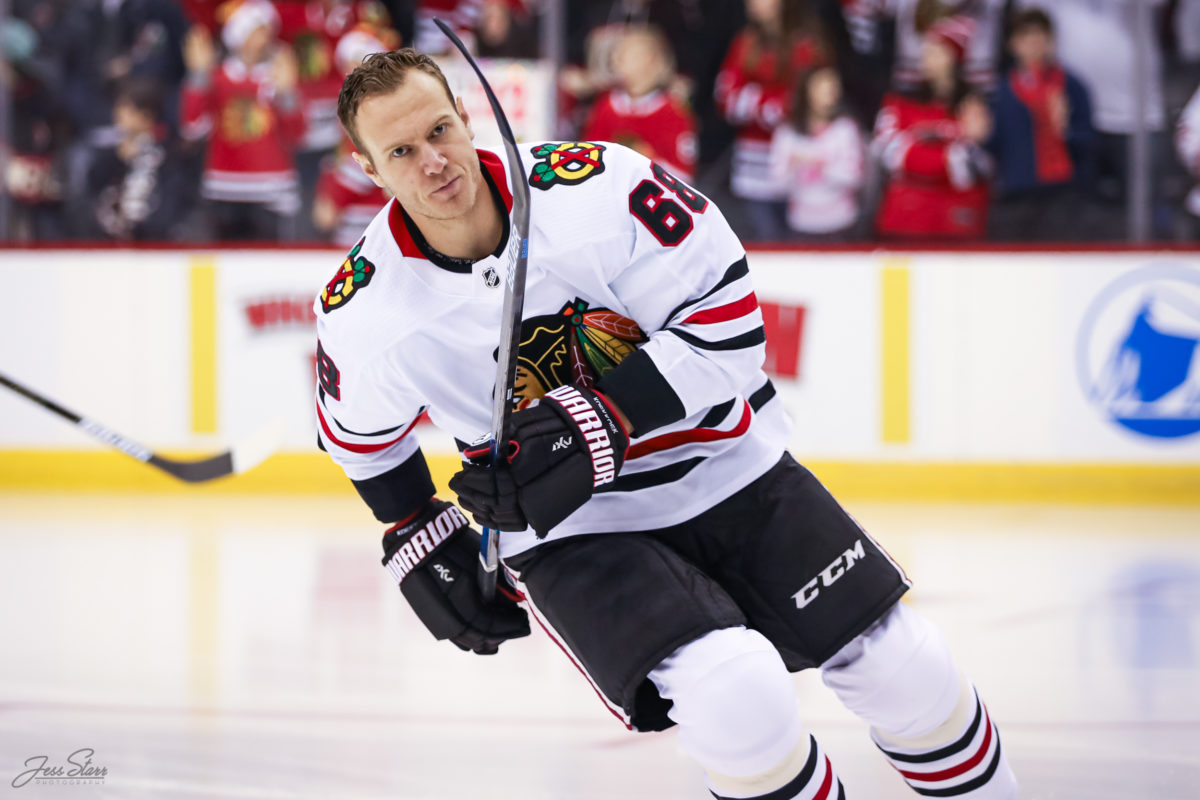 Koekkoek has played smart, solid hockey, proving to be someone the Oilers can rely upon in their own end. His ice time has gone from just over 15 minutes in Edmonton's first game to almost 20 in their 3-1 victory over Toronto on Wednesday when he paired with Adam Larsson. The 26-year-old is also seeing time on the team's top PK unit.
Along with Darnell Nurse, Koekkoek is one of two Oilers' defenceman to score a goal this season. He has six shots and is a plus-two in the last three games.
Devin Shore
It was only Jan. 13 that Shore signed his one-year contract with the Oilers, and already the centre's role on the team is growing.
Shore has been effective in the last couple of games on a line centering Archibald and Alex Chiasson, and logged 12:28 against the Maple Leafs, his most ice time in four games with the Oilers.
Tippett entrusted Shore's line with the Oilers' late one-goal lead in Toronto on Wednesday, and they produced the empty-net goal, by Archibald, that sealed Edmonton's victory.
The 26-year-old forward scored Edmonton's lone goal in a 3-1 loss to Montreal on Monday, short-handed on a breakaway, snapping a shot past Habs' netminder Jake Allen. Shore is 14-for-27 in the face-off circle this season.
Kyle Turris
Turris' Edmonton tenure is not off to a great start – the veteran forward is tied for the second-worst plus-minus rating on the team (minus-four), has just five shots, and has yet to record a point through five games.
Turris began the season centering Archibald and Jesse Puljujarvi on Edmonton's third line, until Joakim Nygard was recalled from the Oilers taxi squad last weekend and took Archibald's spot on the left-wing. He is averaging nearly 15 minutes per game and seeing time on both the penalty kill and power play units.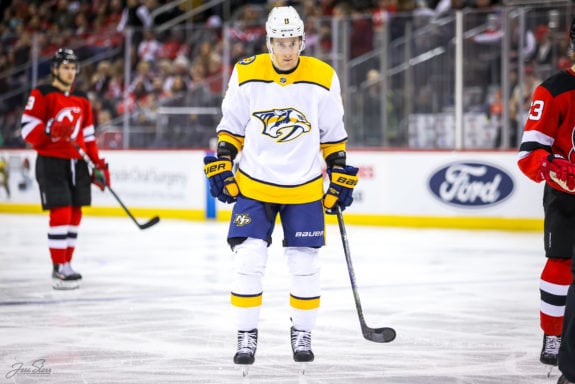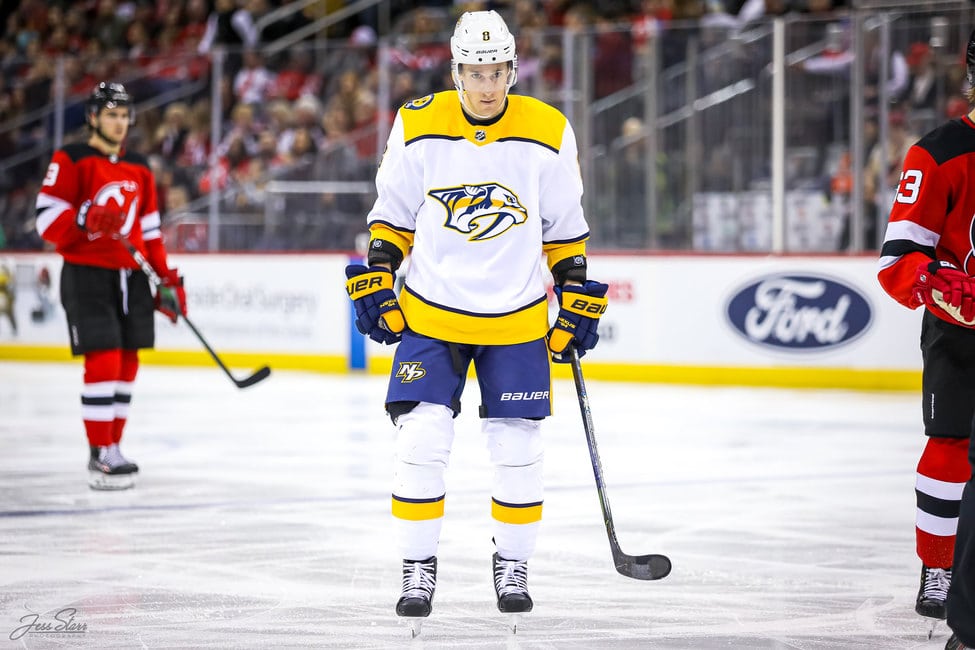 The 31-year-old has looked a step slower on occasion at 5-on-5 but remains good in the dot, taking the second most draws on the team (71) and winning more than half of them (37).
Holland signed Turris to a two-year contract last fall when the centre was coming off a couple of seasons in Nashville where he struggled to score, and Turris's lack of offensive production so far is not doing anything to ease concerns that his best days are behind him.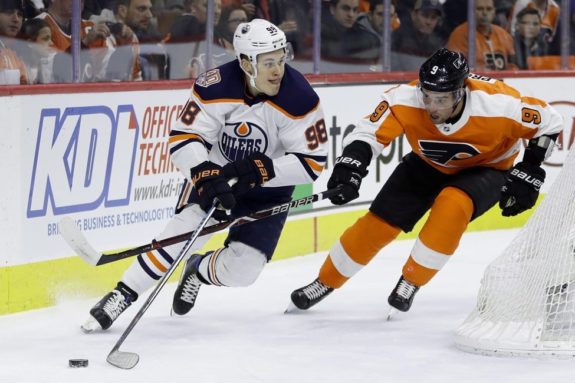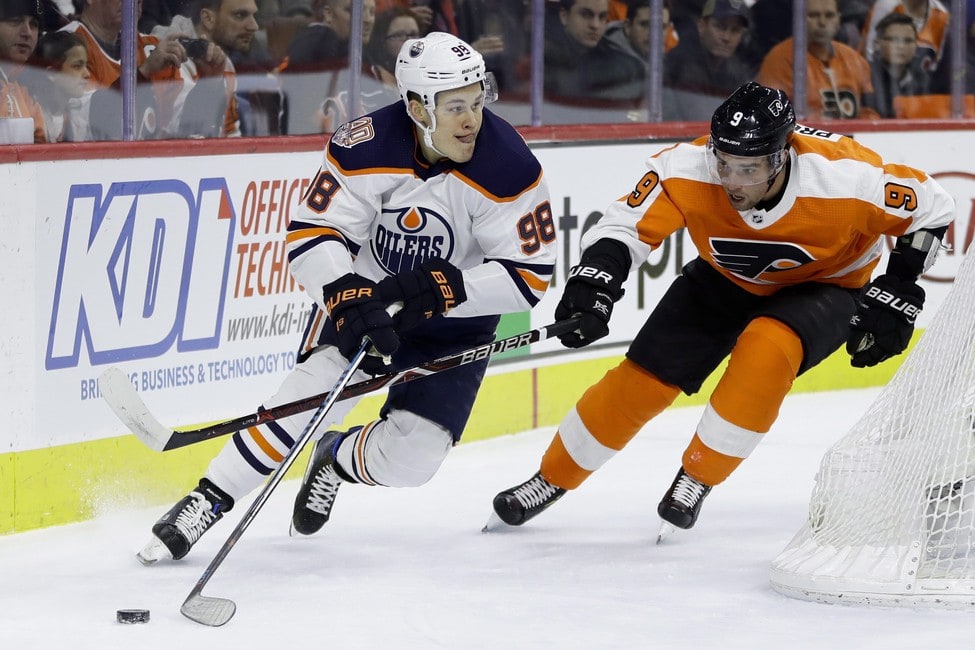 Additionally, Puljujarvi could be considered an honourary newcomer. While the Finnish forward previously spent parts of three seasons in Edmonton, his last game with the Oilers was in 2019. He has returned from Europe a much different player than the one who left with his relationship with the franchise was thought to be irretrievably damaged.
While the stats (one point and a minus-four rating) don't necessarily reflect it, Puljujarvi is playing with more confidence and assurance and is looking like he belongs in the NHL, with current linemates Turris and Nygard.
It bears stating, however, under normal circumstances, the Oilers wouldn't even be through their preseason schedule yet. Five games are far too small a sample size to get either overly excited or press the panic button.
---
---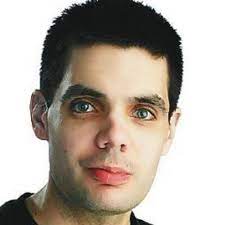 Brian is an Edmonton-based sports writer and broadcaster. His experience includes working as a sports reporter for the Edmonton Sun, where he covered the Edmonton Oil Kings 2013-14 Memorial Cup championship season.