A year ago, the Detroit Red Wings had several names in the running for "worst contract" on the team. That's not the case anymore.
Steve Yzerman has quickly revamped Detroit's roster, buying out Justin Abdelkader and opting not to re-sign Jonathan Ericsson, Jimmy Howard, or Trevor Daley. Now, only Dylan Larkin and Anthony Mantha are inked beyond the 2021-22 season. 
However, Yzerman's work is not done yet. There are still a few albatross contracts on the books – most of which leftover from the Ken Holland regime. 
Salary Cap Snapshot
As I alluded to above, Detroit's budget is in great shape thanks to Yzerman retooling the roster. Gone are the days when the Red Wings were up against the salary cap's upper limit.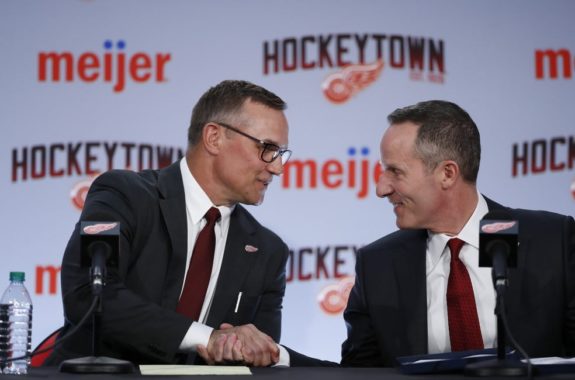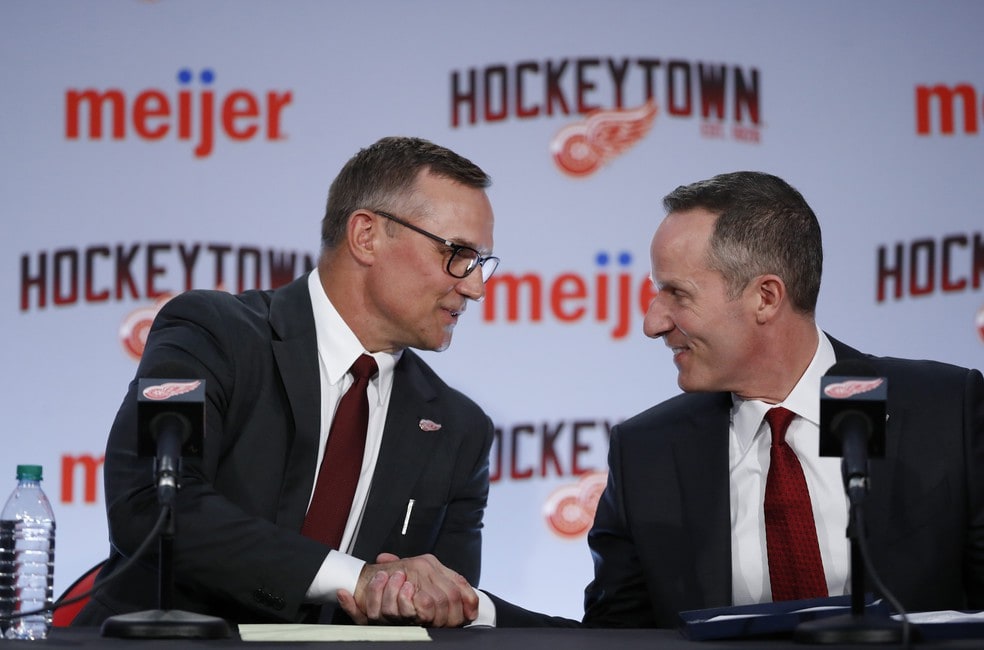 In fact, the Red Wings have $9,538,611 in cap space according to CapFriendly. Another $6 million-plus can be opened up by moving Henrik Zetterberg back to long-term injured reserve. 
So while the Red Wings do have some ugly contracts, it should be noted that they're not problematic. For the time-being, Detroit can wait for these deals to run out and potentially take on a bad contract from another NHL team for a price.
Now, let's dive into Detroit's three worst contracts for the 2020-21 season.
Related: Red Wings' Best of All-Time: Where Did They Come From?
Frans Nielsen Bottoming Out
There's no sugar-coating it – Frans Nielsen's contract is not a good one for the Red Wings. According to Evolving-Hockey, the veteran center was worth -2.6 standings points above replacement (SPAR) last season, meaning if the Red Wings substituted in a replacement-level player for Nielsen, they would have finished the 2019-20 with roughly 2.6 more standings points. That's not good.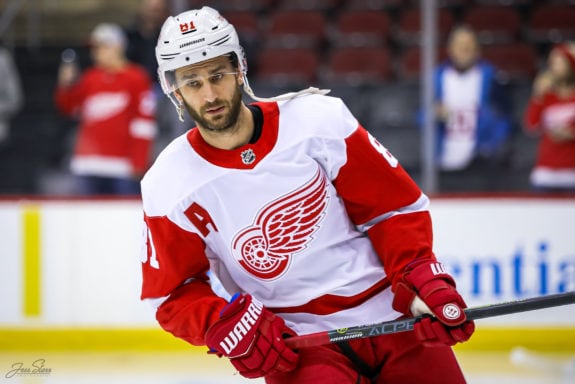 For the next two seasons, Nielsen will account for 6.44 percent of the salary cap, with an AAV of $5.25 million. He doesn't project to contribute much offensively, having posted a -5.82 relative corsi-for per 60 at five-on-five last season (linemates managed 5.82 more shot attempts per 60 without Nielsen than with him). 
Detroit will need to ride this one out for now. They can play Nielsen on the fourth line without incurring much damage or simply scratch him in favor of more talented players.
Marc Staal: Detroit's Highest-Paid Defenseman
The headline is odd to read, but it's true. Marc Staal has the highest cap hit among Red Wings defensemen at $5.7 million. This equates to 6.99 percent of the salary cap, tied with Anthony Mantha for the second-highest percentage of the cap spent on one player. Dylan Larkin comes in first at 7.48 percent.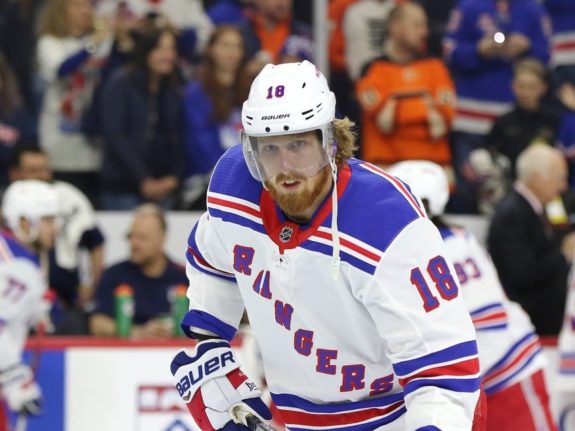 Last season with the New York Rangers, Staal produced two goals and nine assists in 52 games. Defensively, the veteran wasn't all that impressive, producing a 5.7 relative corsi-against per 60 at five-on-five. Overall, Staal was worth -2 SPAR with the Rangers. 
Don't expect him to have a career revival in Hockeytown. Staal is a fringe third-pairing defenseman at this point in his career and $5.7 million is a lot to pay for his services. However, Red Wings fans should take solace in knowing that the organization got a 2021 second-round pick from the Rangers to take on Staal's contract, making it much more palatable.
Related: Red Wings' 2020-21 Wish List
Danny DeKeyser's Top-Pair Salary
I debated Darren Helm and Valtteri Filppula in this spot, but ultimately decided on Danny DeKeyser since his contract has two years left on it. Filppula and Helm are in the final years of their deals, and could conceivably be dealt at the trade deadline.
DeKeyser, on the other hand, is being paid like a top-pairing defenseman. Realistically, he's better suited for the second pair. His $5 million AAV represents 6.13 percent of the salary cap – just like Morgan Rielly of the Toronto Maple Leafs. Queue up Eminem and Royce Da 5'9"'s "Not Alike."
Final Word
As I mentioned above, it's fine that Nielsen, Staal, and DeKeyser are making what they do. The Red Wings have surplus cap space and aren't likely to contend in 2020-21.
You certainly shouldn't fault these three Red Wings for having bloated contracts, either. These deals were negotiated with a variety of variables in play – not based solely on statistics. Just like all of us, players and their agents want to maximize their lifetime earnings. General managers could have said no to these contract requests—but didn't—so if anything, blame them for Nielsen, Staal, and DeKeyser making more than they probably should.
Or don't blame anyone. The Red Wings are managing the salary cap well and have more than a few positive-value contracts on the books.
Stats courtesy of Evolving-Hockey and NaturalStatTrick.
---
---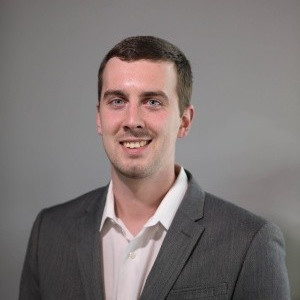 Tony Wolak is based in the Washington D.C. area and covers the Detroit Red Wings for THW. As a former junior and college hockey player, Tony has a unique perspective on Red Wings topics.