Visit California and The Hockey Writers sent Larry Fisher — an at-large contributor, columnist and podcast host — on the Ultimate California Hockey Road Trip with stops in San Jose, Anaheim and Los Angeles. This is the third of nine stories tracking those travels: 
• Gearing Up for the Ultimate California Hockey Road Trip
• California Dreamin' About Ultimate Hockey Road Trip
• Ultimate California Hockey Road Trip: Sharks Are Winning, Times Are Good
• Ultimate California Hockey Road Trip: Great One Grants Time in Anaheim
• Ultimate California Hockey Road Trip: Anaheim Offers Much More Than Disney, Gretzky
• Oilers' Fans Flocking to California for Ultimate Hockey Road Trip
• NHL Skills Competition Underwhelms Yet Again
• NHL All-Stars Save Best for Last
---
Canadians like to mock American beer. It's what we do — it's one area where we're supposedly "stronger" and "superior."
It took all of a couple hours in California to realize that isn't necessarily true. American beer might be lighter by nature, but that doesn't apply to the independent brewers who are taking the Bay Area by storm.
Craft breweries, as we've come to know them, are popping up here, there and everywhere in San Jose, and they are serving up all kinds — and strengths — of beer. Double-digits in the percentage of alcohol, in some cases, and capable of putting hair on your chest.
Yet smooth and savoury for the most part, with enough of the Red Bull effect to power this weary, sleep-deprived traveller through Day 1 of the Ultimate California Hockey Road Trip.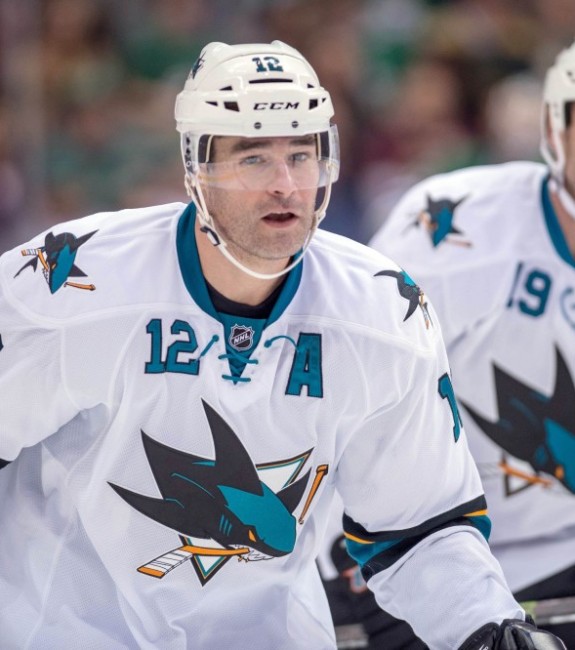 Hockey and beer do go hand-in-hand but, in all honesty, we paid little attention to the local Sharks scoring a 5-2 road win over Colorado on Monday evening. I did catch a glimpse of the game on TV at one of the top-shelf restaurants we were treated to — it appeared Patrick Marleau was celebrating one of his four third-period goals at the time — but sports didn't dominate our conversations on opening day.
It was more about getting to know each other — our hosts and my travel companions Ally Carlson of Visit California and Paul Knowles, a seasoned writer who has seen much more of the world than your correspondent — and getting acquainted with the subculture of San Jose.
First impressions painted a picture of a trendy, artistic city with big upside. Slightly more than a million friendly faces, all ready and willing to roll out the welcome mat — and pour a plethora of pints — for a few intrigued neighbours from the north.
It made for an enjoyable, ideal start to this trip, barring any lingering hangover this morning.
Day 1 Recap
I met up with Ally and Paul at the San Francisco airport around noon, my flight delays from Kelowna and Vancouver keeping them waiting but allowing me a little extra shut-eye on the tarmac after not sleeping a wink prior to my departure.
From there, Ally took the wheel of our rental car and guided us to Hotel De Anza in the heart of downtown San Jose where I've set up shop in a spacious, modern room featuring an above average-sized flat screen and fancy glass shower.
Running a bit behind, we ditched our bags and dashed out for lunch with one of our co-hosts, Rachel, from Visit San Jose. She led us to a funky diner by the name of Deluxe, which had a retro feel in terms of décor but a very millennial-approved menu. I opted for the aptly named deluxe grilled cheese sandwich, a loaded and filling take on the classic, with toppings ranging from avocado to bacon to a fried egg. Very tasty and worthy of trying if ever you end up here.
Hunger cured, we ventured over to our first brewery, the yet-to-open but full-of-promise Uproar. A massive warehouse with seating for up to 250, complete with a full kitchen and plans for 16 unique beers on tap, we got the full tour from owner Steve Vandewater, who has gone all-in on the beer-making business after more than three decades in the wine industry.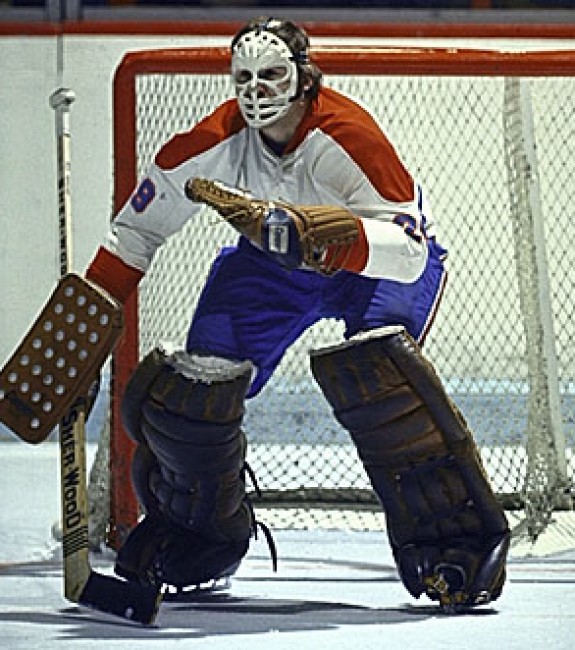 Passionate about his pending product from the initial handshake, Steve also happens to be a proud Canadian, the pride of Kingston, Ont., but a Montreal Canadiens fan dating back to the days of Ken Dryden.
Alas, some hockey talk. Turns out, Vandewater's brewmaster, Jim, is a goaltender, and the concrete floor in the back of the building where the magic happens is painted teal to symbolize San Jose's NHL franchise.
"We like to fill our shark tank with beer," Vandewater boasted.
An elaborate operation, Vandewater was in the process of brewing Uproar's first batch upon our arrival — a Belgian variety — but it won't be ready for consumption for a couple weeks.
With construction ongoing, the grand-opening date is still to be determined, but we were fortunate to get a sneak peek, if not a taste test.
Not to worry, we wouldn't stay thirsty for long, with our next stop — Santa Clara Valley Brewing — lining up their samples as fast as we could knock them back.
I'm not exactly a beer connoisseur — my fridge features Coors Light for casual drinking and Kronenbourg 1664 Blanc for special occasions — and my palate isn't overly picky, but I was thoroughly impressed with every option that Santa Clara Valley Brewing had to offer. They put double-digits in front of us, all of them originals and all of them delicious. Even the ones I expected to dislike based on past experiences proved to be pleasant surprises, including both bourbon and rye-flavoured beers. Strong, but not too overpowering.
My favourites, for what it's worth, were the St. Isidore limited edition, a Belgian dark ale, and one of their staples known as the Electric Tower — an IPA of which I'm not normally fond of, but props to the brewmaster, Steve Donohue, for winning me over. Thanks to Steve and his sales manager, Peter Estaniel, for all their hospitality.
Already a long day, given our early-morning flights out of Canada, we wound it down with another nice meal at Olla Cocina, a contemporary Mexican restaurant near our hotel. It was good eats, with Paul and I deciding to share taco plates of both baja fish and duck carnitas in addition to a few appetizers among the group, which included fellow host Kyle, also of Visit San Jose, who had joined us at Santa Clara Valley Brewing.
Day 2 Preview
Kyle, who has been surfing in Tofino and fishing in Vancouver, will be picking us up bright and early today to check out one of San Jose's finest golf courses.
We also have a tour of the Tech Museum of Innovation planned here in Silicon Valley, home to Apple, Google, Facebook and Tesla headquarters, amongst other major companies.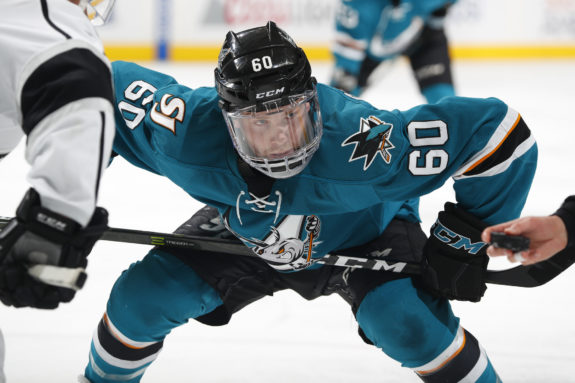 Then, we'll shift into hockey mode, taking in a practice for the AHL's San Jose Barracuda — where it's believed we'll have the opportunity to interview players, including a familiar face for me in former Kelowna Rockets forward Rourke Chartier — before touring the SAP Center, home to the NHL's Sharks, who we will be watching take on the Winnipeg Jets from one of San Jose's top sports bars to close out the evening.
Stay tuned! And follow me on Twitter (@LarryFisher_KDC) and Instagram (larryfisher31) for updates throughout the trip.
Larry Fisher is a senior writer and head scout for The Hockey Writers, having been an at-large contributor for THW since August 2014. Fisher covers both the NHL and the WHL, specializing in prospects and NHL draft content, including his annual mock drafts that date back to 2012. Fisher has also been a beat writer for the WHL's Kelowna Rockets since 2008, formerly working as a sports reporter/editor for The Daily Courier in Kelowna, British Columbia, Canada from 2008-2019. Follow him on Twitter: @LarryFisher_KDC.