One of the biggest holes in the Colorado Avalanche lineup in 2022-23 was the center spot on the second line. They never really got the answer they were looking for at the position, but it wasn't for a lack of trying.

Following the team's run to the 2022 Stanley Cup, Colorado's cap situation meant they weren't going to be able to keep Nazem Kadri around. He left for the Calgary Flames in free agency, and the Avs leaned on the players they had in their stable to fill the gap. The result was a mishmash of players spending time in the spot – from J.T. Compher to Alex Newhook to Lars Eller, just to name a few.
Compher performed the most admirably, but his career year may have priced the unrestricted free agent out of the Avalanche's cap constraints. With Compher looking like he might be on his way out, and patience running thin with Newhook, here are some external options for Colorado at the second center spot.
Ryan O'Reilly
This option probably makes the most sense, but Ryan O'Reilly's price tag might be a bit lofty once he hits the open market. That is due in part to his ability and incredible resume, but also because how thin the free agent market is at this spot. He's 32 years old, but O'Reilly can still perform at a high level, even if his numbers dipped a bit last season as he split time with the St. Louis Blues and Toronto Maple Leafs. He's also a fantastic two-way player, and brings gobs of leadership to the table.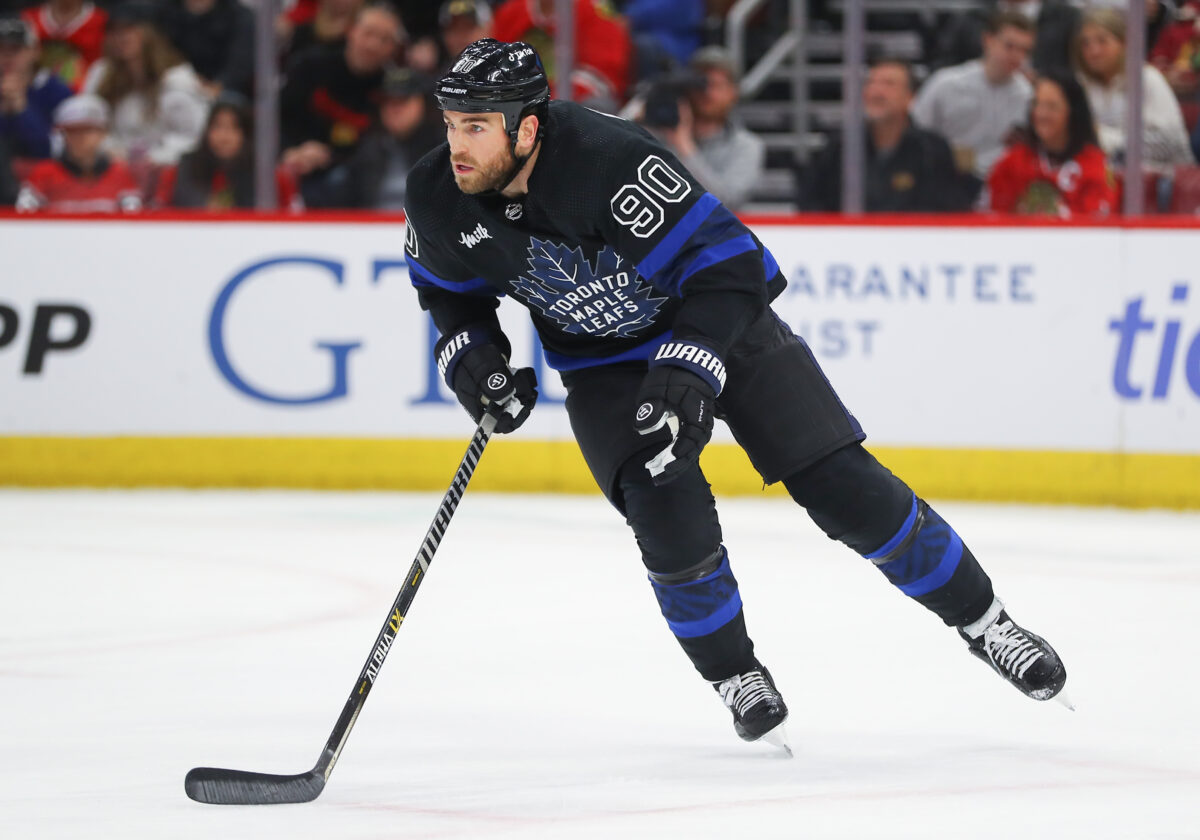 O'Reilly notoriously led the Blues to the Stanley Cup in 2019, winning the Conn Smythe Trophy along the way. He's also won a Lady Byng Memorial Trophy, as well as a Frank J. Selke Trophy. He's never had 20 penalty minutes in a season, and has hit 20 goals in six of the last eight campaigns. Colorado wouldn't necessarily need him to blast off offensively, but having a player like O'Reilly in the middle of the second line would shore up a lot of issues.
Related: 3 Free-Agent Destinations for Maple Leafs' Ryan O'Reilly
---
Latest News & Highlights
---
His first six NHL seasons were played with the Avalanche, and he could be more important to the team now than he was then. Colorado does have some cap relief from Gabriel Landeskog going on long-term injured reserve for the entirety of the 2023-24 season, but it's not like there aren't other roster spots to fill in Colorado. If they can get O'Reilly for a cap hit of around $5 million, it will be an attractive option for both sides to consider.
Elias Lindholm
Elias Lindholm might be the best fit out there for the Avalanche, but there are two problems with acquiring him. First, he's still under contract with the Flames for one more season. Second, it looks like the pesky Flames are still trying to win, meaning they won't easily part with quality pieces like Lindholm. The 28-year-old center had 22 goals and 64 points last season, but he's just a year removed from a 42-goal campaign in 2021-22 when he was also runner-up for the Selke Trophy.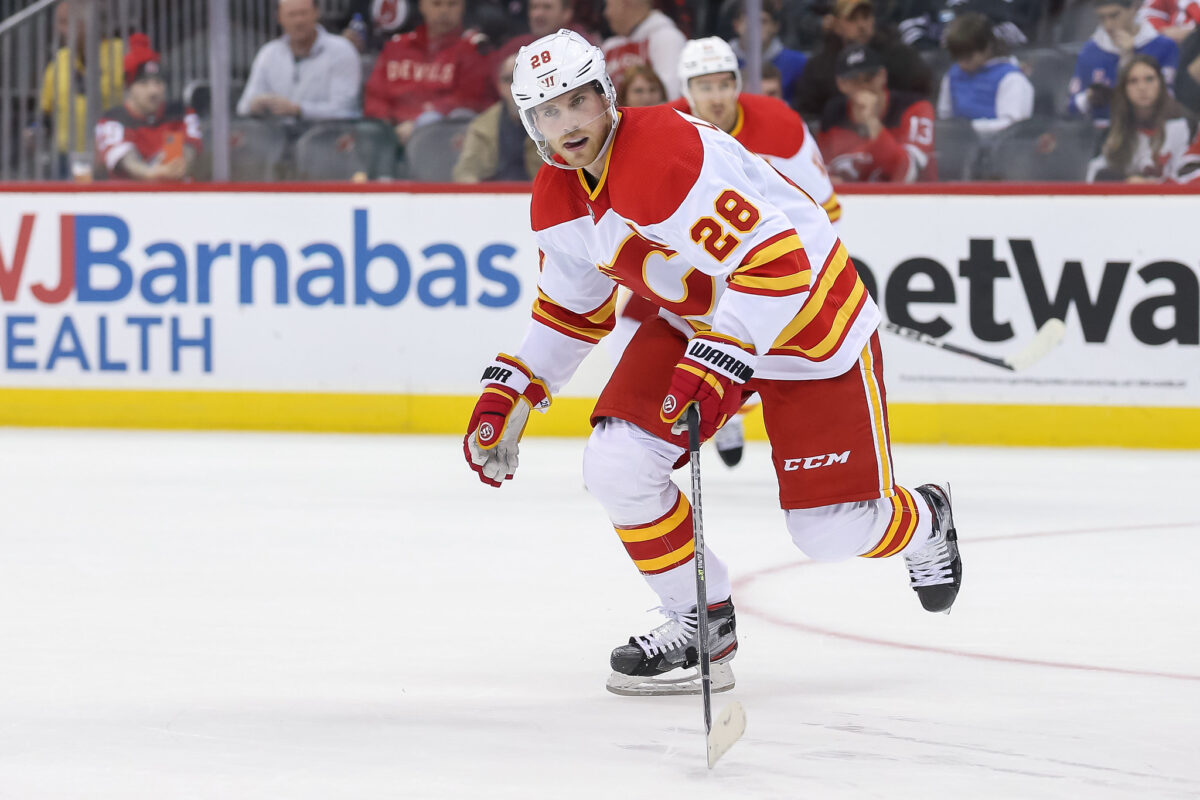 Lindholm is in the last year of his contract, and Calgary will likely ask for a lot from him. The Flames already endured a situation where they lost Johnny Gaudreau to free agency without getting anything in return, so they'll be wary about history repeating itself with Lindholm. That could make his price tag too hefty for the Avalanche to get him, especially if there's no guarantee that he's going to hang around in Colorado once that contract expires.
Max Domi
This one would be a little bit of a flyer, but he might be a little less expensive than the other options but not by much. Max Domi stared down a one-year, $3 million "prove it" contract with the Chicago Blackhawks last season, and came through with flying colors. He scored 18 goals and 49 points in 60 games with one of the NHL's worst teams before getting traded to the Dallas Stars at the trade deadline.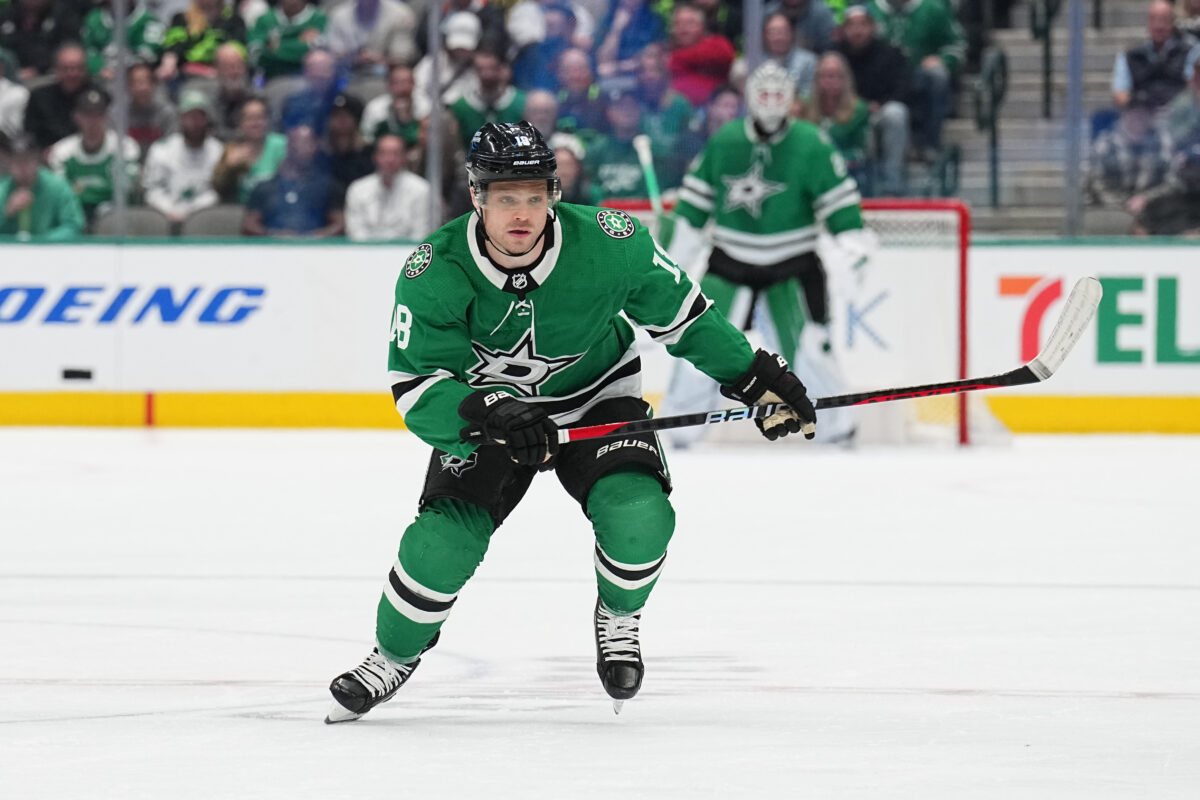 The 28-year-old Domi will likely be looking for something long-term after playing for four different teams over the last two seasons. Colorado had luck with signing Evan Rodrigues after a huge season late in his career, and Domi might be able to pull that off for the Avalanche again. Domi is a versatile player that plays both center and wing, and had his best season winning faceoffs in 2022-23. His time in Chicago showed he can create offense on his own, and his 13 points in 19 playoff games with Dallas proved he could contribute with a contender.
Related: Grading the Stars' Trade for Max Domi
The Avalanche likely won't want to spend more than $5 million in average annual value on any single free agent, since there are still some other players that will need to be brought in to fill out the roster. However, the second-line center was a thorn in Colorado's side all season in 2022-23, and it should be a top priority in the offseason. Colorado is clearly in a championship window, but this will be a crucial offseason to see if that window stays open.
---
---