The Lady Byng Memorial Trophy, formerly known as the Lady Byng Trophy, is presented each year to the National Hockey League "player adjudged to have exhibited the best type of sportsmanship and gentlemanly conduct combined with a high standard of playing ability". The Lady Byng Memorial Trophy has been awarded 88 times to 53 different players since it was first awarded in 1925. The original trophy was donated to the league by Lady Byng of Vimy, then–viceregal consort of Canada. The current holder is Anze Kopitar of the Los Angeles Kings.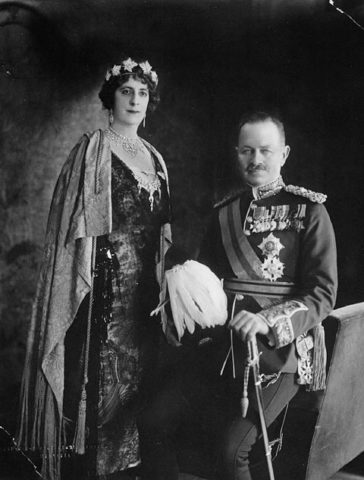 Who Has Won the Most Lady Byng Trophies?
Frank Boucher of the New York Rangers has won the most with seven. He won them in a span of eight seasons between 1927-35. Wayne Gretzky has the second most with five, but he won it with a record three different teams. Boucher and Detroit Red Wings star Pavel Datsyuk are tied for the most consecutive wins with four. Boucher won four straight from 1927-31, while Datsyuk won four in a row from 2005-09.
How is the Lady Byng Memorial Trophy Determined?
Voting is conducted at the end of the regular season by members of the Professional Hockey Writers Association, and each individual voter ranks their top five candidates on a 10-7-5-3-1 points system. Three finalists are named and the trophy is awarded at the NHL Awards ceremony after the Stanley Cup Playoffs.
Which Team Has the Most Lady Byng Winners?
The New York Rangers and Detroit Red Wings are tied for the most wins with 14 each. The Rangers are highlighted by Frank Boucher's seven. Boucher is the only Rangers winner to win it more than once. Detroit had four wins from Pavel Datsyuk, while Red Kelly and Alex Delvecchio both won the award three times with the Red Wings. Kelly also won a fourth with the Toronto Maple Leafs.
Interesting Facts About the Lady Byng
After Frank Boucher won the award seven times in the first 11 years of its existence, Lady Byng was so impressed she gave him the original trophy to keep. She donated a second trophy for 1935-36. The original trophy was destroyed in a fire in Boucher's home in 1962.
Five players have won the Lady Byng Memorial Trophy and Hart Trophy as the league's most valuable player in the same season. However, Stan Mikita is the only player to do it twice – accomplishing the feat in back-to-back seasons (1966-67 and 1967-68).
Bill Quackenbush, Red Kelly, Brian Campbell and Jaccob Slavin are the only defensemen to win the award. No goaltender has ever won the award.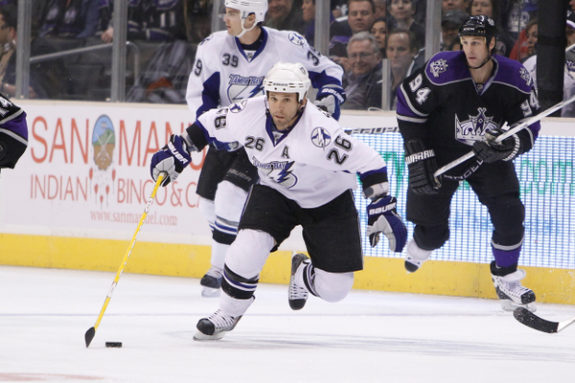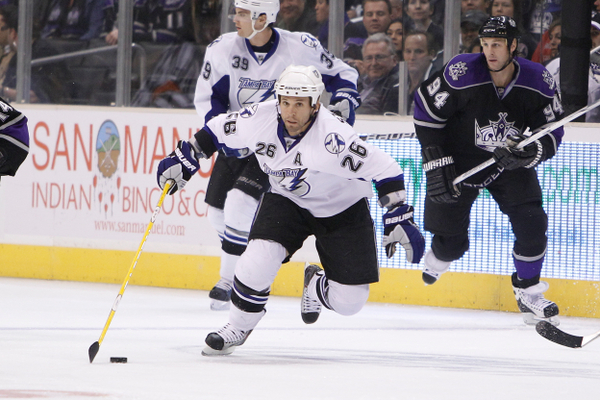 Deeper Dive
Lady Byng Memorial Trophy Winners
Sources