The St. Louis Blues were founded in 1967 as one of the six teams from the 1967 NHL expansion and is named after the W. C. Handy song "Saint Louis Blues". The Blues won their first Stanley Cup in 2019. Although perennial postseason contenders for most of their history, the franchise frequently struggled in the playoffs, including consecutive Stanley Cup Finals defeats at the end of their first three seasons. With the Blues' victory in their fourth Stanley Cup Finals, 49 years after their last appearance and in their 52nd year of existence, they became the final active team from the 1967 expansion to win their first Stanley Cup.
Deeper Dive
2021-22 Season Roster
Making of the 2019 Champion
It was the culmination of the unlikeliest of stories, but the 2018-19 St. Louis Blues are Stanley Cup champions. The players arrived in a variety of ways: many were drafted by the Blues, others were traded for, and many were signed as free agents. Read more…
The Players
More Blues History
Jersey History
The St. Louis Blues have been in the National Hockey League for 52 seasons now, and over the years, they have come up with some very interesting jersey designs. The blue note has been a mainstay every year, but the way it is presented with some of these designs is odd. Read more…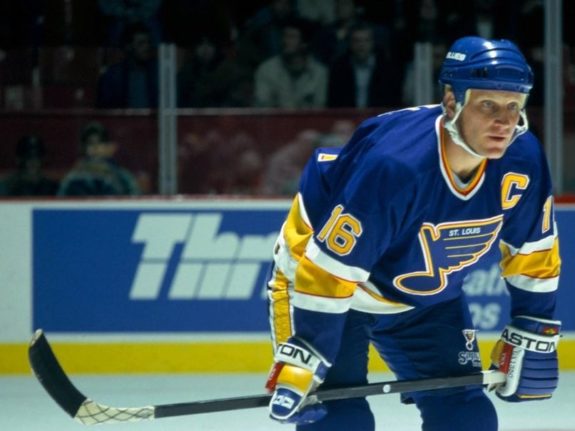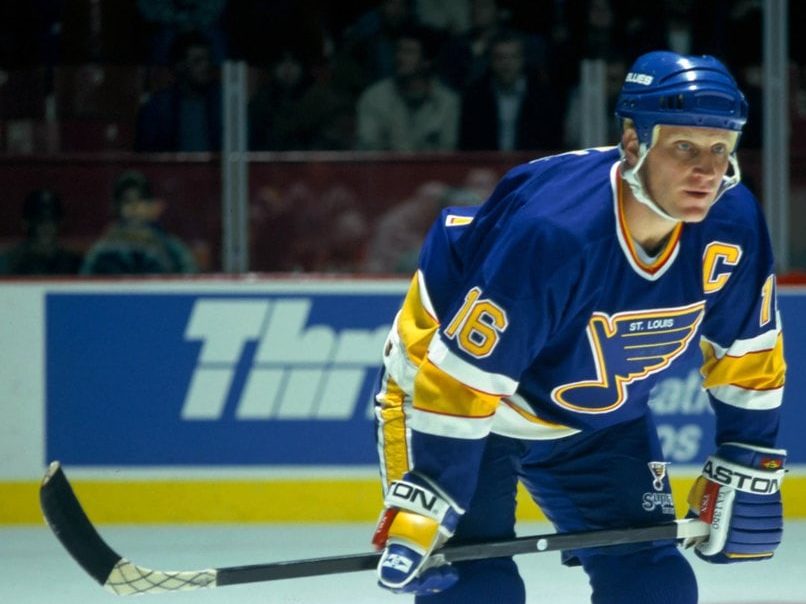 Captains
Sources
Lifelong storyteller and experienced hockey reporter that has covered everything from major juniors to the NHL. Worked for various newspapers across Minnesota and North Dakota, and now covering the Colorado Avalanche for THW.