Posts About "Wendel Clark"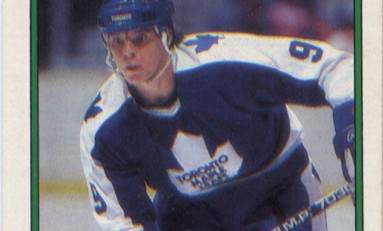 August 4th, 2012
Taking a look back at some of the Toronto Maple Leafs' top draft picks.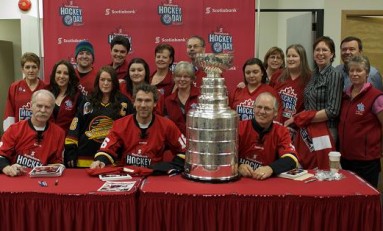 March 3rd, 2011
Last month, millions of Canadians tuned in for the CBC's Hockey Day: 11th Annual Hockey Day in Canada broadcast, which was hosted this year by the city of Whitehorse in the Yukon. One of the goals in celebrating the "unofficial" national sport is to grow the game, while exploring the rich history of hockey with segments and...
Christopher Ralph is a sportswriter with a focus on hockey prospects, the entry draft, as well as occasional Flames coverage here at THW. "Full Potential" Prospect Profile: Please "Click Here" for "Notes Up Front" and the "Legend" for various topics covered below in my "Live Updated" NHL 2010 Draft Preview...