On Tuesday (Feb. 28), the Washington Capitals and Toronto Maple Leafs made a shocking trade. Toronto sent 2018 first-round pick Rasmus Sandin to the Capitals in exchange for veteran defenseman Erik Gustafsson and the Boston Bruins' 2023 first-round pick.
We've acquired defenceman Erik Gustafsson & Boston's first round selection in the 2023 NHL Draft from the Washington Capitals in exchange for defenceman Rasmus Sandin

— Toronto Maple Leafs (@MapleLeafs) February 28, 2023
With this move, the Capitals have landed a young defenseman with good potential, while the Maple Leafs have acquired a first-round pick and a veteran defenseman who will help them more this season. Here are the grades for both teams.
Capitals Land Promising Young Defenseman in Sandin
The Capitals have made it clear that they are retooling their roster, and this Sandin move only displays that further. The 22-year-old defenseman could become a long-term part of the Capitals' group, and this is especially true if he reaches his full potential. He has taken a notable step in the right direction this season as well, as he has four goals and a career-high 20 points in 52 games. If he keeps this kind of production up, he could be a legitimate top-four offensive defenseman for the Capitals moving forward.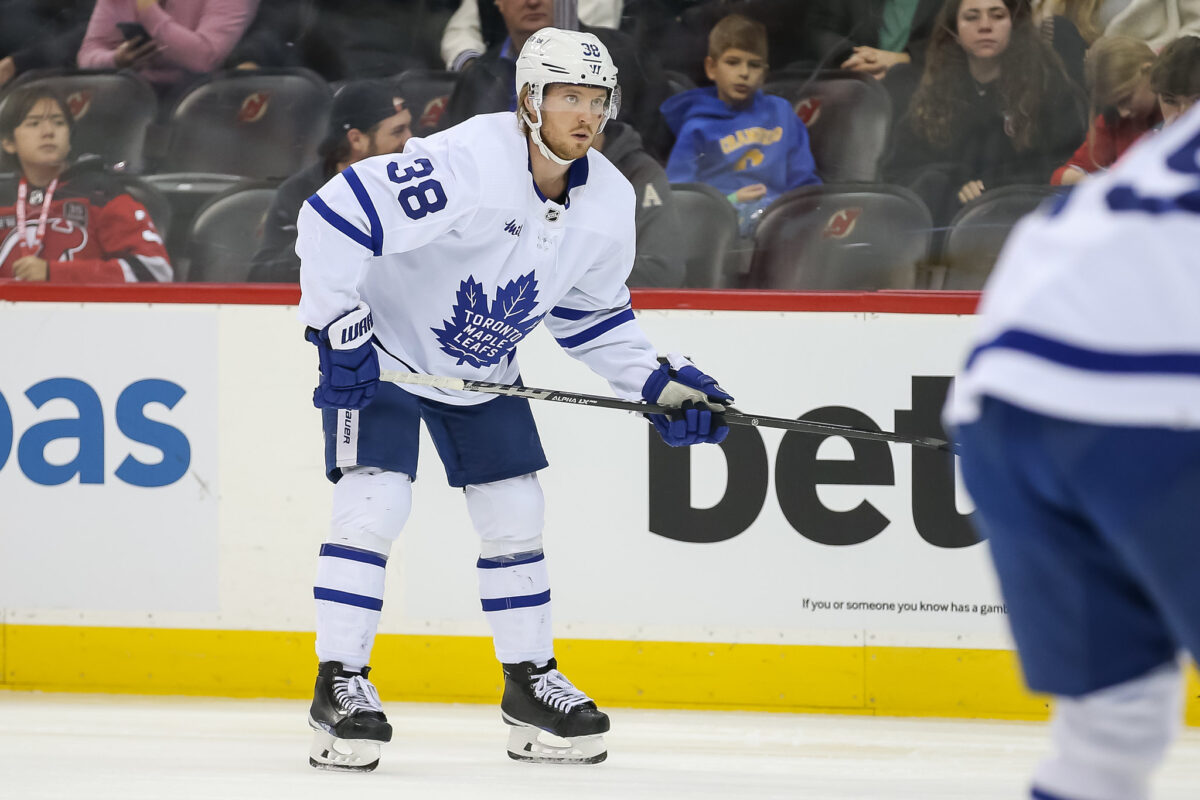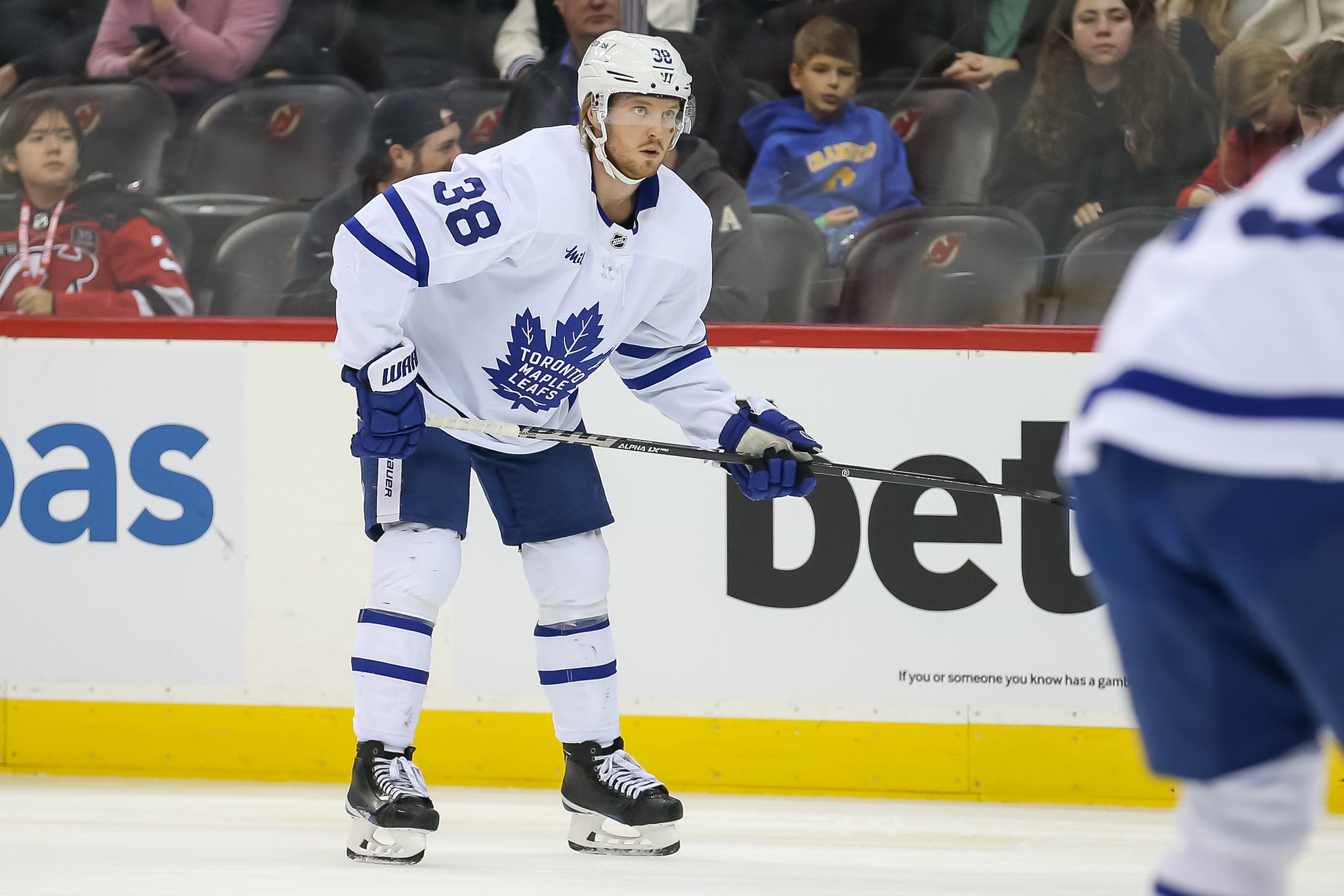 The Capitals' left side took a big hit when they traded Dmitry Orlov to the Bruins, but now they have found a potential replacement for him in Sandin. He should take over his former spot in Washington's top four and power play from here. When looking for a specific placement for him in Washington's lineup, he stands out as a candidate to play top-pairing minutes with Nick Jensen. Yet, it also would make sense for him to play on their second pairing with Trevor van Riemsdyk. In either scenario, Sandin is going to have more chances to succeed on a weaker Capitals roster.
Related: 2023 NHL Trade Deadline Tracker
---
Latest News & Highlights
---
Overall, the Capitals now have a promising young defenseman on their roster following this move. If Sandin continues to improve as he gains NHL experience, this trade will benefit Washington immensely. Thus, this is a very good move for the Capitals on paper, and their grade below reflects that.
Capitals Grade: A-
Maple Leafs Get First-Round Pick Back; Improve Power Play
The Maple Leafs have been quite active as we inch closer to the 2023 NHL Trade Deadline. Due to general manager (GM) Kyle Dubas' aggressiveness on the trade market, the Maple Leafs have parted ways with their 2023 first-round pick and 2025 first-round pick in separate moves. Yet, they have now landed one back in this Sandin trade, and it just so happens to be from a division rival. Keep in mind, the Capitals traded the Bruins' first-round pick that they received in the Orlov trade. That, naturally, already makes this move a little sweeter for the Maple Leafs.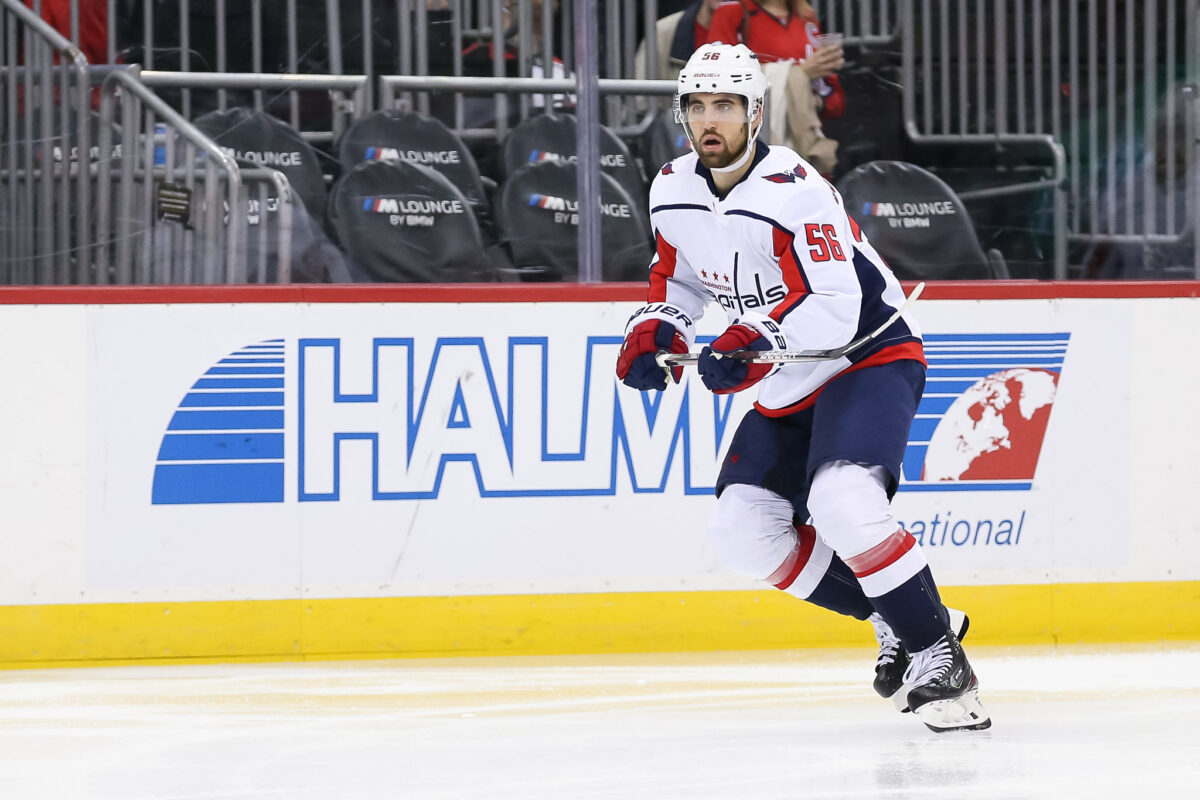 However, one should not overlook the addition of Gustafsson. The 30-year-old has quietly been having an excellent 2022-23 season, as he has seven goals, 38 points, and a plus-9 rating in 61 games. The veteran defenseman has been showing signs of his previous 60-point form, and now he will be joining a team with better offensive weapons to work with. With that, 11 of his points have come from the power play, so expect the Maple Leafs to utilize him there.
Related: THW's 2023 Trade Grades
Although it is never easy to trade a young player with potential like Sandin, the Maple Leafs have improved their roster for the present and landed a first-round pick for good measure. If Gustafsson's offensive production this season translates over to the Maple Leafs, he will be a short-term upgrade over Sandin. With this being a Stanley Cup or bust season for the Maple Leafs, it is entirely understandable as to why they completed this move.
Maple Leafs Grade: A-