Born:
December 7, 1940
Draft:
1961 Maple Leafs, Undrafted
Hometown:
St. Catharines, ON, CAN
Position:
G
Known For:
First to Decorate Goalie
Mask
Catches:
Left
National Team:
Canada
Gerald Michael "Cheesie" Cheevers (born 7 December 1940) is a Canadian former professional ice hockey goaltender who played in the National Hockey League (NHL) and World Hockey Association (WHA) between 1961 and 1980. Cheevers is best known for his two stints with the Boston Bruins, whom he helped win the Stanley Cup in 1970 and 1972. He was inducted into the Hockey Hall of Fame in 1985.
He was the first to decorate his goaltender mask with stitch markings where a puck had struck, leading to the contemporary tradition of goaltenders decorating their masks with distinctive visual stylings.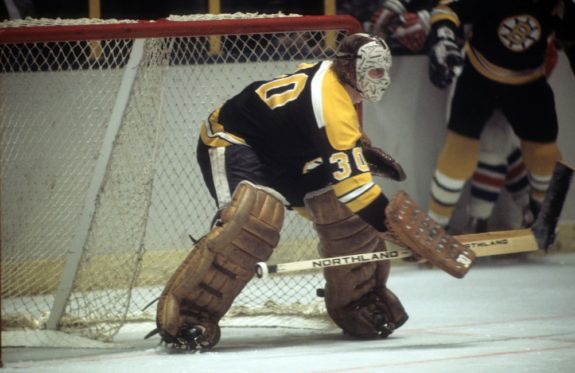 Gerry Cheevers Statistics
Deeper Dive
Achievements
AHL Best Goaltending Duo (Harry Holmes Memorial Award) — 1964-65
AHL Calder Cup Champion — 1964-65
AHL First All-Star Team — 1964-65
NHL Stanley Cup Champion — 1969-70
NHL Stanley Cup Champion — 1971-72
WHA Best Goaltender (Ben Hatskin Trophy) — 1972-73
Canada Cup Champion — 1976-77
Hockey Hall of Fame — 1985-86
Sources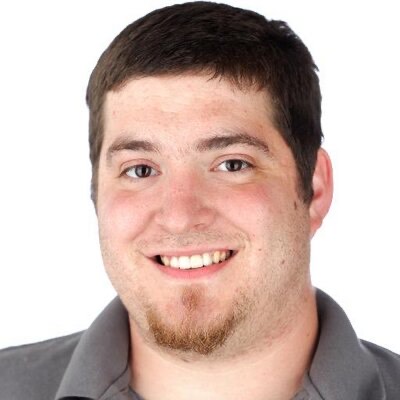 A die-hard hockey fan in the desert, and proud Iowa State alum. Detroit Red Wings and Arizona Coyotes contributor for The Hockey Writers.