The Montreal Canadiens' 2022-23 season was a bitter pill for the team and fans to swallow as storylines revolved around a lengthy injury list and an inability to compete against a tough Atlantic Division. Montreal had low expectations to compete for a playoff spot, and their short-term future appears to be all about building on the youth. The Canadiens are fortunate to have few expiring contracts, but one of them includes forward Jonathan Drouin.
The expectation is that the Canadiens and Drouin will part ways, as the soon-to-be 28-year-old forward can test the waters of free agency this summer. His tenure lasted six seasons, and he never hit his groove with the team, registering a combined 10 goals in his final three seasons.
Arizona Coyotes
The Arizona Coyotes could be a good fit for the player and the club for several reasons. In need of a career revitalization, a season in the desert and away from the glitz and glamour of a big hockey market could do Drouin wonders.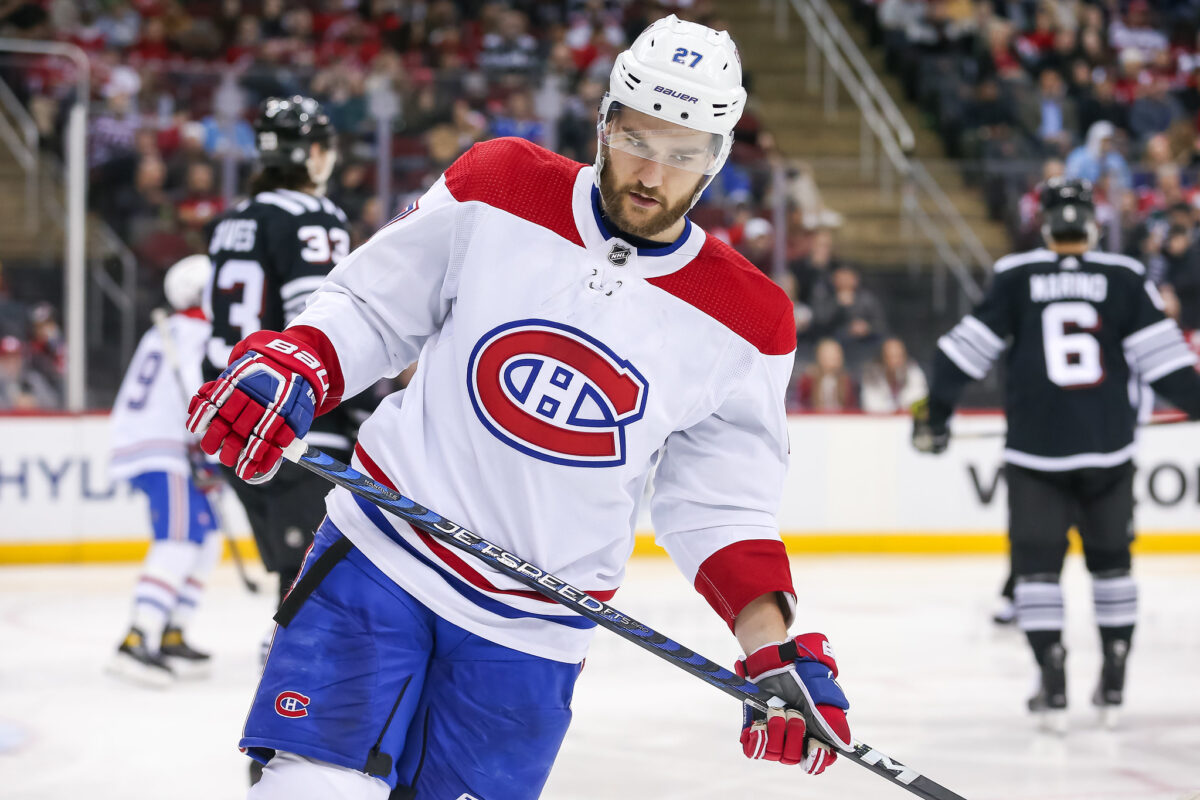 The Coyotes have an excess of cap room, remaining as one of the teams with the lowest projected cap hits in the league. Nearing $28 million in cap space to spend during free agency, Arizona can outbid any potential suitor looking to take a chance on Drouin and not worry about breaking the bank. He shouldn't expect to make the $5.5 million he collected during his time in Montreal, but signing with a team that has ample room could bring him close to that.
Related: Canadiens Face Tough Choices With Their Restricted Free Agents
---
Latest News & Highlights
---
With a smaller arena, less media pressure, and lower expectations to perform and push for a playoff spot, Arizona makes a lot of sense for Drouin. He could receive top-six minutes and plenty of time on their power play to work his magic and showcase his abilities that some believe to be dwindling. If he hits it off in the desert, Drouin is an attractive acquisition piece at the trade deadline.
Pittsburgh Penguins
After failing to make the playoffs for the first time since the 2005-06 season (not including the 2019-20 qualifying round), fans of the Pittsburgh Penguins can expect many changes to come. With seven forwards signed for next season and plenty of free agents to decide on, the team could look completely different. General manager Ron Hextall received his dismissal, making the 2023-24 season one to look out for in Pittsburgh.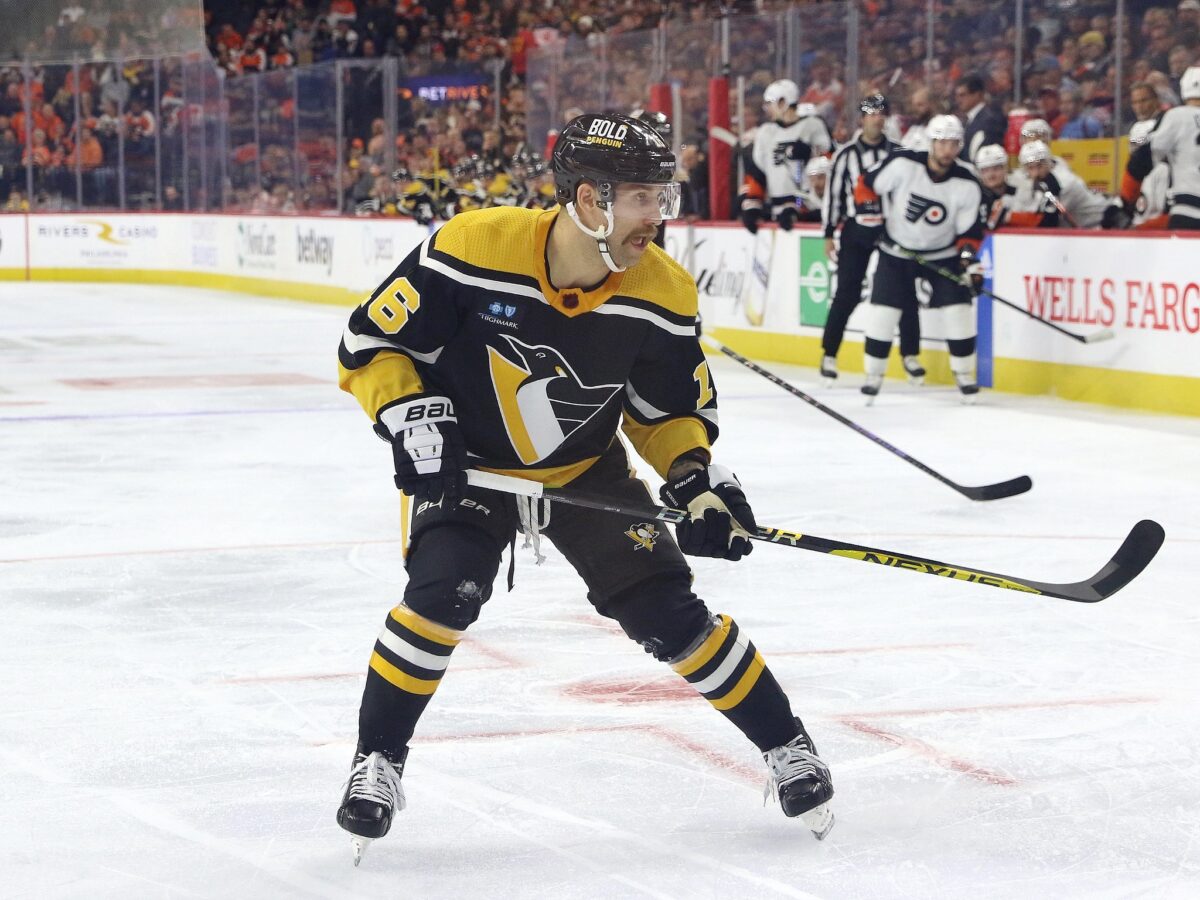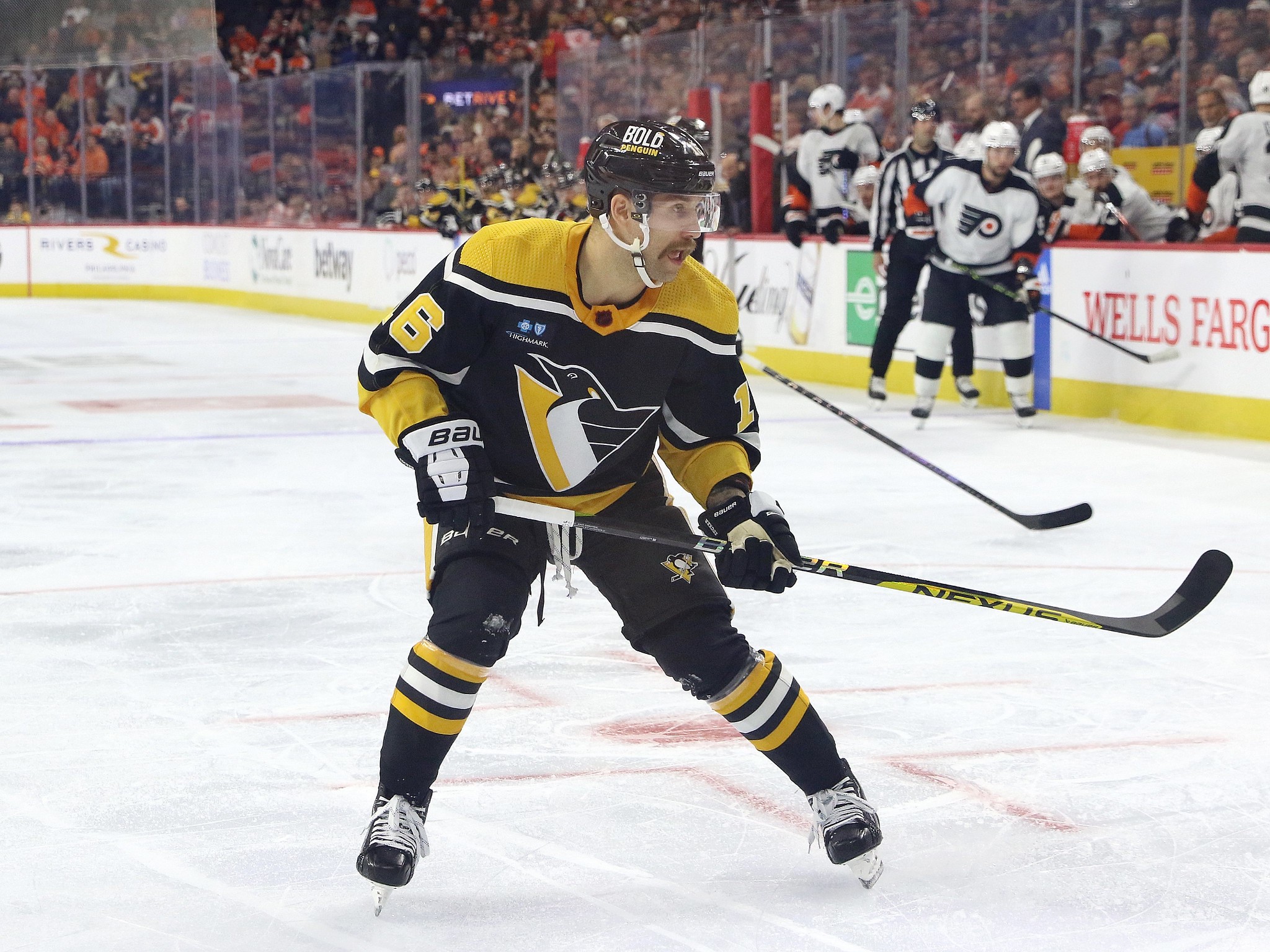 With notable players like Jason Zucker and Nick Bonino hitting the market, the Penguins will have a couple of open spots to fill. Drouin is purely an offensive-style player that can aid the second wave of the team's power play once the likes of Sidney Crosby and Evgeni Malkin aren't on the ice.
Once a new general manager is named, they'll want to place their stamp immediately on an organization hungry to return to the postseason. Their prospect depth leaves a lot to be desired, and their stars aren't getting any younger, so risk management will be in full effect when considering making one final push in the next three years. Drouin offers minimal risk on a short, cheap contract and fills a need for depth in the team's top nine.
Nashville Predators
While the Nashville Predators failed to make the playoffs this season, their future looks brighter than ever. They pick 10 times in the first four rounds of the 2023 NHL Entry Draft, and many prospects like Luke Evangelista and Juuso Parssinen appear ready to make the leap. The next five seasons will lean heavily on building a new hope, and Drouin could help bridge that gap and help push the youth to the next level.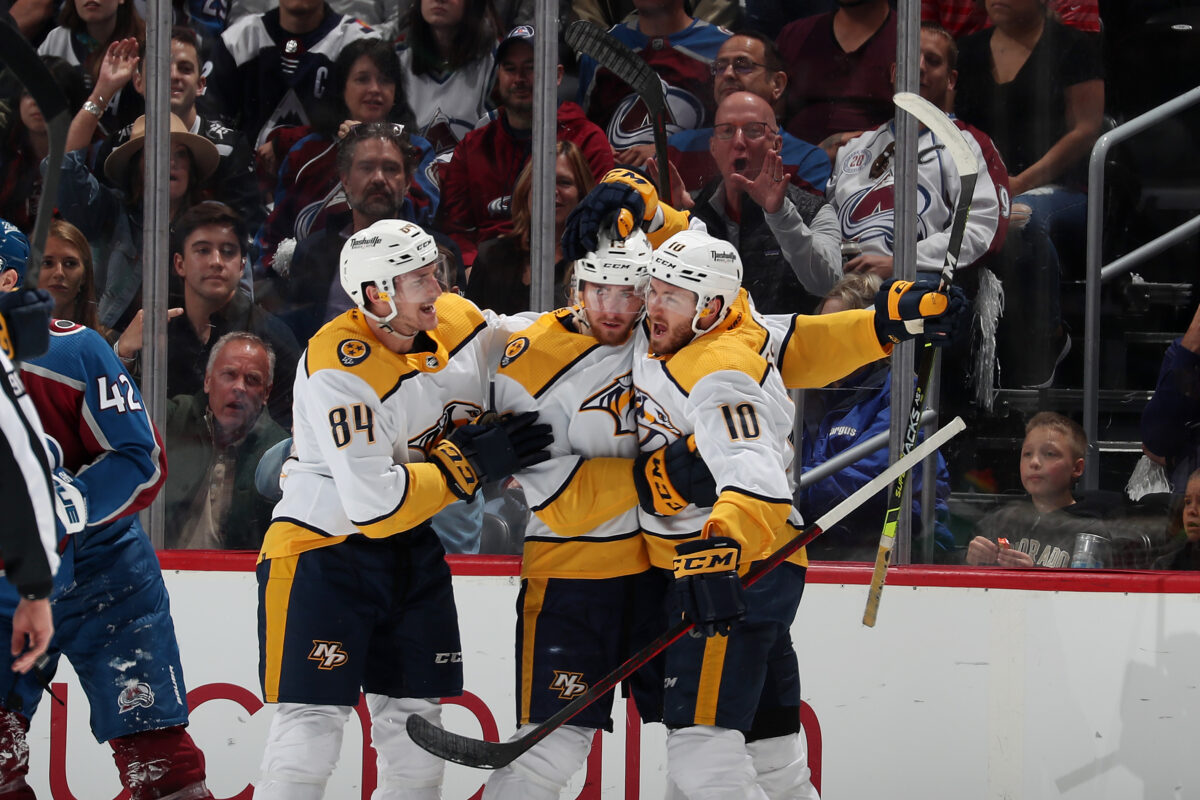 With the absence of Mikael Granlund and Tanner Jeannot, who parted ways via trade for an abundance of future assets, the Predators have many roster positions to fill and not enough proven track records for their top six. Drouin makes sense, given he won't cost an arm and a leg and has past success on the man advantage. Playing alongside Matt Duchene, Ryan Johansen, and Filip Forsberg would give the Predators a dangerous power play with plenty of options to shoot the puck.
Related: Canadiens Set to Rebound from Poor 2022-23 Seasons
Drouin's dynamic of possessing a quick release for a shot and good vision to find passing lanes would keep opposing teams guessing and open plenty of space for other shooters. He may not be relied upon to help the team's penalty kill, but given offensive-zone time and power-play minutes, Drouin is at his best.
Should the Canadiens choose to say goodbye to Drouin, it will be interesting to see where he lands on July 1. There will be many teams with cap space to spend and positions to fill, and Drouin is a name that will draw interest for his intriguing set of abilities alone. His time in Montreal may have ended in disappointment, but one team will certainly scoop him up and hope to turn his career around.
---
---