For all that's been said about the Toronto Maple Leafs' cap problems, you have to admire the work general manager Kyle Dubas has done to work around those issues in his two years on the job.
Last summer he relieved the team of two anchors in Nikita Zaitsev and Patrick Marleau to keep Mitch Marner in the fold. This offseason he shed some middle class money in Andreas Johnsson and Kasperi Kapanen in order to address two areas of weakness: the blue line and team toughness. The Maple Leafs now look more well-rounded and arguably stronger than ever, poised to dominate the rumored Canadian Division — whenever the puck finally drops on the 2020-21 season. For a team that's so tight on cap space, how has Dubas pulled all of this off?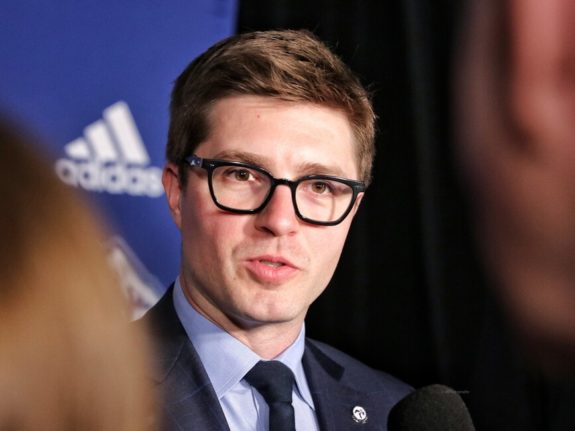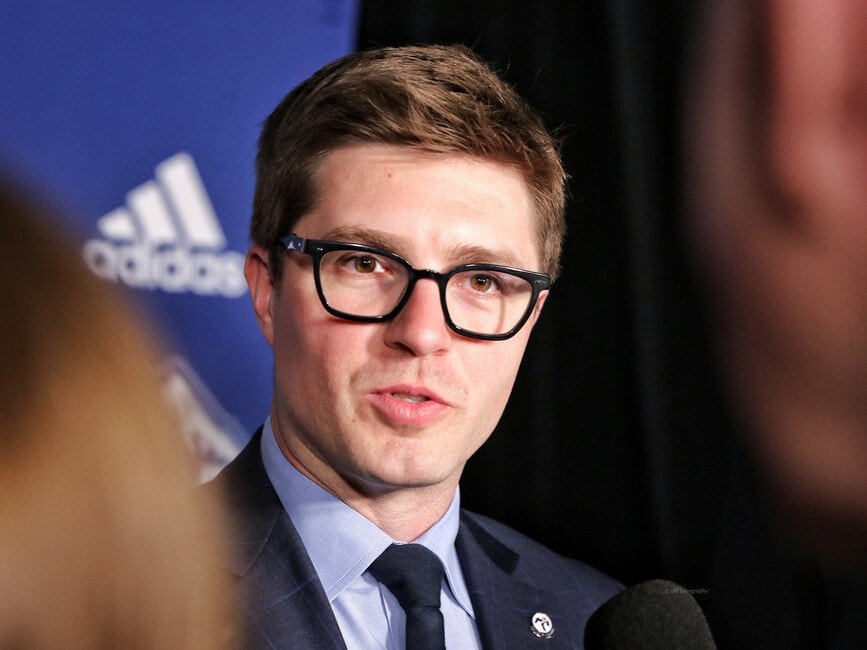 Well, the one thing that probably doesn't get enough attention in Toronto is how many positive value contracts they have on the books — and on the other hand, how few of their contracts are actually bad. Last week we looked at the Leafs' three worst deals, and frankly, by No. 2 or 3 we were kind of grasping at straws. This time we'll highlight those positive contracts, and it'll make sense why the Maple Leafs are in such good shape moving forward.
Auston Matthews
When Auston Matthews signed his five-year, $58 million deal in February of last year there were mixed reactions. On one hand, it was a relief that the Maple Leafs would have their superstar centre locked up for at least another five seasons. On the other hand, it was only five seasons, meaning Matthews could potentially walk to free agency at age 26. Realistic or not, the mere thought is nightmare fuel for Leafs fans. It also didn't help that close comparables, Connor McDavid and Jack Eichel, had both taken maximum term eight-year deals just over a year prior, making the Matthews contract look less than ideal in comparison.
Related: 5 Maple Leafs Prospects Fans Should Keep An Eye On
But even in the face of all those questions and concerns, the Maple Leafs' No. 1 centre is so good that his contract is a steal. In fact, it's one of the best in the entire NHL.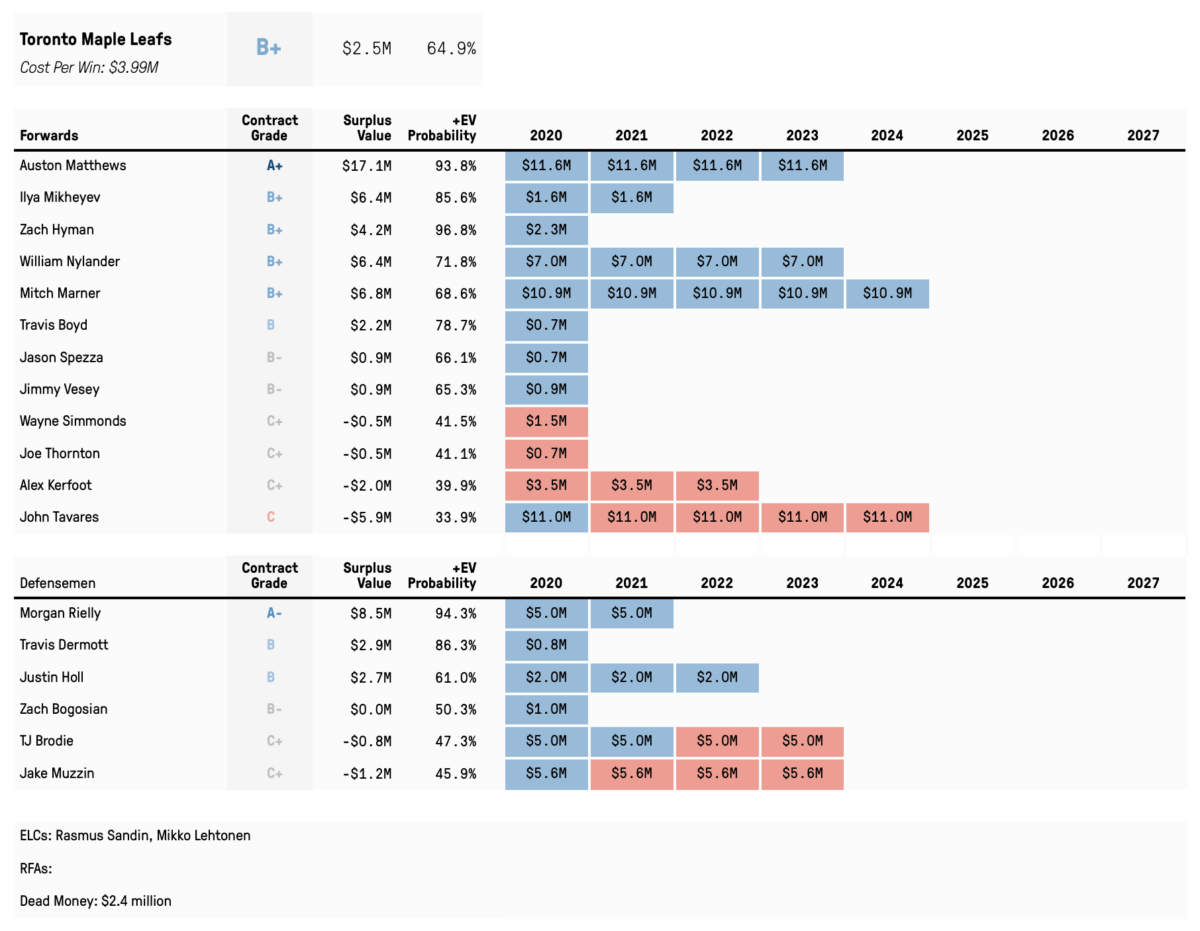 According to Dom Luszczyszyn's model, we can see that Matthews' contract is far and away the best on the team with a surplus value of $17.1 million over the next four years. For reference, that gives him the 12th-best contract in the entire NHL, behind noted underpaid stars like Nathan MacKinnon, Leon Draisaitl, David Pastrnak, and Brad Marchand.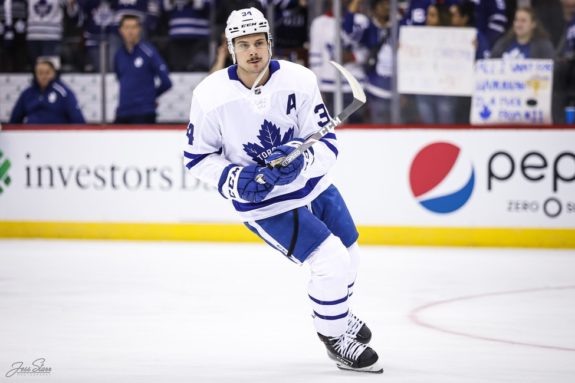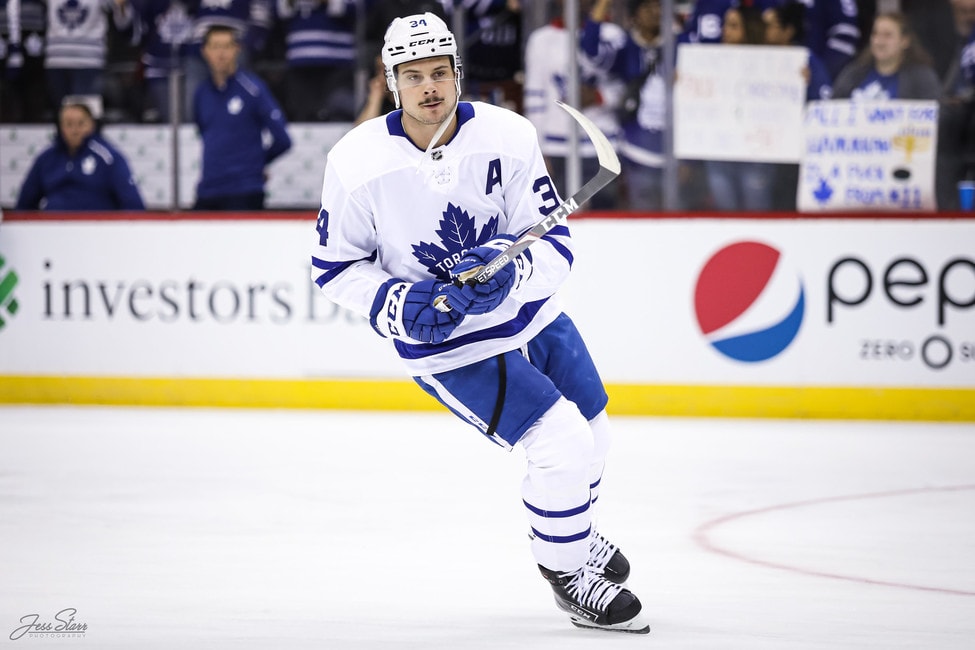 The fact that Matthews is still a steal even with the third-highest cap hit in the league is simply a testament to just how good he is — and how much better he can get. If we follow Luszczyszyn's projections, the 23-year-old is probably worth something more like $16 million per season in actual on-ice value — truly great value for Toronto.
Morgan Rielly
With several questionable deals handed out to players like Zaitsev, Marleau, and Matt Martin during his tenure in Toronto, I wouldn't call contract negotiations a strong suit for former Maple Leafs general manager Lou Lamoriello. But by that same token, signing Morgan Rielly to a six-year extension in 2016 worth just $5 million per season was arguably some of his best work.
Related: 5 Maple Leafs Looking to Bounce Back in 2020-21
Coming off a nine-goal, 36-point campaign as a 21-year-old, it was evident that the Vancouver, B.C., native was going to be a centrepiece on the Maple Leafs' blue line for a long time. It didn't take long for Rielly to prove Lamoriello right, posting 52 points in 2017-18 followed by a near Norris Trophy-calibre season with 20 goals and 72 points in 2018-19. He had a down year this past season, scoring at just a 47-point pace while struggling through injuries, but Rielly still ranks eighth in points and 15th in Goals Above Replacement (GAR) among defencemen over the last three seasons.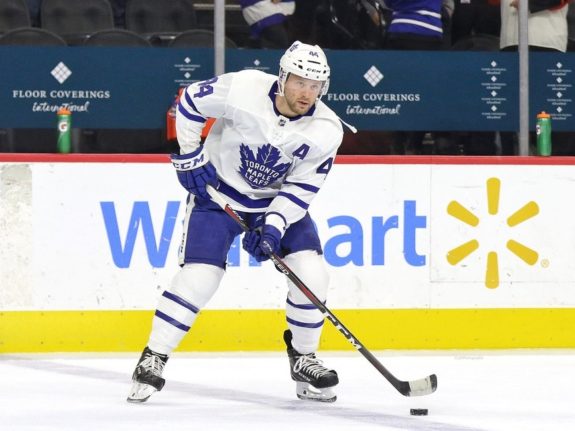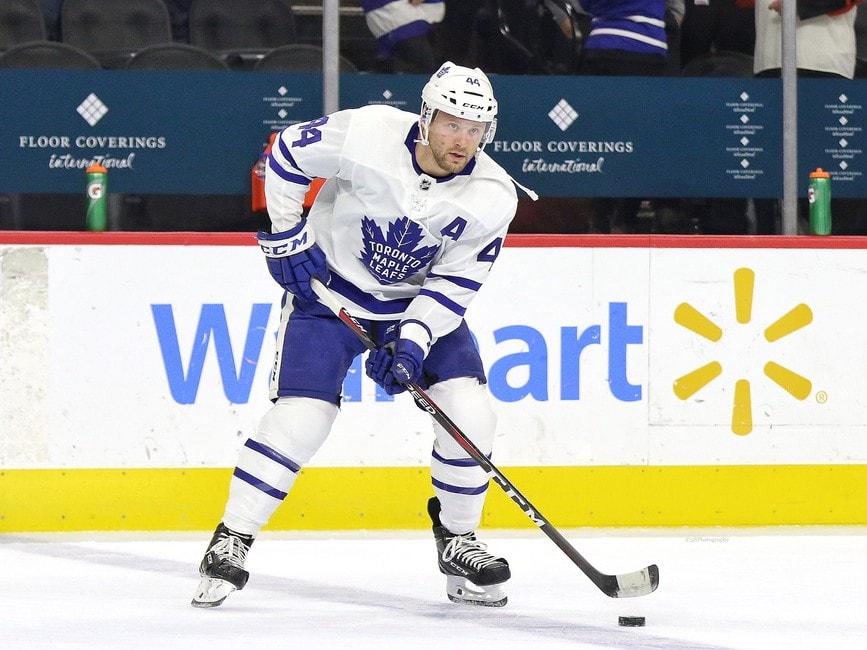 Over the two remaining years on his contract, Rielly should provide $8.5 million in surplus value — giving him a market value of approximately $9.25 million per season. Looking league wide, that gives Rielly the 11th-best contract among NHL defenders. The only downside for Toronto is that he'll command a hefty pay raise in two short years.
William Nylander
If you made this list a year ago, William Nylander's name would be nowhere near the conversation for Toronto's best contracts. In fact, after scoring at a 41-point pace in 2018-19, he may have been on a lot of people's shortlist for the team's worst contract.
Related: Maple Leafs News & Rumors: Thornton, Matthews, Marner & Nylander
Despite the rough season and accompanying criticism, Nylander came back with a vengeance in 2019-20, scoring at an impressive 38-goal, 71-point pace and putting himself on the map as one of the NHL's premier wingers.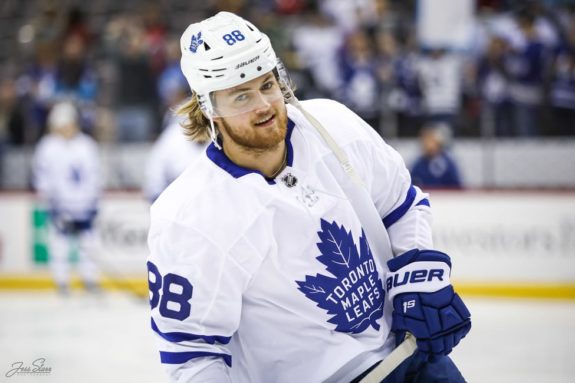 With a projected surplus value of $6.4 million over the next four years of his contract, Nylander's true market value is more like $8.6 million. He may have signed for a bit more than fans wanted at the time, but he's making good on that deal now.
While the Maple Leafs have done well on most of their contracts to their star players, they'll need to continue to be diligent in negotiations with the rest of the lineup to keep their cap space in check. Signing Ilya Mikheyev and Travis Dermott to very team-friendly, short-term deals was a great start, but Dubas will have some tough decisions in the coming year with both Zach Hyman and Frederik Andersen on expiring contracts. The team looks to be in great shape for now, but one wrong move and the whole thing could come crashing down.
---
---