Earlier in the season, I wrote two detailed mock drafts for The Hockey Writers. You can view the first half of round one here, and the second half. As I said in those posts,  it's never too early to look ahead to the next draft. They are an exciting time for players, organizations, and especially fans. It's always interesting to think about how your favourite team could look in the future, and mock drafts can definitely add to the fun. With that in mind, here is my Early February 2012 NHL Mock Draft.
The standings used in this mock draft are based on Stanley Cup odds, and the player rankings are based on a combination of popular opinion, as well as my personal thoughts.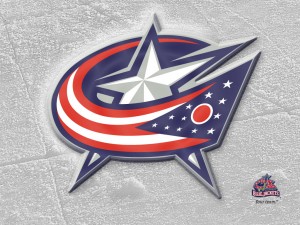 1. Nail Yakupov F (Sarnia Sting) (OHL)
Prior to the beginning of both the OHL and NHL seasons, Nail Yakupov was the favourite to go number one overall in the upcoming draft. To me, that still hasn't changed. Yakupov's the most highly skilled player available, and is expected to be top-line winger in the league for many years to come. The injury bug has kept him out of action for a little this season, but in the 26 games he's played, he put up 53 points. Columbus is in dire need of a dynamic offensive weapon, as Jeff Carter and Rick Nash just aren't doing it right now. Nail Yakupov is the ideal candidate to fill that position.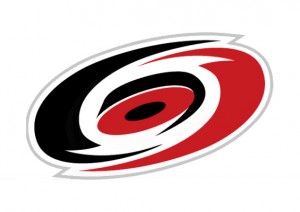 2. Mikhail Grigorenko F (Quebec Remparts) (QMJHL)
Mikhail Grigorenko is an extremely talented center with great hands, and he's slowly been catching up to Yakupov throughout the CHL season. He's been a force in the "Q" this season, putting up 60 points through 38 games so far. Most scouts will agree that though Grigorenko is a tremendous prospect, he doesn't quite have the edge that Yakupov has. As a result, I can see Carolina taking him at number two. They don't need any more defensive prospects right now, so Grigorenko could be a nice fit to play with Jeff Skinner and Eric Staal.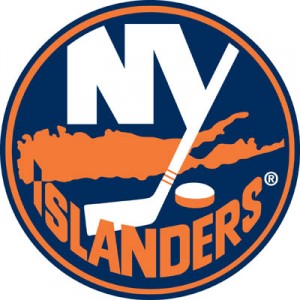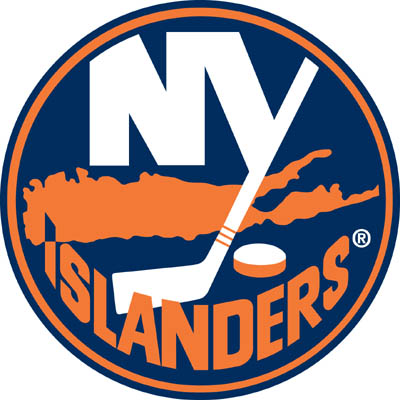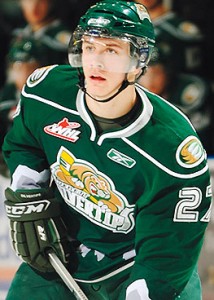 3. Ryan Murray D (Everett Silvertips) (WHL)
Even though more and more people are starting to disagree, to me, Ryan Murray is the best defenseman available in this draft. Like many others in this draft class, he's had his fair share of injury problems this season, so he's only played 26 games. However, as a defenseman, he has still put up 19 points. The Canada-Russia game in the World Juniors is certainly not the way he wanted to make an impression to scouts, but he's still the top defensive prospect in my mind. Having Nino Niederreiter and Ryan Strome, the Islanders have no need for another offensive prospect right now. Ryan Murray could really bolster their blueline next season.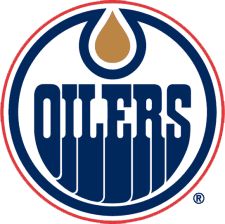 4. Mathew Dumba D (Red Deer Rebels) (WHL)
Though it's close, Dumba is still the second best defensive prospect, behind only Ryan Murray. He's a strong, swift skater with a big shot and a knack for delivering open-ice hits with his six-foot, 173-pound frame. Due to his hits, he's already being called the next Dion Phaneuf. Dumba came close to making Team Canada's World Junior team in December, but assuming he isn't in the pros next season, he's a lock for the next WJC. As you may have noticed, Edmonton is pretty loaded when it comes to offensive prospects. Some thought they might take Adam Larsson first overall in 2011 because of that, but the Oilers ultimately chose to take Ryan Nugent-Hopkins. Dumba would be a great choice for them in this spot.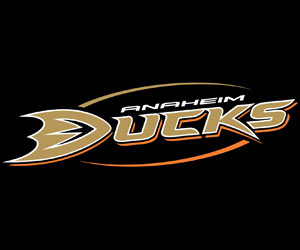 5. Filip Forsberg F (Leksands) (Sweden)
In An Early Season 2012 NHL Mock Draft, I put Filip Forsberg in the five-spot. Once again, here he is. Forsberg is a star on the rise in Sweden, and with trade rumors surrounding Anaheim's top forwards, he might not be a bad choice here. He's the top forward to come out of Europe this year, and should be picked in a spot very similar to this one in the upcoming draft. It would be difficult for the Ducks to pass on him. With the whole Bobby Ryan situation, drafting a skill forward like Forsberg is better than opting for a defenseman this early in the draft.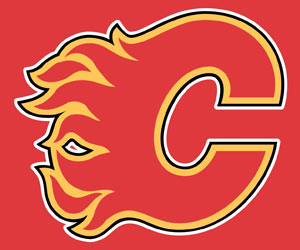 6. Morgan Rielly D (Moose Jaw Warriors) (WHL)
Morgan Rielly moves up four spots from where I had him placed in my previous mock draft. He has caught one of the more serious injury bugs this season, as he's out for the remainder of the season after knee surgery. However, it was clear before the injury that he would be one of the top players available. One thing's for sure: the injury hasn't affected his rankings much. With Calgary, Rielly could receive some mentorship from Jay Bouwmeester and Cory Sarich. He's likely still a couple year's away from full-time NHL status though.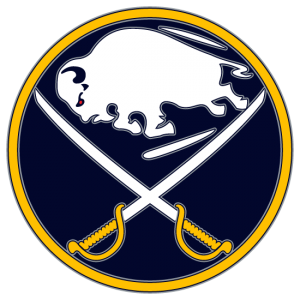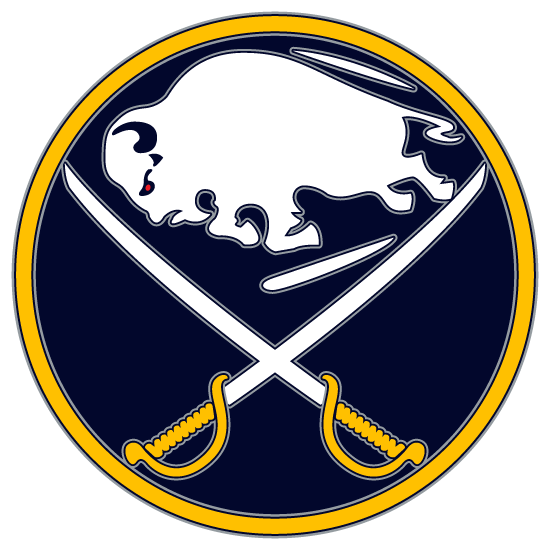 7. Alex Galchenyuk F (Sarnia Sting) (OHL)
Though he hasn't played a single minute of OHL regular season hockey this year, Alex Galchenyuk will still be a very high selection in the upcoming draft. He had season-ending surgery October 27 to repair a torn ACL in his knee, after injuring it in a preseason game on October 16. He was part of the dynamic duo in Sarnia with Nail Yakupov, but has shown that he can dominate without Nail at his side. Buffalo did select a forward in Joel Armia last year, but Galchenyuk would be too much of a talent to pass on.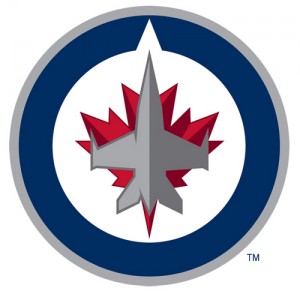 8. Jacob Trouba D (USNDP) (USHL)
Trouba stays almost exactly where I originally placed him in my first mock draft, except this time he goes to the Jets. Jacob has shot up draft rankings all season long, and even earned a spot on the American World Junior team as a seventeen-year-old. On a team that finished well below expectations, Trouba stood out, and appeared comfortable playing against some of the top players in junior hockey. The Hockey Writers' own Shawn Reznik believes that "Jacob Trouba is one of the better all-around defenseman in this draft."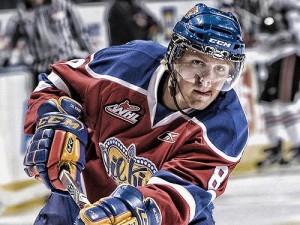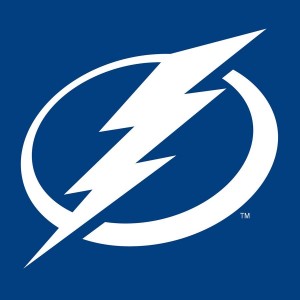 9. Griffin Reinhart D (Edmonton Oil Kings) (WHL)
Once again, I put Reinhart going ninth overall. This six-foot four, two hundred pound blueliner from the Edmonton Oil Kings has all the tools needed to have a successful pro career. Besides his powerful shot, scouts will also tell you that his mobility on the ice is another strength. NHL Central Scouting currently has him ranked as the eight best North American skater. His father Paul, played in the pros for many years. On his father, Griffin says, "He always tells me to do what he says and not what he did." The Lightning have enough offensive weapons up front right now (Lecavalier, Stamkos, St. Louis), so a new defenseman to work with Victor Hedman would be nice for Tampa Bay.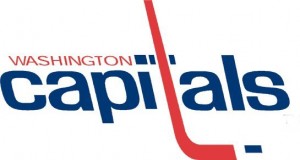 10. Olli Maatta D (London Knights) (OHL)
The biggest jump so far in this mock draft is that of Olli Maata, who moves up 11 spots from his previous position. In case you're confused about why Washington's here, this pick originally belonged to the Colorado Avalanche. Maatta was the first overall selection in the 2011 CHL Import Draft, and has had an excellent season with London. Maatta would be a great blueliner for the Caps, and I think he would have loads of fun moving the puck up to Alexander Ovechkin (then again, who wouldn't?). Olli's play has warranted a high draft selection, and a top ten spot is certainly not a reach.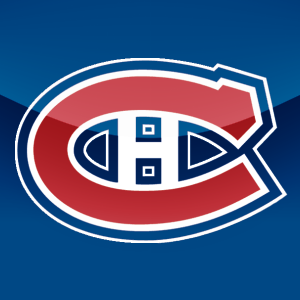 11. Derrick Pouliot D (Portland Winterhawks) (WHL)
The run of talented defensemen in this draft continues with Pouliot going to the Habs at number eleven. Like Morgan Rielly, he's an offensive blueliner from the Western Hockey League. A native of Weyburn, Saskatchewan, Pouliot has 36 points in 47 games for Portland so far. At six-foot and 187 pounds, he clearly isn't as large as someone such as the Oil King's Griffin Reinhart, but he's not far behind in terms of potential and talent. Pouliot will be a bit of a sleeper in this draft, as he could go anywhere from inside the top ten to outside of the top twenty picks. However, if the Canadiens can get him at this spot, I would expect them to jump at the opportunity.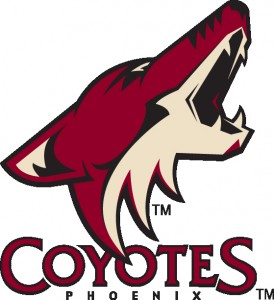 12. Radek Faksa F (Kitchener Rangers) (OHL)
Olli Maatta's run as the biggest jump in my mock drafts ends with this pick by the Coyotes. Radek Faksa wasn't even part of my Early Season Mock Draft, but he's exploded on to draft charts thanks to his great start to the season in the Ontario Hockey League.Yyou may have noticed Faksa, a native of the Czech Republic, representing his country at the 2012 World Junior Championship. Here's what's really going to surprise you if you don't know already: Faksa is ranked fourth overall on NHL Central Scouting's recent ranking of North American skaters. They put him ahead of the likes of Dumba, Rielly, Maatta, Reinhart and Trouba, however, I still feel he's a better fit at number twelve right now.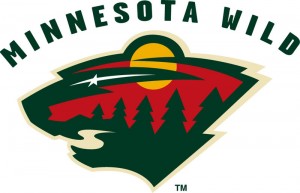 13. Cody Ceci D (Ottawa 67′s) (OHL)
When I wrote my first mock draft of the season, Cody Ceci wasn't considered by many to be a first round selection. However, I still put him going twenty-first overall. Now, I'm glad to say that Ceci keeps on moving up the draft rankings, so in this mock draft, he's going thirteenth to Minnesota. Ceci is becoming a star defenseman in the OHL, and is already the 67's top blueliner. Over halfway through the season, he's even averaging over a point per game with Ottawa. Prior to this year, he was considered to be more of a defensive defenseman, but that's clearly all changed now. With Mikael Granlund likely coming over to the Wild for the 2012-2013 season, and possibly Charlie Coyle as well, selecting a blueliner like Ceci would likely be a good choice.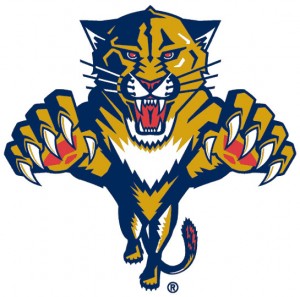 14. Zemgus Girgensons F (Dubuque) (USHL)
As I wrote in the latest edition of The Prospect Panel, Girgensons is beginning to look like he'll be a future star in the pros. Girgensons is the best draft prospect currently in the USHL. He's a big Latvian forward who, at 18, is already captain of the Dubuque Fighting Saints. In 26 games this season, he's put up an impressive 31 points, including 18 assists. Girgensons is considered as "a beast" to many scouts, thanks to his big frame and goal-scoring ability. He's committed to play for the University of Vermont Catamounts next season.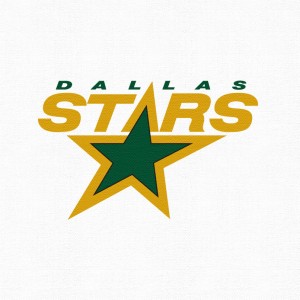 15. Brendan Gaunce F (Belleville Bulls) (OHL)
Gaunce moves up one spot from his previous position in An Early Season 2012 NHL Mock Draft. He is the younger brother of Colorado Avalanche prospect Cameron Gaunce, and will most likely be selected in the first twenty picks of the 2012 NHL Draft. Like so many other prospects, Gaunce has moved his draft ranking up a fair bit since the start of the season. Some people believe he could be a top ten pick, but he hasn't shown me that he's worthy of that achievement yet. As a result, I only see him going in the top fifteen. Dallas selected towering defenseman Jamie Oleksiak in the first round last year, so a power-forward-type player like Brendan Gaunce makes sense.
So there you have the first half of my February 2012 NHL Mock Draft. You can view the second half, A February 2012 NHL Mock Draft (Picks 16-30), here.
________________________________________________
Follow me on Twitter: @DavidOConnor95    "Like" my page on Facebook: David O'Connor
David O'Connor is a managing editor with the Sunbelt Hockey Journal. His writing has been on the Los Angeles Times' website, among other places. O'Connor also does some scouting work for the local Junior B hockey club. Please feel free to contact him at davidoconnorhockey@gmail.com.