| | | | |
| --- | --- | --- | --- |
| Founded: | 1974 | Final Game: | April 3, 1982 |
| Home Rink: | McNichols Sports Arena | Became: | New Jersey Devils |
The Colorado Rockies were an American professional ice hockey team in the National Hockey League (NHL) that played in Denver from 1976 to 1982. They were founded as the Kansas City Scouts, an expansion team that began play in the NHL in the 1974–75 season. The Scouts moved from Kansas City, Missouri, to Denver for the 1976–77 season. The franchise moved to East Rutherford, New Jersey, for the 1982–83 season and was renamed as the New Jersey Devils. Denver went without an NHL team until the Quebec Nordiques relocated to become the Colorado Avalanche following the 1994–95 season. The Rockies name itself would be applied to the Major League Baseball expansion team that began play in 1993.
Deeper Dive
Colorado Rockies: 10 Best To Wear the Jersey
Enough time has gone by that a large number of today's hockey fans do not realize that the New Jersey Devils were once the Colorado Rockies. And even before that, the franchise began as the Kansas City Scouts. After the team's inception into the NHL for the 1974-75 season, their time as the Scouts lasted for all of just two seasons before poor attendance and debt among owners contributed to the club relocating to Denver, Colorado. Read more...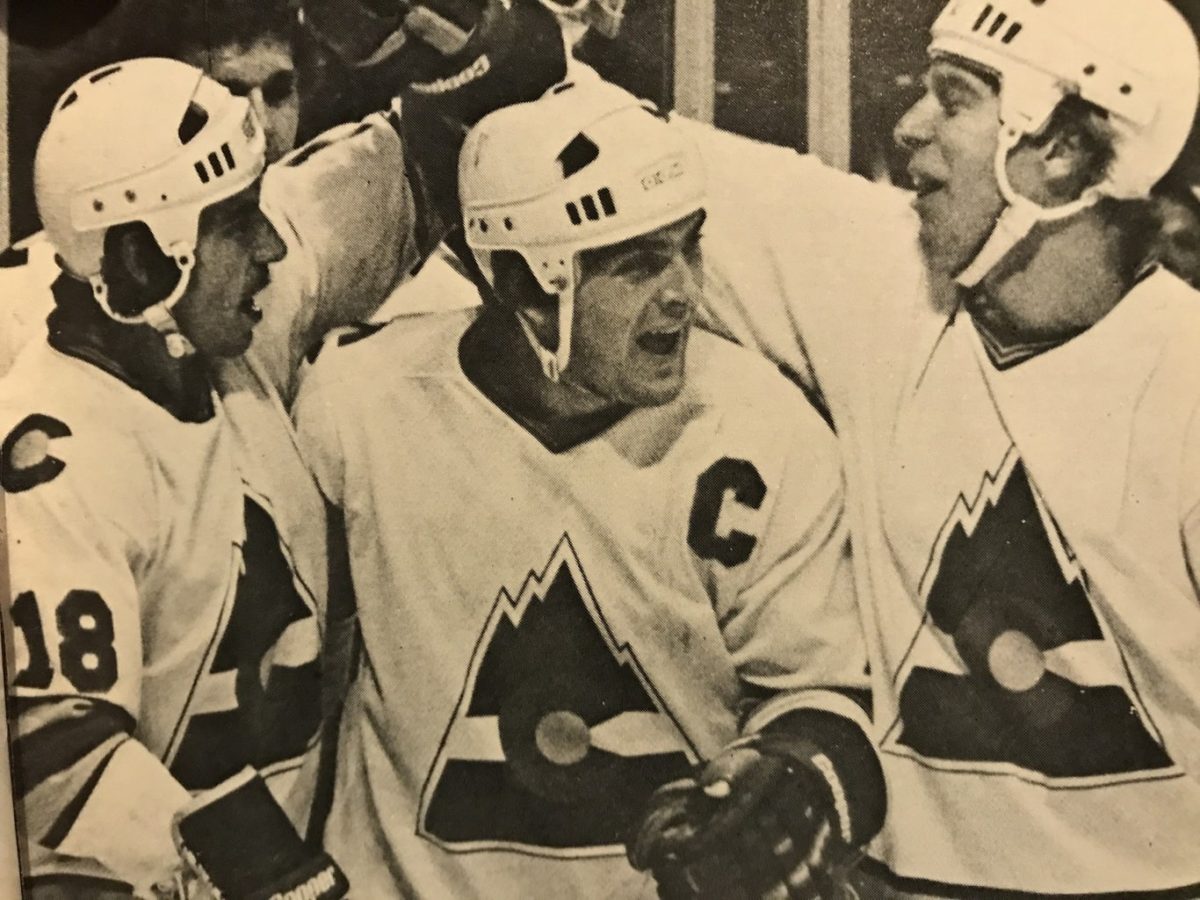 Don Cherry's Impact On the Colorado Rockies
Don Cherry is a Canadian icon. His "Coach's Corner" segments on Hockey Night in Canada broadcasts get great ratings due to his straightforward commentary. His Rock 'Em, Sock 'Em Hockey videos are best sellers, he makes celebrity endorsements and his name is on bars and restaurants across Canada. And he has the loudest selection of jackets since Herb Tarlek of WKRP in Cincinnati. Read more…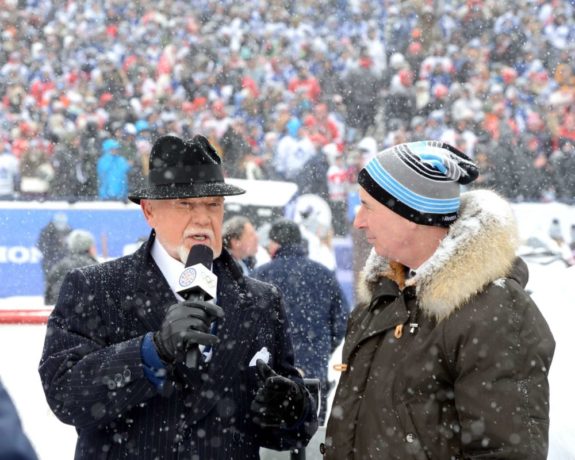 Captains
Simon Nolet, 1976-1977
Wilf Paiement, 1977-1979
Gary Croteau, 1979-1980
Mike Christie, 1980
Rene Robert, 1980-1981
Lanny McDonald, 1981
Rob Ramage, 1981-1982
Sources