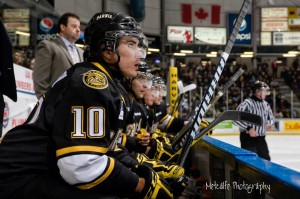 The actual 2012 NHL Entry Draft takes place on June 22nd-23rd in Pittsburgh Pennsylvania.
Every year it seems I contemplate whether or not to go through the intriguing yet dubious task of putting together a mock draft. We all know how fascinating it is to go through the process of formulating which team should select which prospect and at what point in the draft.

We also know how quickly a mock draft can go off the rails when the actual NHL draft takes place. Whether it be the Phoenix Coyotes going off the board to take a Blake Wheeler or theLos Angeles Kings selecting Thomas Hickey seemingly out of nowhere, one's mock draft can be wrecked faster than Michael Grabner can do a lap around the rink.
Of course, temptation got the best of me again yet again this season as today's article embarks on my second  mock draft of the season.
Notes:
This is not an attempt to rank prospects – rankings will follow similar to preceding years. This is mere a "guesstimate" at what teams might choose if they were to draft today based on weighing out best player available with team need and past experiences at the draft table, with an obvious dose of influence from my personal thoughts.
The order used in this mock draft is based on Stanley Cup odds as used by colleague David O'Connor when he completed his March mock draft to allow one to compare the two directly. Standings and thus team drafting positions will obviously fluctuate on a day-to-day basis from here on end.
No trades will be completed during the mock, but may be presented as a desirable option for the respective NHL franchise being discussed. 
For much more information on the NHL entry draft, be sure to check out our live updated draft home page: 
Part 1: NHL 2012 Mock Draft – Picks 1-15
The Plan:  Since the majority of mocks only cover the first round and with so many second round picks trading hands on and before the NHL trade deadline, I will also complete a mock of the second round.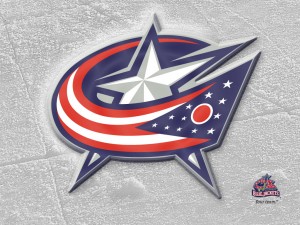 1. Nail Yakupov F (Sarnia Sting) (OHL)
It is essential to the Blue Jackets organization that they strike gold with this pick, or deal the pick for a franchise cornerstone. Back in my January mock, Columbus selected Matt Dumba with the 1st overall selection. While I highly covet the elite and passionate blueliner, the reality is that Yakupov is a cut above his peers in this year's draft. The fear for the Blue Jackets as I noted before: "…given the franchise's atrocious history with drafting talented Russian players near the top of the draft, they are likely terrified of having similar outcomes as with the two "Niks" – Zherdev and Filatov – and thus go against the consensus Fail for Nail or Mikhail theme of this draft." For this reason, while Columbus may end up selecting him in the end, there is a stronger likelihood that they either deal the pick or deal Yakupov after selecting him.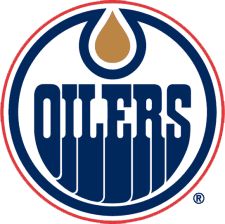 2. Mathew Dumba D (Red Deer Rebels) (WHL)
Is Matthew Dumba a more physical version of Paul Coffey as the Oilers brass attempt to revamp and relive the glory days of the 1980s? The Red Deer Rebel defenseman is an explosive and dynamic player with a seemingly unmatched passion for the game. Counterpoint: fellow THW prospect writer David O'Connor very wisely selected Ryan Murray in his mock draft for the Oilers. It's difficult to argue with the reasoning: "Murray is the complete package; he has offensive abilities, a physical side to his game, he's a natural leader, plus he's stable on the back-end. That's exactly the kind of player the Oilers need on their team."  The Oilers, like Columbus before them, may instead elect to trade the pick in an attempt to more quickly stock up their NHL blueline core.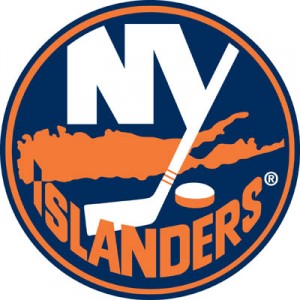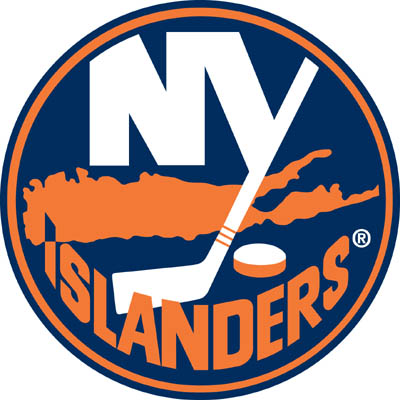 3. Ryan Murray D (Everett Silvertips) (WHL)
The Islanders role in this draft is fairly straight forward – select one of Ryan Murray or Matt Dumba – whichever of the two slips to their third draft slot. If they instead opt for a forward, the immensely talented Russian centreman Mikhail Grigorenko is also a viable option – that is, if Isle brass can put nightmarish memories of Alexei Yashin aside. In this mock, they go for perhaps the safest bet of the draft – Ryan Murray. As noted above, Murray is a silky smooth skating defender with all-around abilities who will go a long ways in stabilizing the blueline for the next decade.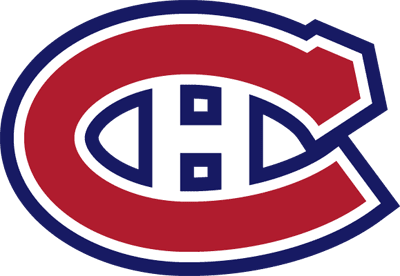 4. Alex Galchenyuk F (Sarnia Sting) (OHL)
The Habs end up in the enviable position of choosing between talented centremen Alex Galchenyuk and Mikhail Grigorenko. They end up deciding on Galchenyuk despite the fact that Alex has missed most of the year falling victim to the now infamous NHL 2012 draft injury bug.  Galchenyuk is now back for the OHL playoffs and wasted little time finding the scoresheet. THW colleague Brendan Ross sums up Alex's skill-set brilliantly: "Galchenyuk's vision, stick wizardry and ability to operate in traffic are elite attributes and they complement his masterful playmaking skills perfectly. Alex's sturdy frame and strong stick makes him difficult to knock off of the puck and a force to deal with in the offensive zone often resulting in more space for his linemates."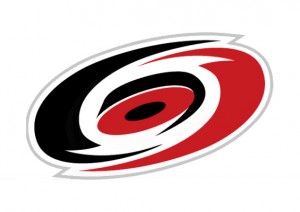 5. Mikhail Grigorenko F (Quebec Remparts) (QMJHL)
The Hurricans do not mind one bit that one of the most supremely talented players in the draft land in their lap with the fifth selection. The big Russian centerman is an exceptional talent that can control the tempo of a game. Consistency comes into question, but there's no denying the game-changing ability he possesses.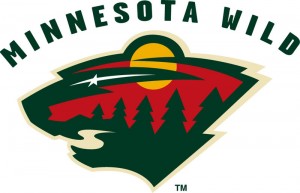 6. Griffin Reinhart D (Edmonton Oil Kings) (WHL)
Griffin Reinhart possesses not only excellent bloodlines, as the son of ex-NHLer Paul Reinhart, but is a very talented player in his own right. He, along with his brothers Max and Sam, are all destined to make an impact in the NHL, albeit with three vastly different playing styles. The middle brother Griffin is a talented two-way blueliner whose 6'4″ height does not affect his superior skating ability. Vision and passing ability are high up amongst the list of Reinhart's assets. He could use his size more and there is the occasional lapse in decision making, but his upside is tremendous. The Wild look to replace the gaping hole left by the departed Brent Burns.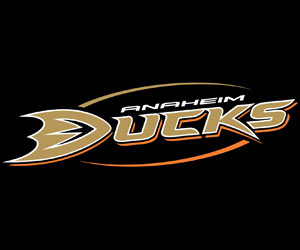 7. Morgan Rielly D (Moose Jaw Warriors) (WHL)
The Ducks do have Cam Fowler in the fold, but cannot pass up the dynamic offensive defenseman, Morgan Rielly. Rielly has missed most of the year with a knee injury, but may suit up for at least part of the WHL playoffs. While Morgan is far from the biggest blueliner, he more than makes up for lack of size with exceptional skating ability, zen-like hockey sense, puck poise and the ability to be defense dissecting powerplay QB. He was averaging a PPG in the Dub before tearing his ACL in the fall.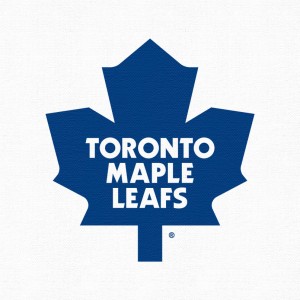 8. Filip Forsberg F (Leksands) (Sweden)
Forsberg, no relation to Swedish hockey legend Peter, makes players around him better. That might just be enough said for the WJC gold-medal Swedish forward and whether or not he fits into what the Toronto Maple Leafs want and need in this draft. The Leafs could opt for the size, talent and two-way play of forwards Radek Faksa or Brendan Gauce as well. Forsberg can play in all situations and possesses excellent character, which Coach of Sweden's WJC team Roger Ronnberg highlighted repeatedly.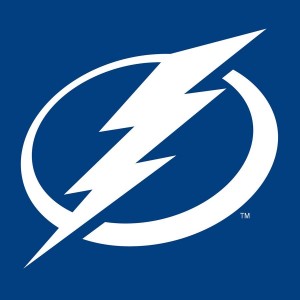 9.  Brendan Gaunce F (Belleville Bulls) (OHL)
GM Steve Yzerman looks at Gaunce and sees a fearless warrior on ice that is part of his hockey blueprint and vision to bring the Lightning back to Stanley Cup glory. He is a gutsy power forward with good size, two-way ability, gives you a relentless effort, and has excellent character. While some question his offensive upside, he appears to be one of those prospects who excels as the stakes get higher. In breaking down his options with this pick, in the end Yzerman is enamoured with the tantalizing package of skill, grit, leadership ability and strong two-way play that Gaunce brings to the rink.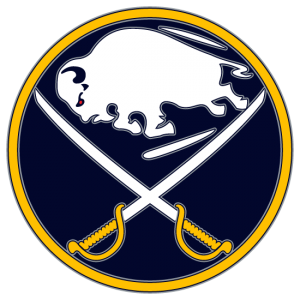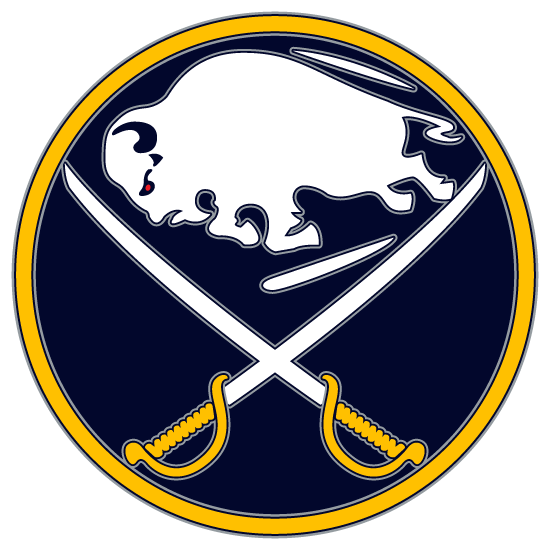 10. Jacob Trouba D (USNDP) (USHL)
Trouba possesses good size and skill and brings a physicality aspect with his game. He was one of the few bright spots for Team USA at the 2012 World Juniors. He has been compared to both fellow American blueliners Cam Fowler and Jack Johnson, but I'm not so certain of that comparison. He is a talented two-way physical defender with a howitzer of a shot. GM Darcy Regier, after trading Paul Gaustad at the deadline, also has the luxury of having a second 1st round pick this year.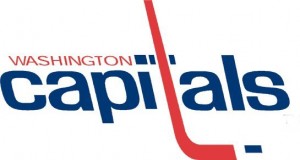 11. Radek Faksa F (Kitchener Rangers) (OHL)
Faksa's draft stock has been rising and it would not be surprising to see him land in the top 10 of the draft. He has made an excellent transition to the North American game. He possesses excellent size and is another talented two-way forward. It may come down to who a particular team likes better – Gaunce or Faksa. Radek is a passionate player and a coach's dream. He averaged over a PPG in his first season in the OHL while still being defensive responsible player.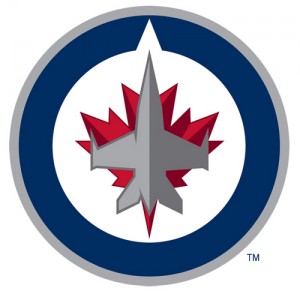 12. Sebastian Collberg F (Frolunda) (Sweden)
The Jets continue to look for injections of skill to the forward ranks and select Swedish speedy sniper Sebastian Collberg. Perhaps no skater increased his stock more than Collberg in the 2012 World Juniors. He notched 4 goals and 3 assists for 7 points in 6 games for the gold-medal winning Team Sweden; add in two super-slick shootout goals to round out his impressive performance. Collberg has a goal-scorers vision and NHL calibre release. He possesses excellent patience and puck control, and an inextinguishable desire to have the puck when it matters.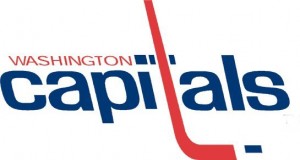 **13. Olli Maatta D (London Knights) (OHL)
GM George McPhee could go in a lot of directions in this draft, but Maatta fits the bill as a defensive first blueliner with good size and skating ability, a little bit of edge to his game, and some offensive ability. While I'd personally rank Cody Ceci higher, Maatta is better fit for the Capitals as they continue to strive for improved team chemistry amongst the mightily talented squad.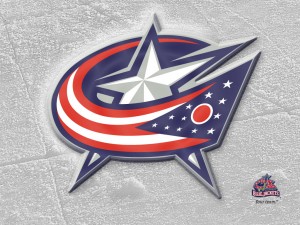 *14. Cody Ceci D (Ottawa 67′s) (OHL)
The 6'3″ defenseman can fill the role of powerplay quarterback and is calm and steady in his own zone. He has been one of the OHL's most improved players this season. While he doesn't bring a huge element of physicality to the rink, his combination of size and skill is coveted by scouts. He impressively averaged nearly a PPG in his first draft eligible year.  The Blue Jackets luck out with landing the smooth skating Ceci this late in the first round.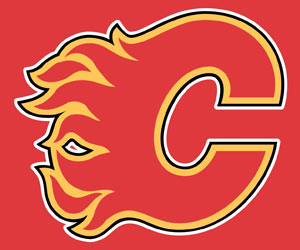 15. Dalton Thrower D (Saskatoon Blades) (WHL)
GM Jay Feaster and the scouting team make a somewhat surprising selection in this slot, but they are absolutely salivating at the prospects of having Thrower patrol the blueline in the not so distant future. The Flames get the guy that fits the needs of the team on multiple levels. Dalton is not the biggest blueliner that will be selected in the first round, but he still plays an effective physical game. He is a silky smooth and efficient skater. His game goes well beyond the numbers, but he did finish 8th in defenseman scoring in the WHL. He can man the left or right point, delivers crisp and accurate passes, and has a blistering shot. Teammates will love going into battle with this talented blueliner.
***
1st Round Traded Draft Picks:
*Columbus receives Los Angeles' 2012 1st round pick (lottery protected in 2012; if Kings miss playoffs, Columbus decides if they want to use the pick in 2012 or 2013 ) and Jack Johnson for Jeff Carter.
**Washington receives Colorado's 2012 1st round pick and a 2012 or 2013 2nd round pick (Capitals' choice) for Semyon Varlamov.
***Tampa Bay receives Detroit's 2012 1st round pick for D Kyle Quincey (Tampa Bay acquired Quincey from Colorado in a trade for Steve Downie).
****Buffalo receives Nashville's 2012 1st round pick for Paul Gaustad and 2012 4th round pick.
***