Last Game
| | |
| --- | --- |
| Toronto Maple Leafs | 5 |
| | Final |
| Columbus Blue Jackets | 4 |
Game Details
Toronto Maple Leafs
(18-7-2, 38 points)
Columbus Blue Jackets
(13-11-0, 28 points)
Rielly – 4 assists
Bjorkstrand – 2 goals
Matthews – 2 goals, 1 assist
Domi, Kuraly – 1 goal each
Nylander – 1 goal, 1 assist
Bean, Hofmann, Jenner, Robinson, Roslovic, Texier, Voracek, Werenski – 1 assist each
Ritchie, Tavares – 1 goal each
Bunting, Kaše – 1 assist each
Campbell – 32 shots, 28 saves
E. Merzļikins – 30 shots, 25 saves
D. Tarasov – 10 shots, 10 saves

Next Game
| | |
| --- | --- |
| Toronto Maple Leafs | (18-7-2, 38 PTS) |
| | Thur, Dec 9, 7:00 pm |
| Tampa Bay Lightning | (16-5-4, 36 PTS) |
Injury Report/Update
| | | |
| --- | --- | --- |
| I. Mikheyev (RW) | Thumb | IR |
| I. Scott (G) | Undisclosed | IR |
| P. Mrazek (G) | Groin | IR |
| M. Marner (RW) | Undisclosed | IR |
| R. Sandin (D) | Lower-body | IR |
| T. Dermott (D) | Shoulder | Day-to-Day |
Maple Leafs Links
2021-22 Season Schedule
2021-22 Roster
Spezza suspended six games (NHL.com)
Maple Leafs place Marner, Sandin on IR following game against Jets (Yahoo!)
Maple Leafs News & Rumors: Player Moves, Marner, Steeves & Rubins
Maple Leafs Trade Targets Should Include 3 Rental Defensemen

Maple Leafs 2021-22 Statistics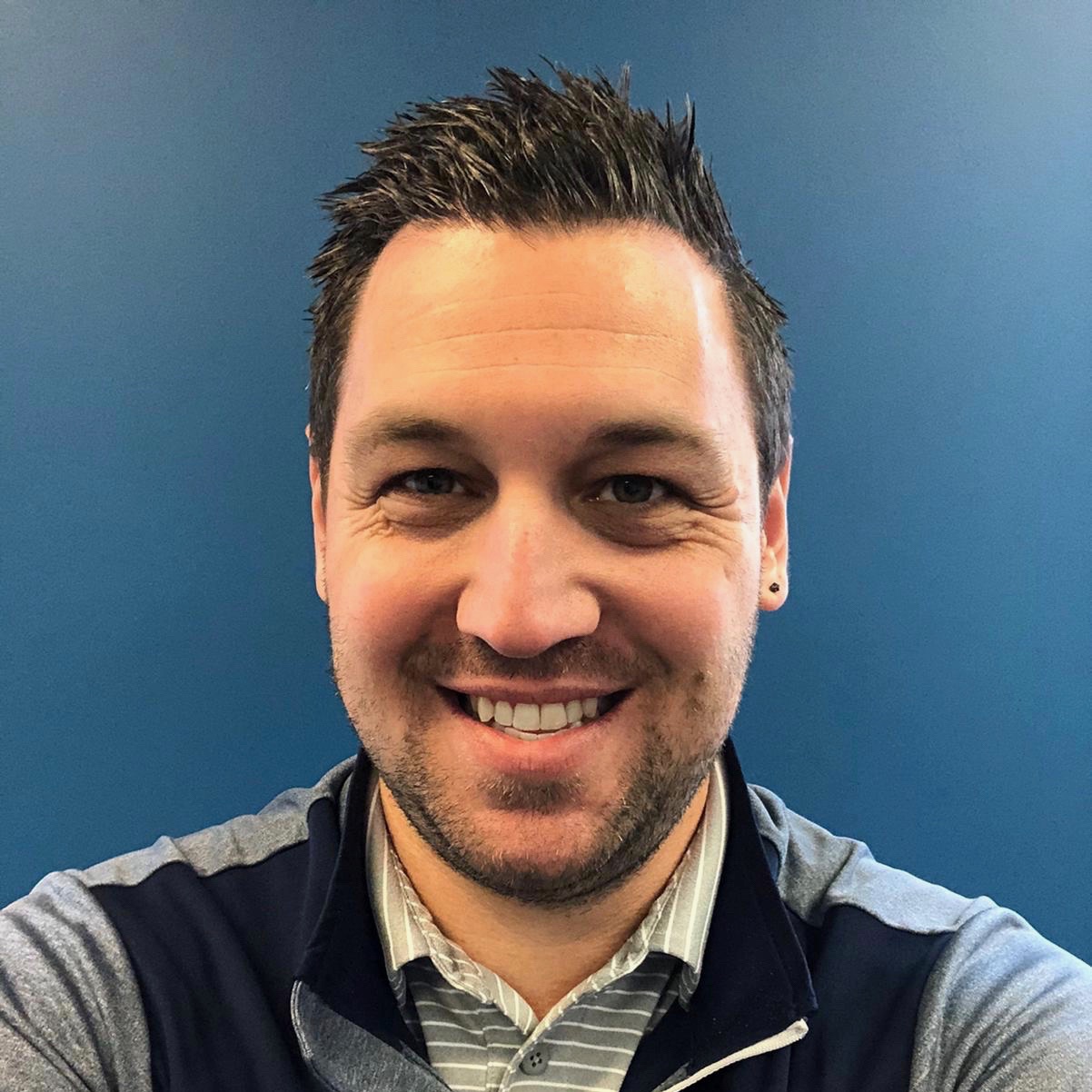 Freelance thinker, paying too much attention to digital aesthetic. Oxford comma enthusiast. Spider-Man supporter. Sports fan, with two favourite hockey teams. If the Blackhawks and Maple Leafs ever meet in the Stanley Cup Final, you can find me wherever they're playing that night.
Member of the Blackhawks Banter crew, as part of The Hockey Writers Live lineup.
Find me and more of my work at mralwayswrite.com.