The Maurice "Rocket" Richard Trophy, also known as the Rocket Richard Trophy, is awarded annually to the leading goal scorer in the National Hockey League (NHL). It was donated to the NHL by the Montreal Canadiens in 1998–99 and is named in honour of legendary Montreal Canadiens right winger Maurice "Rocket" Richard. First won by Teemu Selanne, it is currently held by Alexander Ovechkin and David Pastrnak, who both scored 48 goals during the 2019–20 NHL season.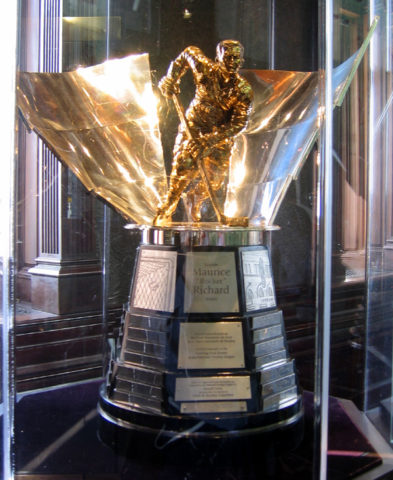 Who Has Won the Most Rocket Richard Trophies?
Since the Rocket Richard Trophy was first awarded after the 1998-99 season, Wayne Gretzky does not appear on this particular leaderboard. That honour belongs to the "Great 8" Alexander Ovechkin. He has won the trophy nine times, with Pavel Bure, Jarome Iginla, Steven Stamkos, and Sidney Crosby tied for second with only two.
How Many Rocket Richard Trophies Would Wayne Gretzky Have?
During the many seasons that Gretzky led the NHL in goals, he would have five Rocket Richard Trophies. So the Great 8 would still have the jump on the Great One in this particular category if the trophy was unveiled earlier than 1999.
Deeper Dive
Oldest & Youngest Rocket Richard Winners
Youngest to win the award: 19-years old, Rick Nash – 2003-04, 41 goals & Steven Stamkos – 2009-10, 51 goals
Oldest player to win the award: 34-years old, Alexander Ovechkin – 2019-20, 49 goals
Average age: 26.5-years old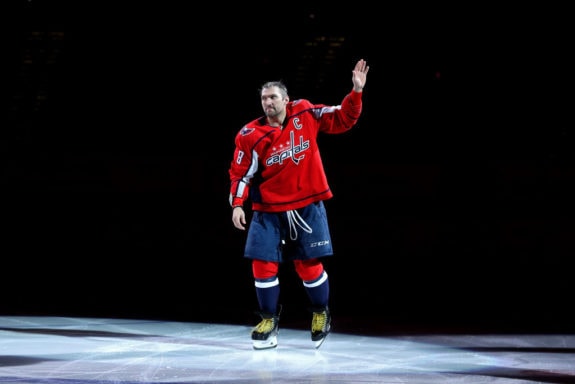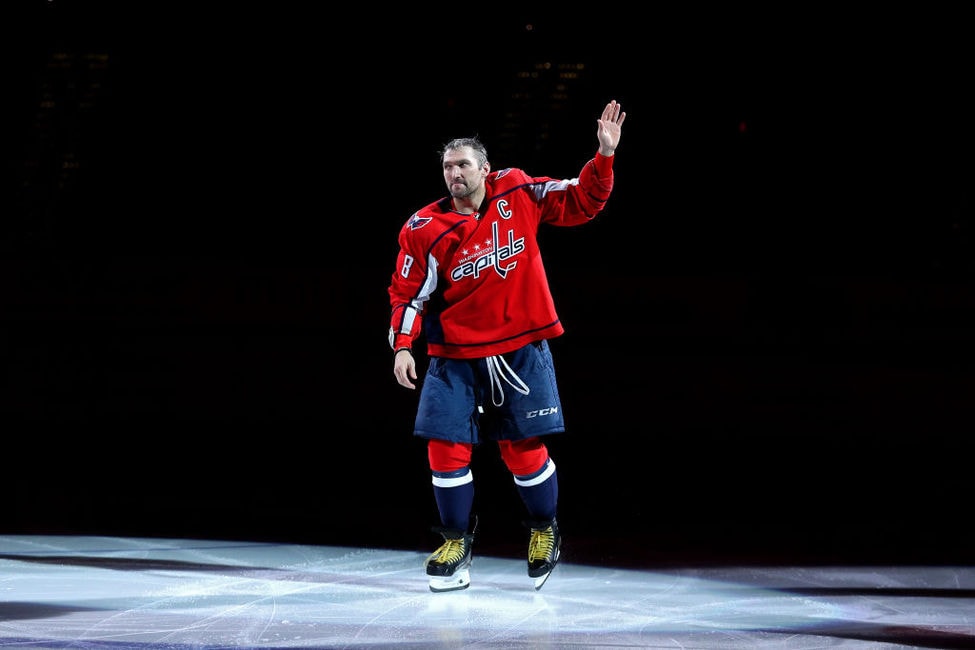 Rocket Richard Trophy Winners
**COVID-19 shortened season