Roderic Jean "Rod" Brind'Amour is a former professional hockey player who serves as the head coach of the Carolina Hurricanes. Brind'Amour played 20 seasons in the NHL before he entered coaching, captaining the Hurricanes to the 2006 Stanley Cup. He has also represented Canada at international level.
Brind'Amour was born in Ottawa, Ontario and grew up playing hockey in British Columbia. He split his time between Prince Rupert and Campbell River. The St. Louis Blues drafted him in the first round of the 1988 NHL Entry Level Draft, and he played for Michigan State University for one season. He gained a reputation for exercising constantly and earned the nickname "Rod the Bod."
Brind'Amour joined the Blues during the 1988-89 season and played one full season for the team. He was traded to the Philadelphia Flyers in 1991, where he played 484 consecutive games to set a franchise record and helped the Flyers to reach the 1997 Stanley Cup Finals. Brind'Amour was traded to the Carolina Hurricanes during the 1999-00 season, having spent months recovering from an ankle injury.
The Hurricanes made it to the 2002 Stanley Cup Finals, where they lost to the Detroit Red Wings. Brind'Amour was named captain ahead of the 2005-06 season and led the team to the 2006 Stanley Cup Finals, with the Carolina Hurricanes beating the Edmonton Oilers in seven games to win the Hurricanes' first Cup. He scored his 1,000th NHL point in December that year.
Brind'Amour retired from playing in 2010, having obtained 1,184 points (452 points, 732 assists) in 1,484 games. He was named an assistant coach of the Carolina Hurricanes in 2011 and spent seven years in this role before he was promoted to head coach in 2018.
Brind'Amour's eldest son, Skyler, is an Edmonton Oilers prospect.
Years as a NHL player: 1989-2010
Years as a NHL coach: 2011-present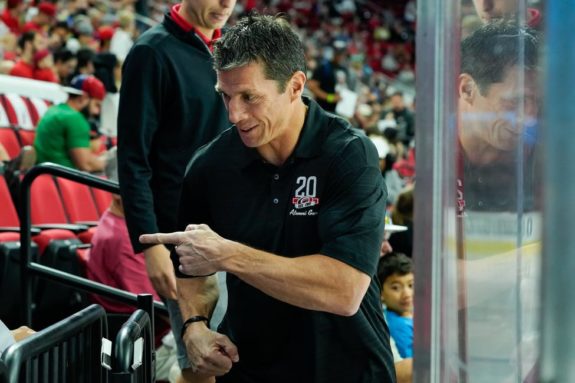 Rod Brind'Amour Statistics
Deeper Dive
Coaching History
Achievements
As Coach
As Player
Sources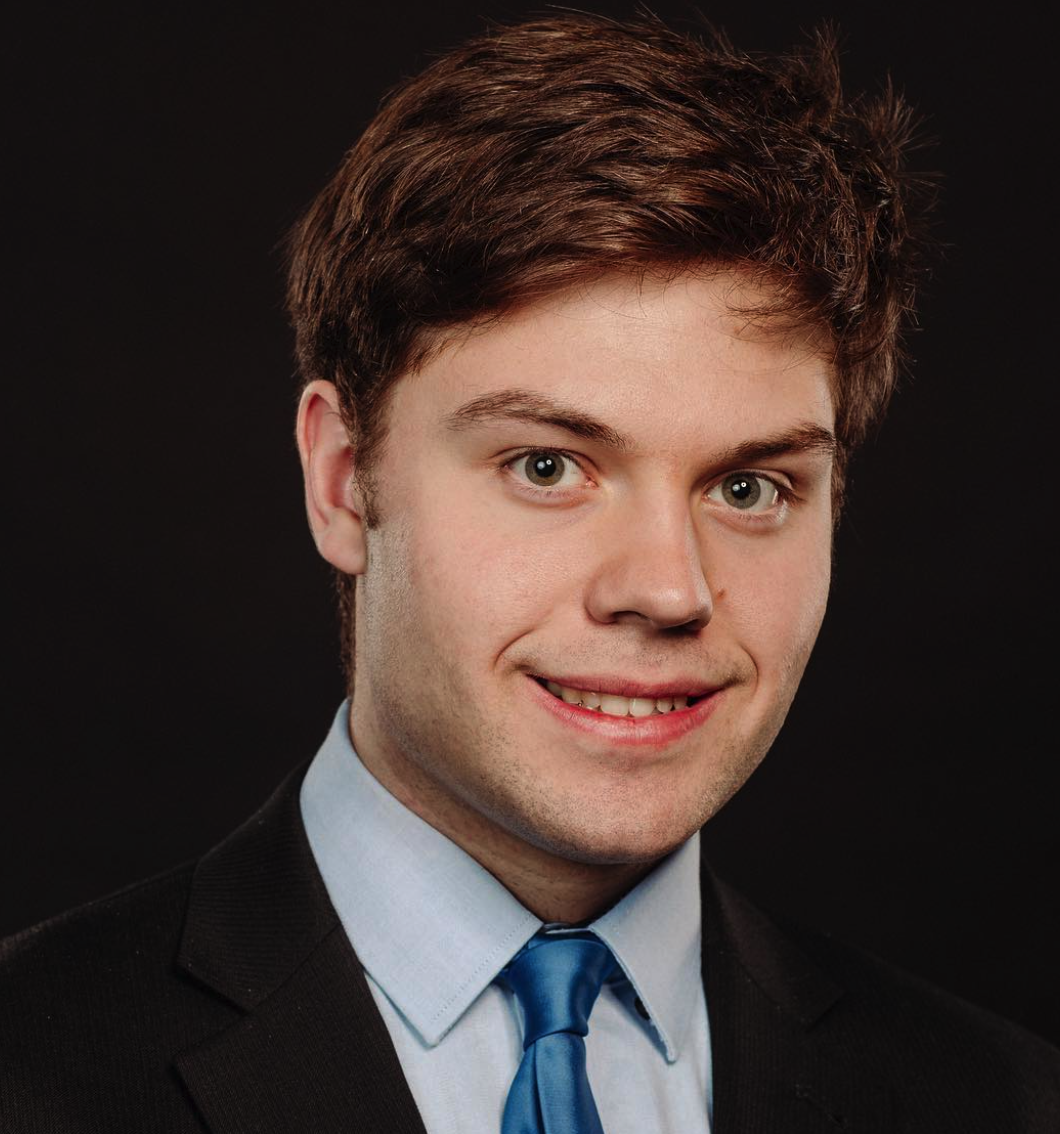 James is a graduate of the Northern Alberta Institute of Technology (NAIT), where he studied Broadcasting in the hope of becoming a sports reporter. He coincided his studies with a part-time job at Rogers Place and saw many memorable moments for the Edmonton Oilers.
James currently runs his own YouTube channel and its website, both called From The Anvil. He post regular content about West Ham United – his favourite soccer team – and has appeared on many soccer podcasts. He covers the Vancouver Canucks for The Hockey Writers.