This section will be full of stories on the goalies, the most unusual groups of athletes to be found in any sport. Come back often as we will be adding stories weekly.
One for the Ages Collection
Remarkable seasons by some of the all-time greats. This is a subsection of our One for the Ages Collection.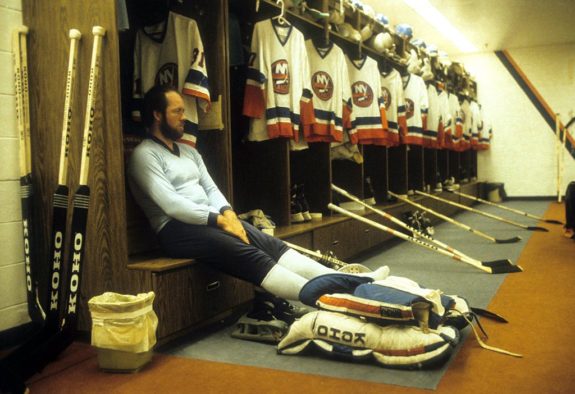 The Weird, Wacky World of NHL Goalies
The Current Who's Who of NHL Goaltenders
Goaltenders in History – A Look Back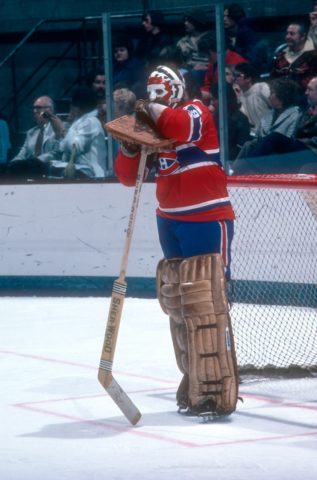 A Deeper Dive – Legends of the Game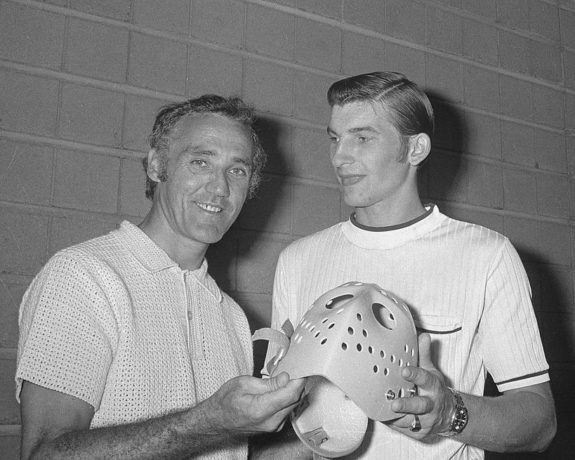 All-Time Great Goalies Team by Team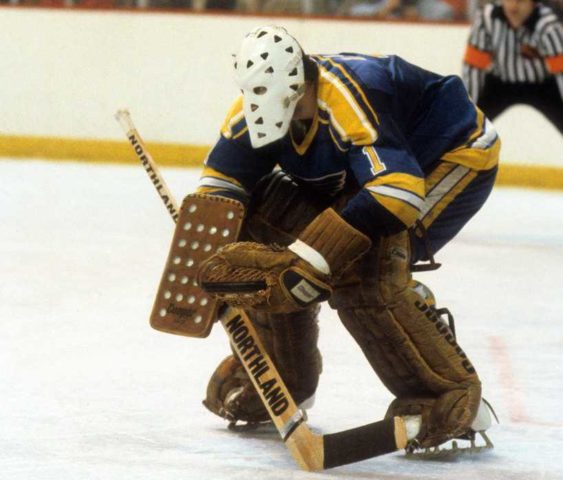 Serial entrepreneur who started building websites in 1995. Founded The Hockey Writers in Jan. of 2009. Traveled with family for a year, visiting 25 countries along the way.