Here is the complete list of prospects who took part in the fitness testing at the 2017 NHL Combine along with their heights and weights. A link on a player's name takes you to The Hockey Writers draft profile of that player.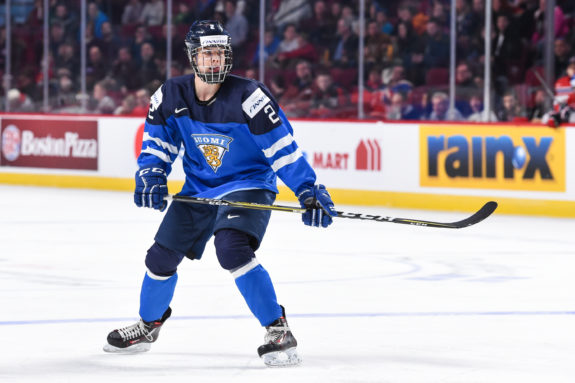 7:30 A.M.*
*Please note, the 7:30 A.M. group tested with shoes on. Subtract two inches to get their height without shoes. Listed heights are with shoes and what was posted on the board. Adjust accordingly.
8:30 A.M.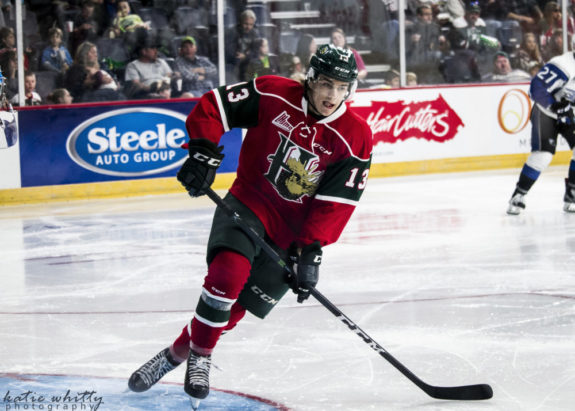 9:30 A.M.
10:30 A.M.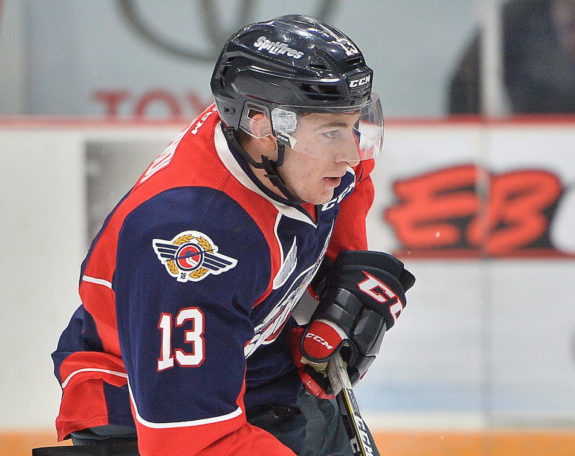 11:30 A.M.
1:00 P.M.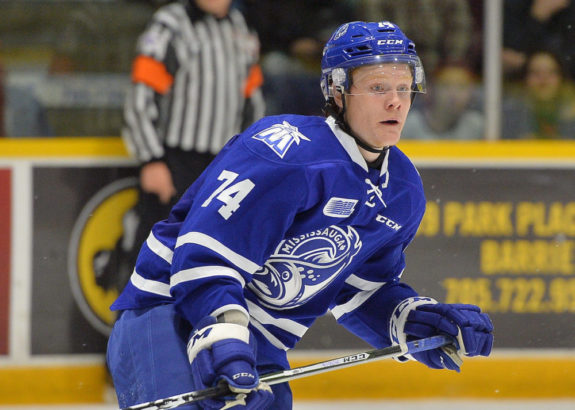 2:00 P.M.
3:00 P.M.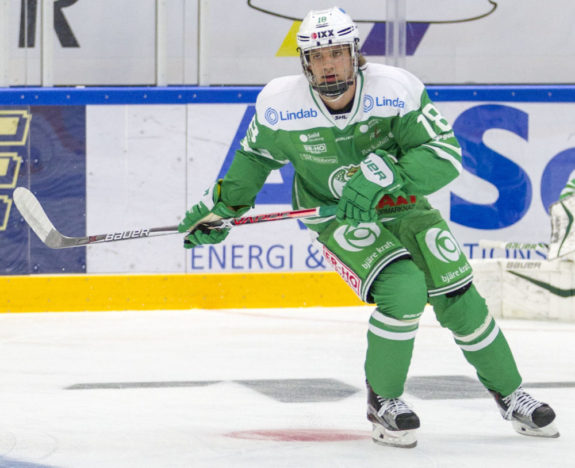 4:00 P.M.*
*Brannstrom and Liljegren measurables are courtesy of Grant McCagg of recrutes.ca.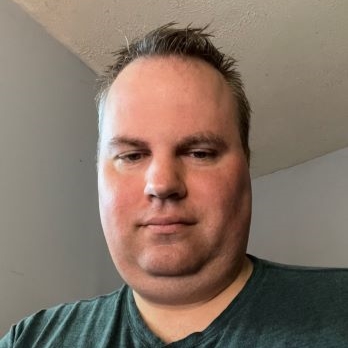 I am a fully credentialed writer who covers the Columbus Blue Jackets, Cleveland Monsters and Erie Otters as well as the Ontario Hockey League and NHL Draft. The 2022-23 season will mark nine seasons with the Hockey Writers. I am also the site's Credentials Manager. Please take note of the updated Twitter handle: @mark_scheig.