We finally know which prospects will attend the NHL Combine in Buffalo this week.
The NHL on Monday released their schedule for Saturday's fitness testing in Buffalo. All told, 103 of the top prospects have a scheduled time on Saturday. Groups will go out 12 at a time onto the floor of Harbor Center to show their various levels of fitness. You'll see everything from pull-ups, the long jump, agility testing, bench press and the infamous VO2 Max Bike Test.
Here is the complete schedule of prospects and times, starting at 7:30 in the morning and going until 4:00 P.M. A link on a player's name takes you to The Hockey Writers draft profile of that player.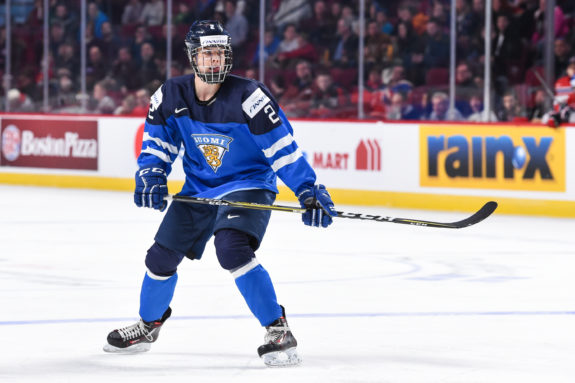 7:30 A.M.
8:30 A.M.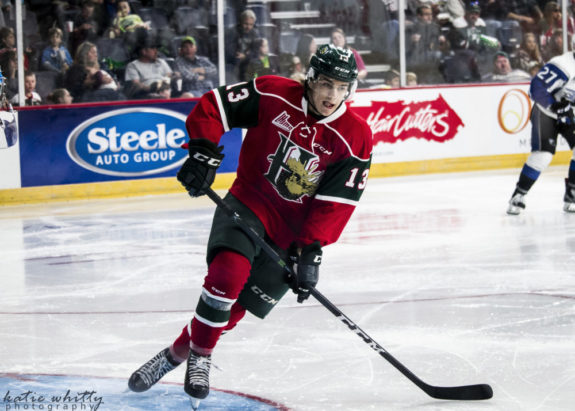 9:30 A.M.
10:30 A.M.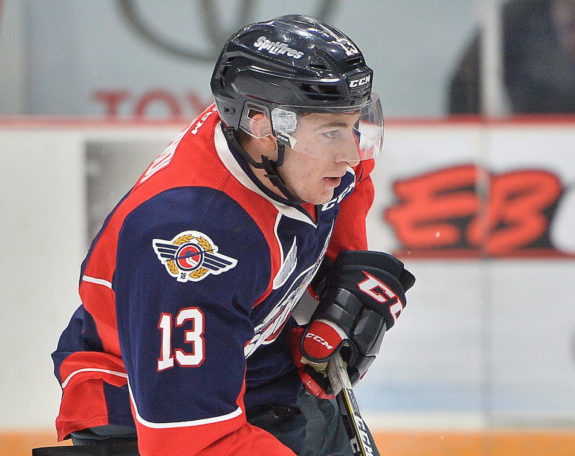 11:30 A.M.
1:00 P.M.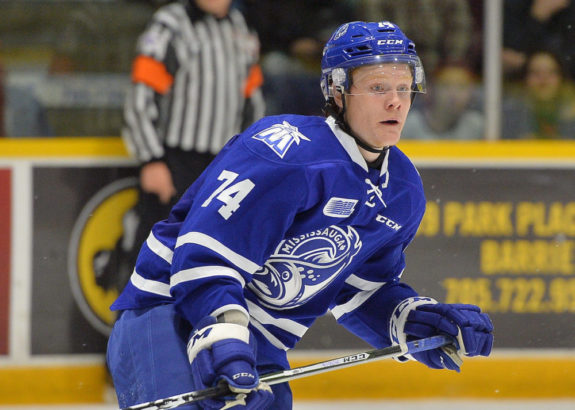 2:00 P.M.
3:00 P.M.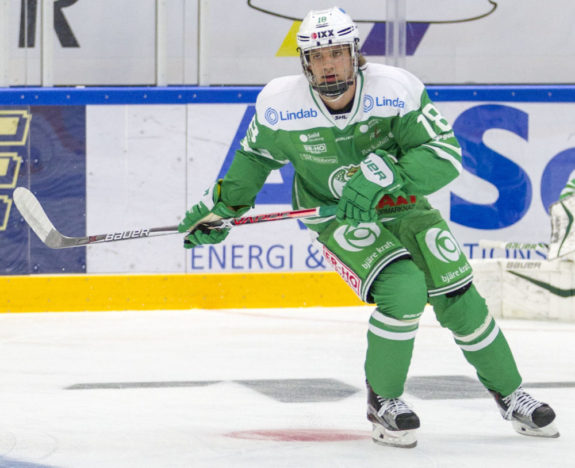 4:00 P.M.
Stay tuned to the Hockey Writers all Combine Saturday long. We will bring you full coverage of the fitness testing, including interviews with the prospects when they're done testing. We'll also have the ever popular heights and weights.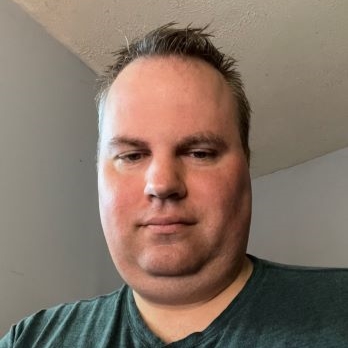 I am a fully credentialed writer who covers the Columbus Blue Jackets, Cleveland Monsters and Erie Otters as well as the Ontario Hockey League and NHL Draft. The 2022-23 season will mark nine seasons with the Hockey Writers. I am also the site's Credentials Manager. Please take note of the updated Twitter handle: @mark_scheig.