The Ted Lindsay Award, formerly known as the Lester B. Pearson Award, is awarded annually to the National Hockey League's most outstanding player in the regular season as judged by the members of the NHL Players' Association. First awarded in 1971, it is a companion to the Hart Memorial Trophy, which is awarded to the League's Most Valuable Player, as judged by members of the Professional Hockey Writers' Association. The award was renamed in 2010 after Ted Lindsay of the Detroit Red Wings.
The current holder of the trophy is Connor McDavid of the Edmonton Oilers.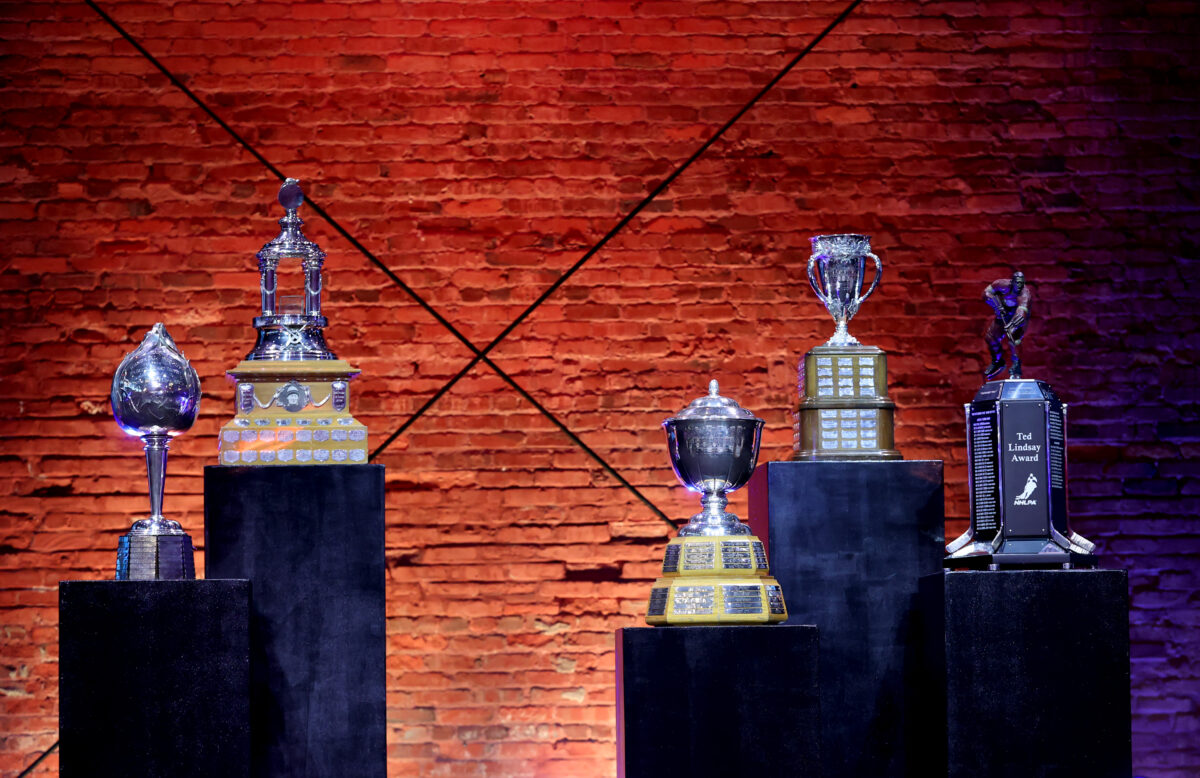 Who Has Won the Most Ted Lindsay Trophies?
Thus far, 30 different players have won the Ted Lindsay Award, with Wayne Gretzky holding the record with five wins. However, his spot at the top is being challenged by another Edmonton Oilers' captain, Connor McDavid, who just won his fourth title, tying Mario Lemieux for the second most wins.
Deeper Dive
Oldest & Youngest Art Ross Winners
Youngest to win the award: Sidney Crosby – 19 years old (2006-07)
Oldest to win the award: Jaromir Jagr – 33 years old (2005-06)
Average age: 26-years old
…from NHL Awards Oldest & Youngest
Ted Lindsay Award Winners
**COVID-19 shortened season
Sources