In addition to The Next Ones 2013 NHL Entry Draft Guide  Headquarters, THW brings you the 2013 NHL Draft Prospect Index, giving you access to in depth player profiles on this year's fabulous draft class. From our team of ten The Next Ones prospect profilers to David O'Connor's in depth articles all the way to Eldon MacDonald's War Room series of posts, THW has you covered for unique information and analysis on the next wave of players hoping to take the next step in their journey that hopefully leads to the big league.
From Allen (Evan) to Zykov (Valentin), The Hockey Writers is your quintessential destination for NHL Draft coverage.
*Bookmark and check back often as this page will be updated regularly leading up to the draft.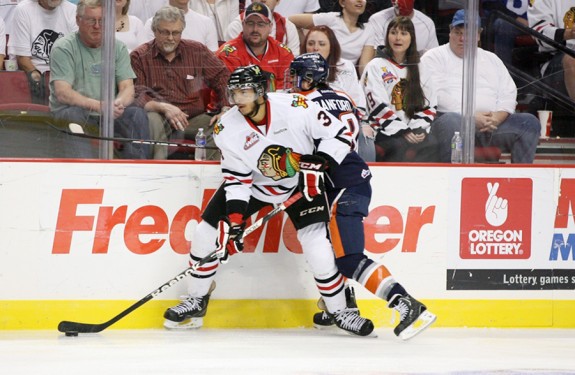 (Alphabetical order by surname: click on name/link for detailed prospect profiles)
[See where they're ranked (also with links to profiles): 2013 NHL Draft Rankings: The Next Ones Final Top 210]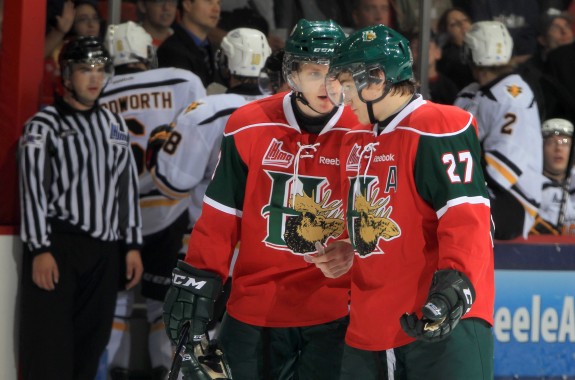 [2013 NHL Draft Rankings: The Next Ones Final Top 210]
_________________________________________
Email: CRalph@TheHockeyWriters.com
Twitter: @ChrisRalphTHW
Chris is THW's senior draft/prospect analyst and a Managing Editor. Watch for "The Next Ones" Prospect Profile series, exclusive rankings, mock drafts, as well as the annual THW NHL Entry Draft Guide. Follow @ChrisRalphYQ on Twitter as he infiltrates, dissects and analyzes all happenings of hockey prospects and the NHL entry draft. Email: cralph[at]thehockeywriters[dot]com