THW's 2016 NHL Draft Guide
Updated June 24th, 2016
The 2016 edition of the NHL Entry Draft takes place June 24th–25th at the First Niagara Center in Buffalo, New York. This draft class possesses a plethora of talent with potentially franchise-altering players available led by American Auston "Powers" Matthews plus the fabulous Finns – Jesse Puljujarvi and Patrick Laine.
Consider this your live home page for information for the 2016 NHL entry draft. Bookmark and check back often as it will be constantly updated leading up to hockey's version of Christmas. THW's 2016 NHL Entry Draft Guide – The Next Ones is your quintessential draft resource featuring:
Detailed unique prospect profiles in The Next Ones format
Mock Drafts
Exclusive rankings
Fantasy-based rankings
Team Previews
Looking ahead to the 2017 draft and beyond
***
Highlights – Just In:
Other Articles you just have to read:
Rankings
a.k.a. Chris's List
The Top 120
Spreadsheet and PDF versions
Prospect Profiler Notes on all players
Other THW Rankings:
Downloadable spreadsheet/PDF formats
***
Mock Drafts
***
Prospect Profiles & Interviews
(Alphabetical order by surname: click on name/link for detailed prospect profiles)
Eligibility
Players born between January 1, 1996, and September 15, 1998, are eligible for selection in the 2016 NHL Entry Draft.
Additionally, un-drafted, non-North American players born in 1995 are eligible for the draft
As well, those players who were drafted in the 2014 NHL Entry Draft, but not signed by an NHL team and who were born after June 30, 1996, are also eligible to re-enter the draft.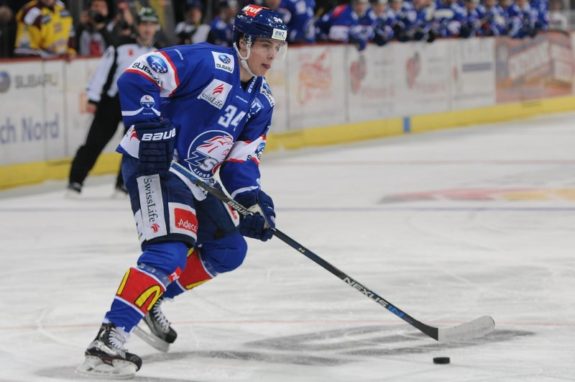 ***
Historical Essential Reads
***
Team Specific Prospect Articles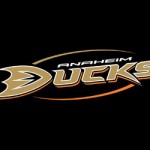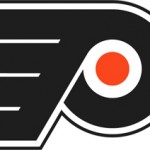 ***
The Next, Next Ones – Beyond the 2016 Draft:
***
 
Extra Reading:
***
THW The Next Ones Draft Guide Archives:
For prior year's detailed draft previews/guides:
***
Special thanks to fellow THW  writers, prospect profilers, integral contributors:
***
THW's The Next Ones prospect profile template design architect: Chris Ralph